Want A New Life?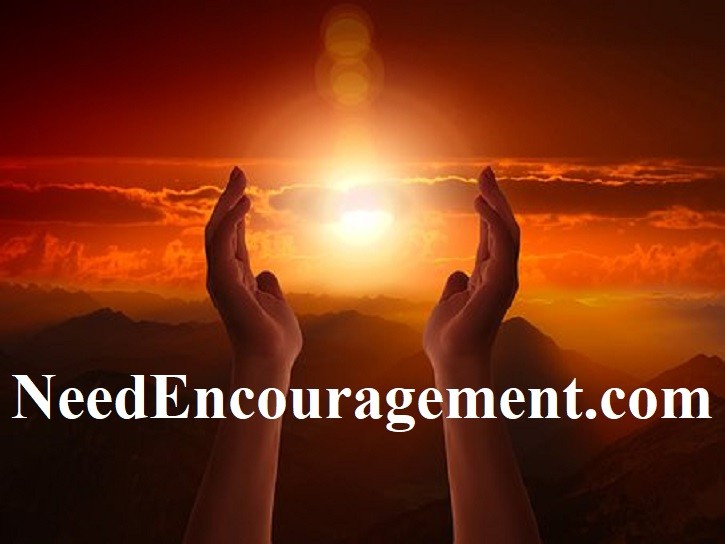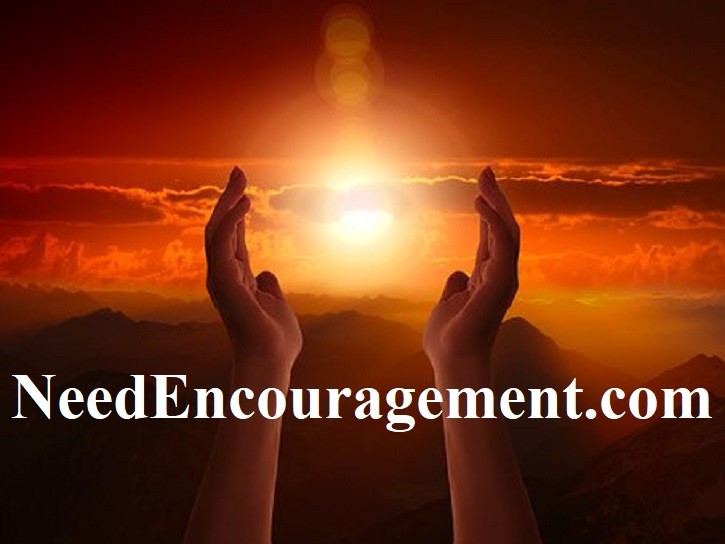 Please contact us if you have any questions or comments or would just like some encouragement?
You might know in your heart that you need a new life, but the question is, "What are you willing to let go of to receive it?" ~Bill Greguska
2 Corinthians 5:17  
Therefore, if anyone is in Christ, the new creation has come: The old has gone, the new is here!
A New Life And New Start Are Available!
It makes me laugh and also be thankful that looking back that I used to love drinking and doing drugs, getting tattoos, smoking cigarettes, and now all those things turn me off!
Today, I am actively trying to help others quit those destructive habits, from one extreme to another! I learned that life is not all about me and what I want or like. Instead, it is about doing God's will and loving one another. God had a plan for me to start a new life. I believe that God wanted me to understand that plan before He got it into motion.
---
Want A New Life? Remember That Life Is Short!
Start A New Life- Love God, And Your Neighbor!
John 3:3  Jesus replied, "Very truly I tell you, no one can see the kingdom of God unless they are born again."
---
The Old Is Gone, The New Has Come!
The things that I used to love, such as loud rock n roll music, changed. First, I started to listen to Reggae music in 1982, and Christian music mixed in with some light rock that was so much more peaceful. More peaceful than what I grew up with when I was using drugs and alcohol.
There were many marked differences in my life, from the length of my hair to the clothes I wore to how I talked and acted. I was ready for a new life, but I did not realize that back then.
---
Do You Realise That God Know Our Hearts?
I heard and knew about God while I was growing up. But it was not until I began living for God in 1986 that He started to work really in my life. I wish I could have done some parts of my life differently. My life has not been a total waste by any means. God knew ahead of time what I would do and not do in my life, and He has given me free will, and God knows each of our hearts since He created and sustained us!
2 Timothy 1:9  He has saved us and called us to a holy life-not because of anything we have done but because of his purpose and grace. This grace was given to us in Christ Jesus before the beginning of time.
God has shown me many things along the way, as He has worked to put them back together with my life.  Jesus has been my shepherd on this journey. I have learned that just because something like basketball, drugs, or alcohol feels good doesn't make it right. I am thankful that my basketball testimony eventually turned from a nightmare into a good story!
---
More Things To Consider When Starting A New Life:
Forgive everyone for everything.

Time heals almost everything. Give time some time.

However good or bad a situation is, it will change.

Your job won't take care of you when you are sick. Your friends will. Stay in touch.

Belief in miracles.

Always choose life.

Read the Psalms. They cover every human emotion.

Don't audit life. Show up and make the most of it now.

Get rid of anything that isn't useful, beautiful, or joyful.

No matter how you feel, get up, dress up, and show up.

Life isn't tied with a bow, but it's still a gift.

Show appreciation for others.

Do not embarrass a person publicly with an error they made.

Mention your mistakes before criticizing others.

Ask more questions instead of giving direct orders.

Jesus came to this world to serve, not to serve.

Let the other person save their face when they make a mistake.

Share compliments freely. 1 Thessalonians 5:11

If you do not have something good to say, don't say anything at all.

Make people feel comfortable around you.

Practice what you preach.
---
Start Your New Life!

Do you want a new start in your life? Being inspired and motivated by what God did in my life, in 2007, I started the website, Needencouragement.com during a sad time in my life after my separation and divorce.
I had a lot of time to reflect on what was going on and my life, which resulted in my writing a book about my life story and how God can use both right and wrong and have things turn out right for those who trust and follow Him. Pastor Ron Sauer and his wife, Sue, encouraged me a lot while going through a difficult marriage and, ultimately, divorce.
---
For Encouragement Call 1-800-633-3446 or Chat
---