Share Compassion With Others!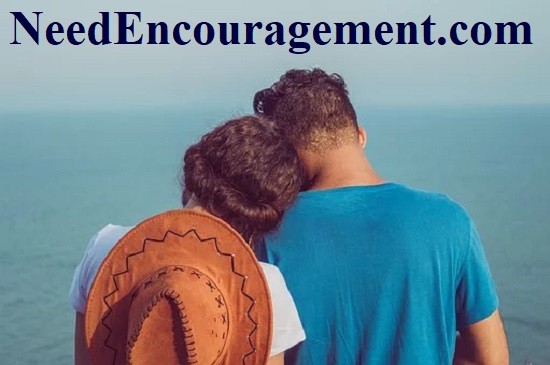 Each situation calls for us to share compassion by communicating with the one who is grieving some loss or pain. For example, there are many different types of loss or pain a person can go through:
Car accident

Raped

Robbed

Break up of dating situation

Etc.
If you would like to research some information on GotQuestions.org you can find helpful information.
---
Having Empathy Is So Very Important!
---
If someone you love is going through a difficult time in their life, having a tough time right now, there are some things that you can remind them of, which will help them through their problems. You must convey with your tone of voice, and the proper respect is appropriate.
Let your loved one hear you say the following things in a warm, encouraging, and compassionate way, and not in a "dust yourself off" kind of way.
It is okay not to be okay (this too shall pass)

You're not alone (brainstorm a list of those who care)

Remind them to live one day at a time (sometimes one moment at a time)

If you have done all you can do (then turn the page)

Let go of guilt and blame (there is nothing that can be done to change it)

You made it through tough times before (you can do it again)

Struggles make you stronger (you will grow from this experience in some way)

See the good in this situation (be thankful for whatever it is)

You are going through a season in life right now (nothing lasts forever)

Try to look at the good coming out of this (even small positive things are worth mentioning)

Keep your eyes open for new opportunities (something the door will open up for you)

If you are doing your best (what else can anyone ask of you?)

Put things into perspective. (sleep on it, walk away from thinking about it for a while)

You are braver than you realize you are (see how good you are doing)

Find out the positive parts of your day (accept the negative ones with the positive)

You might have been involved somehow (but it is not all your fault)

You can not change the past (but you can do what is right today)

It is not the end of the world (until it is the end of the world)

You need to be kind to yourself (no more stinking thinking allowed)

Everyone wants help (offer to possibly help in some way)
---
We Need To Try To See Things As Others Do!