Bible Dictionary Index
Please contact us if you have any questions or comments or would just like some encouragement?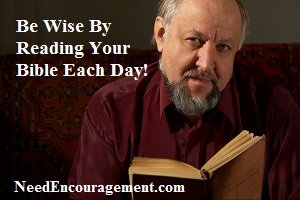 What can a good Bible dictionary help you do? It can help you learn more details about the Bible in general. It can help you discover more information about the Bible that you will find to make your Bible study more profitable and enjoyable. While reading your Bible each day, you will come upon words that you might not understand. That is where having a good Bible dictionary available will help you better understand what you are reading. ~ Bill Greguska

Hebrews 4:12 For the word of god is alive and active. Sharper than any double-edged sword, it penetrates even to dividing soul and spirit, joints and marrow; it judges the thoughts and attitudes of the heart.
---
How To Use The Bible Dictionary?
Each letter below represents a letter in the Bible dictionary to help you find definitions of your interest.
---
Holman Illustrated Bible Dictionary Hard Copy Review
---
Different Topics Concerning The Bible!
When the Bible is open, it will speak to you and your needs. When it is close, it can not do so. Sin will keep you from the Bible, but also, the Bible will keep you from sin. Take your time to discover what you can most benefit from this list below. ~ Bill Greguska
---
---
For Encouragement, Call 1-800-633-3446 or Chat
---