Want To Learn About Jesus?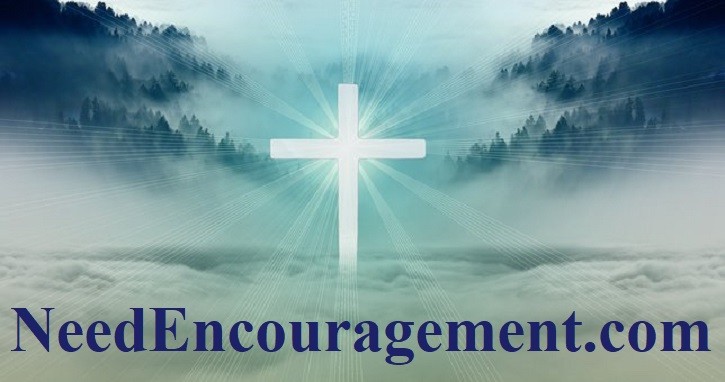 Please contact us if you have questions or comments or want encouragement.
There is one thing to know facts about Jesus Christ, and another thing to know and understand His word from the Bible. I pray that you memorize more than just facts but get to know who Jesus is. Head knowledge and heart knowledge are approximately 18 inches away from each other. (there is a big difference).
I wanted to learn about Jesus; what I learned was that He loves me, and He wanted to be my Lord and Savior. He was born, lived, taught, did miracles, died for our sins, resurrected from the dead, rose to heaven, and is my reason for living, and He will come again to judge the living and the dead. ~ Bill Greguska
1 John 5:5  Who is it that overcomes the world? Only the one who believes that Jesus is the Son of God.
---
Do You Know Who Jesus Is?
---
Do You Have Questions About Jesus?
---
---
---
Learn About Jesus And His Character?
---
Purpose And Work Of Jesus
---
The Crucifixion Of Jesus Christ!
---
Evidence For Jesus' Existence
---
---
More Questions About Jesus!

---
Some Specific Scriptures To Encourage You:
John 1:1 ESV 
In the beginning was the Word, and the Word was with God, and the Word was God.
John 14:6 ESV 
Jesus said to him, "I am the way, and the truth, and the life. No one comes to the Father except through me.
John 8:58 ESV 
Jesus said to them, "Truly, truly, I say to you, before Abraham was, I am."
Isaiah 7:14 ESV 
Therefore the Lord himself will give you a sign. Behold, the virgin shall conceive and bear a son, and shall call his name Immanuel.
Colossians 4:1 ESV 
Masters, treat your bondservants justly and fairly, knowing that you also have a Master in heaven.
John 20:28 ESV 
Thomas answered him, "My Lord and my God!"
John 3:16 ESV 
"For God so loved the world, that he gave his only Son, that whoever believes in him should not perish but have eternal life.
Revelation 19:16 ESV
On his robe and on his thigh he has a name written, King of kings and Lord of lords.
Acts 3:15 ESV 
And you killed the Author of life, whom God raised from the dead. To this we are witnesses.
John 10:30 ESV
I and the Father are one."
John 1:14 ESV 
And the Word became flesh and dwelt among us, and we have seen his glory, glory as of the only Son from the Father, full of grace and truth.
John 1:3 ESV 
All things were made through him, and without him was not any thing made that was made.
Matthew 28:20 ESV 
Teaching them to observe all that I have commanded you. And behold, I am with you always, to the end of the age."
---
---
For Encouragement, Call 1-800-633-3446 or Chat
---