How Do You Make Wise Choices?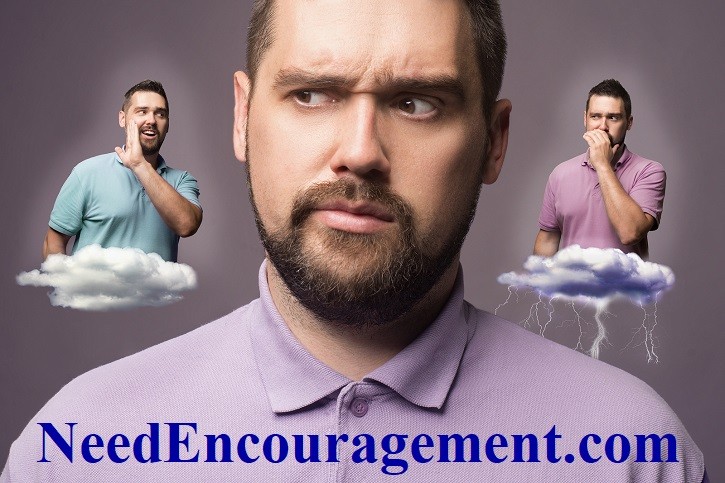 Please contact us if you have any questions or comments or would just like some encouragement?
Wise choices sometimes can come after you are tempted. But it is best to decide (ahead of time) what you are going to do, which helps. Because temptations are always knocking at your door, the next time it knocks, let God answer it for you instead. You will be much better off. Also choosing to share a word of encouragement can be the difference between a good day and a bad day for someone else. A wise choice would be to point out to someone a quality you appreciate in them.  Encouragement makes a world of difference sometimes without even knowing it.~ Bill Greguska
James 1:5 
If any of you lacks wisdom, you should ask God, who gives generously to all without finding fault, and it will be given to you.
---
Make Wise Choices By Following God's Word!
---
What Can A Person Do To Make Wise Choices?

---
Wise Choices To Encourage Yourself Or Someone Else

---
Wise Choices To Discover Encouragement!
Accepting Jesus Christ as your Lord and Savior

Love God with your whole heart, mind, and soul

Love your neighbor as yourself

Personal prayer

Attending a Bible-believing church to grow in faith

Your daily reading and studying of the Bible

Fellowship with other believers

Joining a Bible study

Having an accountability partner

Helping others daily or as a volunteer weekly 

Utilizing a Christian counselor when needed

Sharing your testimony with others new in their faith

Keeping in contact with family and friends for support

Exercising weekly

Eating healthy food daily.

Sleeping 7-8 hours per night

Find joy and laughter in life.

Forgive others and yourself.

Let go of things you can not control

Look for the good in others and life.
---
---
For Encouragement Call 1-800-633-3446 or Chat
---