Marriage Insights, For A Better Marriage!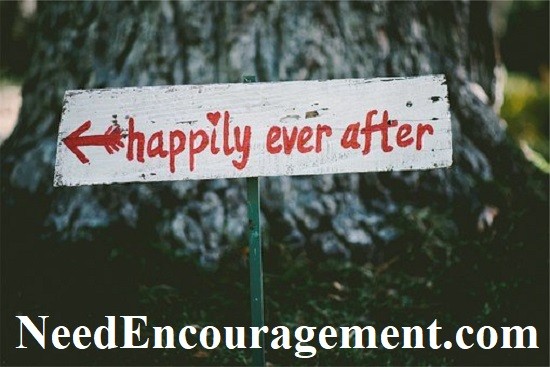 Please contact us if you have any questions or comments or would like some encouragement.
I hope to help encourage you to be equipped to have a successful marriage. Unfortunately, I was divorced, and emotional scars will be involved with every divorce. But there still are things you can learn from other's mistakes. Everyone goes into a marriage thinking it will be beautiful and last forever, but that is not always the case. Sometimes people change, sometimes people's hearts get hardened, and the love that was once there is not there any longer, sometimes the stress of life sets in, sin creeps its ugly head up, and other times there are financial problems, to name a few reasons why a marriage can crash and burn. It is not easy to navigate through rough waters that can happen in a marriage. ~ Bill Greguska
Hebrews 13:4
Marriage should be honored by all, and the marriage bed kept pure, for God will judge the adulterer and all the sexually immoral.
---
Marriage Insights For A Happy Marriage!



---
Here are a few marriage insights to consider to keep your marriage alive and healthy:
Keep your relationship with God secure. Pray with each other.

Communicate and discuss problems maturely.

Keep on dating your spouse after the wedding is over.

Keep enjoying sex with your spouse.

Stay on the same page concerning finances.

Do not go to bed angry.

Enjoy time together, and enjoy your interests also.
On this page, you will discover marriage insights and find videos and information to help you avoid the shark-infested waters that marriage can sometimes have.

---
Related Marriage Insights:
---
Here Are Some Helpful Links:
---
Wisdom To Spice Up Your Marriage!
---
Principles That Will Help Any Marriage Relationship!
---
---
For Encouragement, Call 1-800-633-3446 or Chat
---