Need Integrity?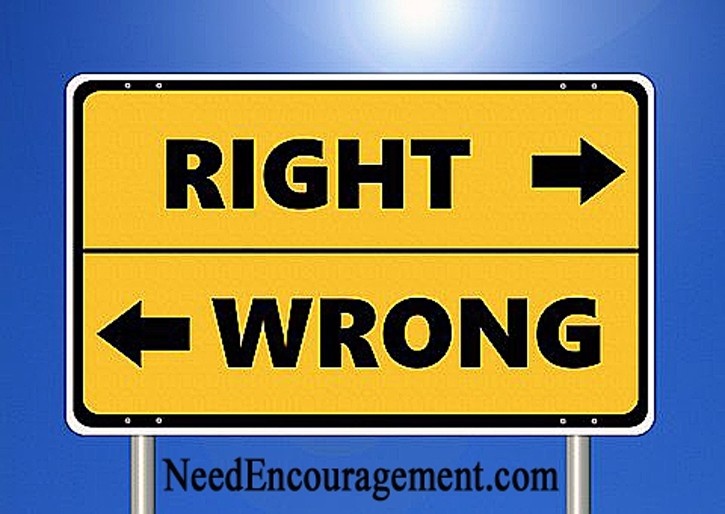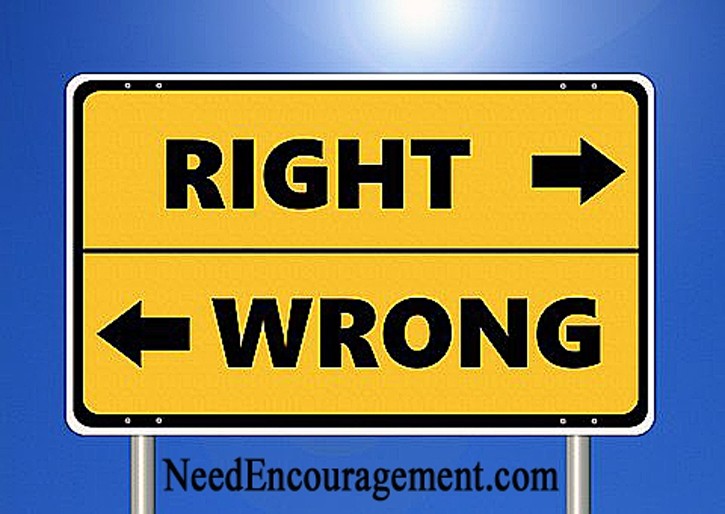 Please contact us if you have any questions or comments or would just like some encouragement?
The supreme quality of leadership is unquestionably integrity. Without it, no real success is possible, no matter whether it is on a section gang, a football field, in an army, or in an office. ~ Dwight D. Eisenhower
Proverbs 10:9   Whoever walks in integrity walks securely, but whoever takes crooked paths will be found out.
Pray to God to bless you with wisdom to keep you on the right path and make the right choices.  Here are some encouraging scriptures that talk about integrity.
---
Do You Need Integrity That Will Inspire You!
Being Honest Is Not A One-Time Thing. It's A Way Of Life!
 "Human beings exist that have integrity, that know how to keep their mouth shut, that know the bigger picture, who don't sell out their friends." Sandra Bullock
Proverbs 14:5 An honest witness does not deceive, but a false witness pours out lies.
---
How To Develop Integrity?
What Ways Do You Compromise Your Integrity?
Learn how to develop integrity.  Being honest and having integrity is doing the right things for the right reasons, no matter what it takes.
If you are struggling to be in God's will, God allows U-turns and offers grace to those who seek to do His will, not their own. Your integrity reflects who you are.
Honesty and integrity are both choices to do the right thing even though it is hard to do, or when others are doing their own thing and whatever feels right to them! 
Integrity is doing the right things for the right reasons. Honesty does not come naturally, and it has to be practiced.
We all get tempted, but honesty and integrity are essential for living a healthy life. 
These two qualities have been a welcomed part of my life since I quit using drugs and alcohol in 1986.
Without honesty and integrity, I believe that it is impossible to overcome any addiction.
---
Here Are Some Helpful Links:
---
How Can We Improve Our Integrity?
Did you realize that you can have fun and enjoy yourself yet still have Godly qualities? Proverbs 10:9

Personal freedom and joy need

 to start with a good relationship with Jesus.

If I confess my sins, God is faithful and just and will purify us from all unrighteousness.

Being a real man, woman, or leader means being a servant who has morals they are committed to in their lives.

Be honest with yourself and everyone you come in contact with every day!

There is hope for anyone who can be honest with themselves and others. You must be willing to do what it takes to overcome and then let go of any adverse situations you may have had to deal with presently or in the past. Remember that improvement will take discipline and God's grace. Integrity means making the right choices, even if it is hard to do!
---
Related Pages Of Encouragement: 
A Special Link for a Little Extra Encouragement
---
---
---
For Encouragement Call 1-800-633-3446 or
Chat
---