Do You Need Better Understanding?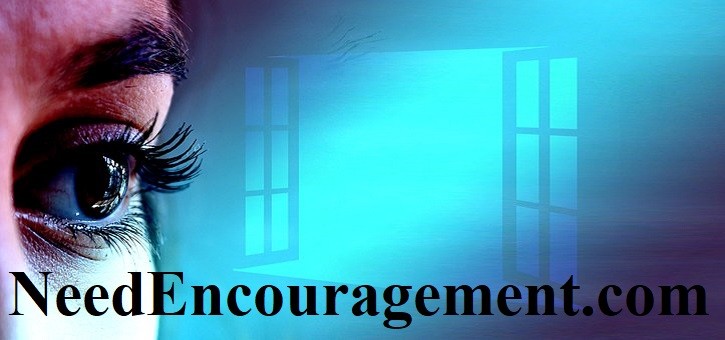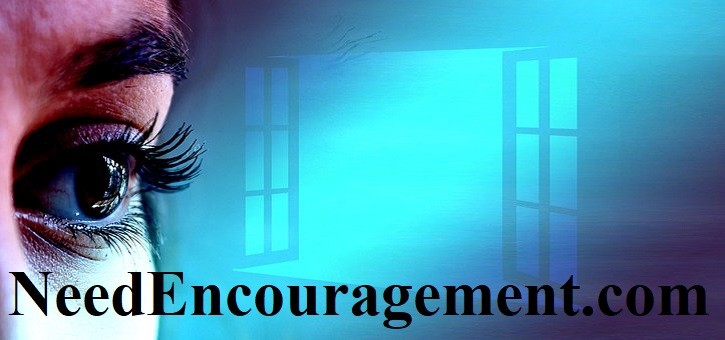 Please contact us if you have any questions or comments or would just like some encouragement?
There are many questions about God that I have asked over the many years of my life, and each one has, in its own way, pointed me to a better understanding of God, just as long as the source of information has come from God's word, the Bible. ~ Bill Greguska
Proverbs 4:23  Above all else, guard your heart, for everything you do flows from it.
You will discover 260 insightful topics to help you navigate the troubled waters we go through in life on this page. This will help you gain a more precise understanding of God's word. Here are some encouraging scriptures about living a Godly life.
---
Need Understanding And Wisdom?
---
Below Are 260 Topics
To A More Clear Understanding On How To Live A Godly Life From God's Word!
You will discover 260 topics that will give you a more precise understanding of Biblical insights to make wise choices in your life.
View Each Topic Alphabetically With The Letters Below To Gain More Clear Understanding

A ‣ B ‣ C ‣ D ‣ E ‣ F ‣ G ‣ H ‣ I ‣ J ‣ K ‣ L ‣ M ‣ N ‣ O ‣ P ‣ Q ‣ R ‣ S ‣ T ‣ U ‣ V ‣ W ‣ Y ‣ Z