GriefShare.org Helps To Give You Support In Times Of Grieving!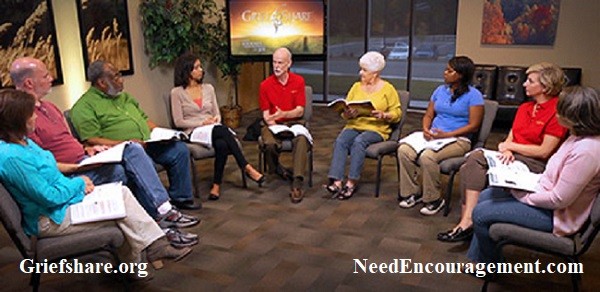 Please contact us if you have any questions or comments or would just like some encouragement?
Unfortunately, I did not know about GriefShare.org when I was going through my divorce, but thankfully I had Ron and Sue Sauer, my mom, Mark Mallwitz, and our Bible study to and to all who help point me to Jesus and healing. ~ Bill Greguska
GriefShare.org has helped thousands of people over the years cope with loss and grief. Here are some encouraging scriptures about grief.
Psalm 31:9  Be merciful to me, Lord, for I am in distress; my eyes grow weak with sorrow, my soul, and body with grief.
Here Are Some Helpful Links:
---
Grief Is Something We All Have Had To Deal With Sometimes!
---
How GriefShare.org Works
GriefShare seminars and support groups by people who understand what you are going through and want to help. You'll gain access to valuable GriefShare resources to help you recover from your loss and look forward to rebuilding your life.
Thousands of GriefShare grief recovery support groups meet throughout the US, Canada, and over ten other countries. There's one meeting near you!
---
Free Daily Email Encouragement
Receive an encouraging email message every day for a year. These short messages will inspire you and provide practical information as you grieve the loss of your loved one. Sign up for the GriefShare daily emails.
---
Grief Can Do Great Damage To Your Life If Not Dealt With
Grief is a compelling emotion that, if not handled properly, can lead to many other issues in a person's life, such as depression, alcoholism, drug abuse, to name a few. If you are going through a difficult time in your life right now (or know someone who is), then check out GriefShare.org today!
---
---
---
For Encouragement Call 1-800-633-3446 or Chat
---