Rejection Hurts, But God Comforts!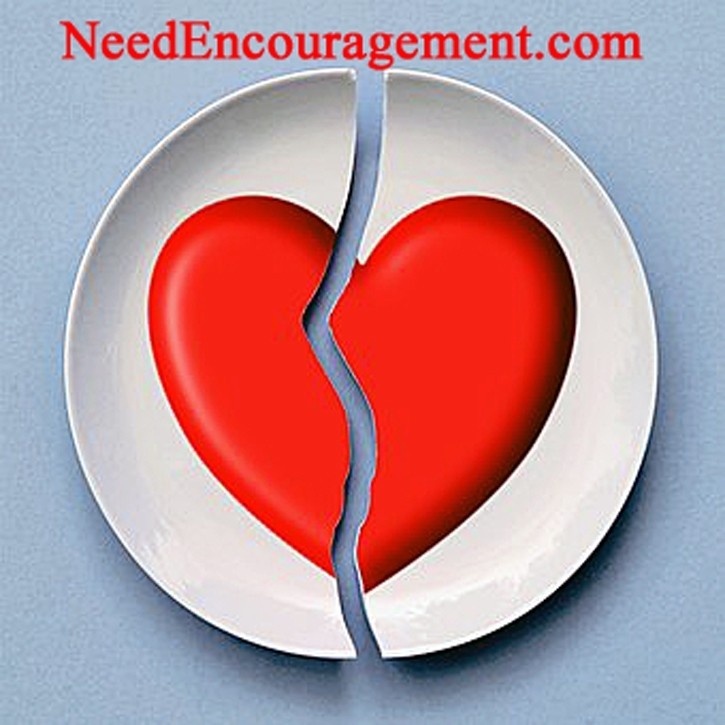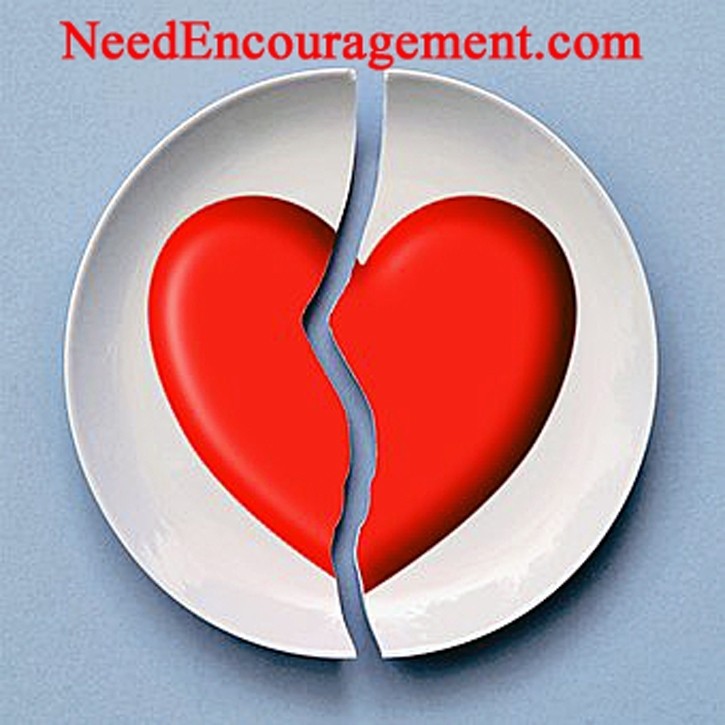 Please contact us if you have any questions or comments or want some encouragement?
Rejection can hurt, but remember that God loves you and is watching over you at all times. Go to God in prayer and be comforted by His love. Do not let others hurt you any longer! ~ Bill Greguska
Rejection hurts like a broken heart, yet we must always remember that we are never alone when walking with the Lord. Here are some encouraging scriptures about rejection.
Here Are Some Helpful Links:
Psalm 66:20  Praise be to God, who has not rejected my prayer or withheld his love from me!
---
Dealing With Rejection The Right Way!
---
Rejection Is Not The End Of The World!
If you think about it, rejection can be so very, very devastating. It can break your heart and leave scars that can last for years if not dealt with appropriately.
Some things that can hurt are; mean words, bullying, ridicule, being sworn at, being told you are hated, called ugly, stupid, and unwanted.
All these types of degrading words and action can be the source of deep wounds to anyone of us! Most likely, you have experienced some or all of these things.
We give others a lot of power and control over us. But if we are wise, we can break that bondage and go to God for the acceptance and love you need!
Do not let rejection knock the wind out of you, stand up for yourself, and do not allow others to attack you repetitively. Get with a close friend or family member. Work out solutions to any rejection you might be experiencing. ~ Bill Greguska
---
How Were You Rejected In Your Life?
I was lucky that most people always liked me while growing up. I played basketball in grade school and Pius High school, which made being popular pretty easy. People knew me as a friendly guy, a little goofy, but with a good sense of humor.
Sometimes our hearts must go through the crushing times of pain, despair, ridicule, and rejection, but we can find comfort knowing that God will never leave us or forsake us; we need to call on Him in prayer and walk with Him each day. 
Keeping this perspective is how we can make sense of life and endure. We are hard-pressed on every side, but not crushed; perplexed, but not in despair 2 Corinthians 4:8.
I am sure that you, too, can relate to such rejections in your life also. So, what do you do with them? First, take all your anxiety to the Lord because He cares for you. He has a plan for your life and does not want you to lose heart. The thing about it is, you need to trust the Lord with all your heart and lean not unto your own understanding but follow His will and plan for your life and leave the rest to Him.
---
---
---
For Encouragement Call 1-800-633-3446 or Chat
---