How Can You Improve Your Life?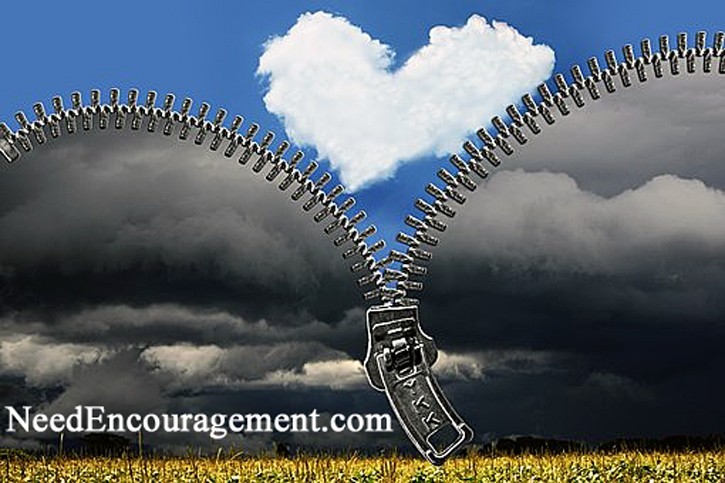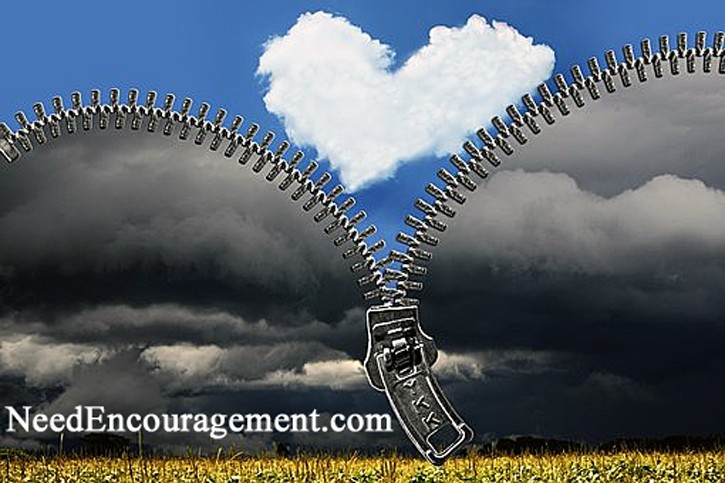 Please contact us if you have any questions or comments or would just like some encouragement?
We have always held to the hope, the belief, the conviction that there is a better life, a better world, beyond the horizon. ~ Franklin D. Roosevelt
Improve your life by living a life that honors the Lord! Keep your eyes on the many blessing rather than the troubles of the world. Here are some encouraging scriptures concerning how to improve your life.
Job 22:21  "Submit to God and be at peace with him; in this way, prosperity will come to you.
Here Are Some Helpful Links:
---
Improve Your Life By Setting Yourself Free!
Let the refining and improving your own life keep you so busy that you have little time to criticize others. H. Jackson Brown, Jr.
Isaiah 40:31 but those who hope in the Lord will renew their strength. They will soar on wings like eagles; they will run and not grow weary, they will walk and not be faint.   
---
Improve Your Life! Check Out Your Physical Health!
If you want to improve your life, take your concerns to God. Ask Him for His direction and wisdom.  Jeremiah 29:11 says, "For I know the plans I have for you," declares the Lord, "plans to prosper you and not to harm you, plans to give you hope and a future." 
As you begin to know Him, He'll show you His plan to improve your life. Do you want to take some positive steps toward learning how to improve your life? You have come to the right place.  
If you know Jesus Christ as your Lord and Savior, your life is on the right track, yet do not let yourself think that your life will be all of a sudden made simple.
To improve your life, you need to get rid of some things such as (sins, bad habits, addictions, bad attitudes, to name a few).
You will need to add to your life some things such as (Love, wisdom, patience, compassion for others, self-discipline, to name a few). With these principles, you are ~ Bill Greguska.
---
Do You Want To Improve Your Life?
---
20 Things To Do To Improve Your Life!
Drink plenty of water.

Eat breakfast like a king, lunch like a prince, and dinner like a beggar.

Eat more foods that grow on trees and plants and eat less food that manufacturing companies manufacture.

Live with the 3 E's – Energy, Enthusiasm, and Empathy.

Make time to pray.

Play more games.

Read more books.

Sit in silence for at least 10 minutes each day.

Sleep for 7 hours each night.

Take a 30-minute walk daily. And while you walk, smile!

Don't compare your life to others. You have no idea what their journey is all about.

Eliminate negative thoughts and things you cannot control.

Invest your energy in the positive and in the present moment.

Don't overdo it. Know your limits.

Don't take yourself so seriously. No one else does.

Don't waste your precious energy on gossip.

Dream more while you're awake!

Envy is a waste of time. You already have all you need.

Forget issues of the past. Don't remind your partner of their past mistakes; that will ruin your present happiness.

Life is too short to waste time hating anyone. Don't hate others.
Sent to me from ~ Brian Larson
---
Related Pages Of Encouragement:
A Special Link for a Little Extra Encouragement
---
Focus On

The Solutions

Instead Of The Problems!
We suggest that you make time to be alone with God and your thoughts and cry out to God for his help no matter what that means to you. Pray to God for wisdom to know what to do, strength to do it, and perseverance to work it out to completion.
Do not think that you can improve your life all on your efforts, for you will find that any success would be short-term done that way, instead include God in your plans and seek him in all your steps.
It is critical to want to improve your life; you need to reflect and take an inventory of it to understand your strengths and weaknesses that you need to deal with.
Your list does not have to be incredibly profound and gut-wrenching, but it does need to open up your eyes to see where you need to go to improve your life.
---
Get 100% Honest With Yourself And Someone Else!
Start by being prepared to take an honest inventory of both good and bad, strengths and weaknesses, successes and failures will help you jump from where you are today to where God wants you to be tomorrow.
While you are looking for help with your problems, do not forget to encourage others! Many people overlook opportunities to encourage someone else. When you encourage others, you will see your problems begin to fade!
Finally, we invite you to speak to a pastor, a close Christian friend that could help keep you accountable for your goals.
---
---
---
For Encouragement Call 1-800-633-3446 or Chat
---