Stop Sinning, By Trusting God Instead Of Yourself!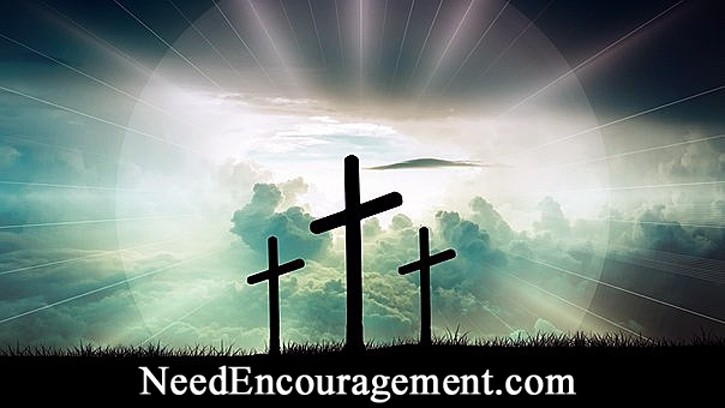 Please contact us if you have questions or if you need some encouragement.
We all have been born into the original sin of Adam and Eve, a burden that weighs heavily on our souls. However, as Christians, we are called to rise above this inherent flaw and strive towards righteousness. It is true that we may never fully accomplish the goal of sinning no more, but it should not deter us from making it our utmost priority. In my own journey, I vividly recall my time in 7th grade when I constantly found myself in trouble for misbehaving despite my sincere determination to behave better. Every morning, I would promise myself to "stop sinning," to resist temptation and walk the righteous path. Yet, it often felt like mere moments before lunchtime when I would stumble once again and face consequences for my actions.
But let me tell you something important – even though our efforts may seem futile at times, they hold tremendous value. When we wholeheartedly try to avoid sinning and make conscious decisions aligned with God's teachings, His grace becomes our guiding shield against temptation. We must remember that none of us are perfect; however, through genuine repentance and turning back towards God's loving arms each time we fall into temptation or commit a wrongdoing – only then can we find peace. In these moments of weakness and transgressions against God's will, confession plays a crucial role in seeking forgiveness and renewing our spiritual connection with Him. As stated in 1 John 1:9 with unwavering assurance. ~ Bill Greguska
James 4:7   Submit yourselves, then, to God. Resist the devil, and he will flee from you.
---
Lord Help Me Stop Sinning!
---
A ‣ B ‣ C ‣ D ‣ E ‣ F ‣ G ‣ H ‣ I ‣ J ‣ K ‣ L ‣ M ‣ N ‣ O ‣ P ‣ Q ‣ R ‣ S ‣ T ‣ U ‣ V ‣ W ‣Y ‣

Z
What does the Open Bible say about how to stop sinning?
What does Biblegateway say about sin?

---
Stop Sinning!
Start doing the right thing! Here is something I would like you to consider.
I appreciate what my old pastor friend Mel from Oshkosh, WI, once told me, "The Bible will keep you from sin, or sin will keep you from the Bible."
That made a lot of sense to me, and I still remember it and its impact on me about 30 years ago.
Saying that a person could stop sinning is not accurate because we were created with original sin, which began in the Garden of Eden.
---
Turn Away From Sin, And Stop Sinning!
---
Why Do We Get Lost In Sin?
Without God's word as a compass to direct our lives, we are bound to end up with a burden of sin to have to deal with in this life. I thank God that God has taught me how to battle with sin!
It boils down to deciding, what is more important, either you do what you know is wrong or what pleases God, which is to do His will! Do whatever it takes to fight sin in your life, and you will be on the right road! It would be nice to sin no more, but the only way could be if we were made to be like robots without free will. ~ Bill Greguska 
---
Here Are Some Helpful Links:
---
Ephesians 6:13 Therefore put on the full armor of God so that when the day of evil comes, you may be able to stand your ground, and after you have done everything, to stand.
---
I Want To Stop Sinning, Why Can't I Stop?
---
When You Accept Jesus as Your Lord And Savior! 
It is not a license to continue sin; instead, we ought to try to sin no more!
Past (Yesterday)

Present (Today)

Future (Tomorrow)
---
---
For Encouragement Call 800-633-3446 or Chat
---