Plan A Budget Today If You Don't Have One!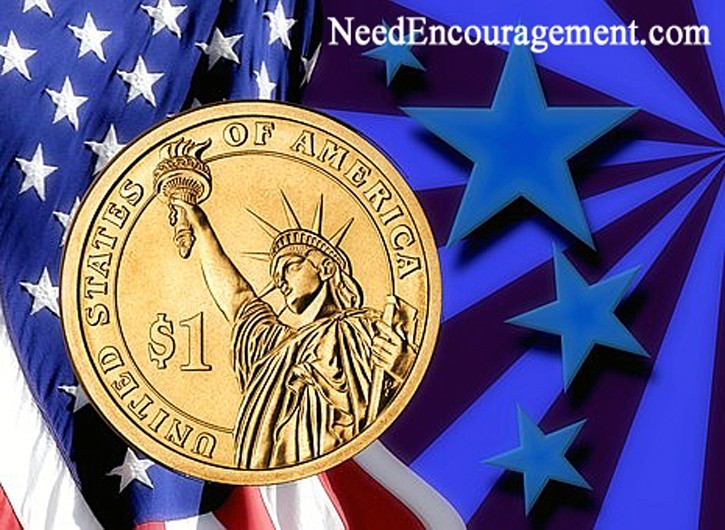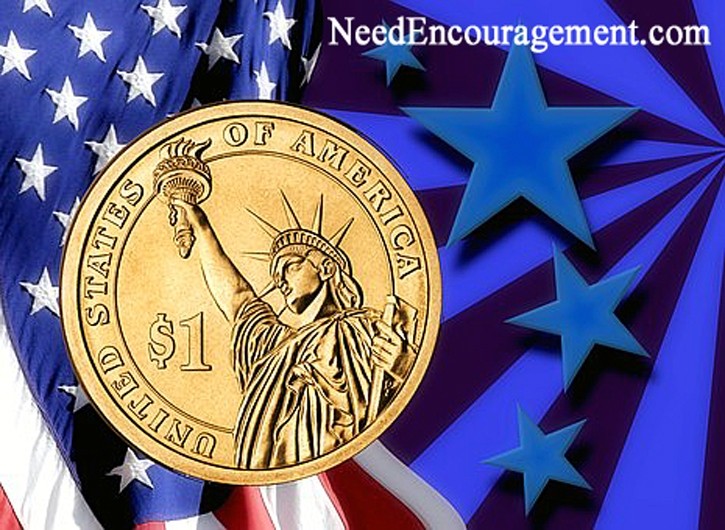 Please contact us if you have any questions or comments or would just like some encouragement?
A budget tells us what we can't afford, but it doesn't keep us from buying it. ~ William Feather
1 Timothy 6:10  For the love of money is a root of all kinds of evil. Some people, eager for money, have wandered from the faith and pierced themselves with many griefs.
You will discover that it is not that hard to plan a budget. The thing is just to get started! Here are some encouraging scriptures about money.
Click Here To Get Started With A Free Monthly Budget Template
---
Develop And Plan A Budget To Get Organized!
---
Plan A Budget Or Plan To Fail!
If you plan a budget, you will be delighted you did!
Anyone can plan a budget, sit down, calculate your spending and compare it to what you earn. Setting aside 10% for savings, 30% for housing is a good start.
I am sure you have asked yourself, why bother to prepare a budget at this point in life? I have both lived without a budget plan, and also, I have lived with one.
Without some system, all the encouragement you want will not help that much. Without any doubt or hesitation, planning a budget is so much wiser and more straightforward than leaving things up to chance!
Plan a budget. Learn much you have and how much you can spend. Without a plan, you have no idea where your money is going.

There are different types of budgets that you could consider, using envelopes for each category of spending, using a notebook, writing down on each page a spending topic, and updating it each time you pay a bill in the mail with a check.
You can plan a budget on your computer, but whatever you decide to do, make sure you are keeping track of your finances in some way or another. ~ Bill Greguska
---
How to Get Out of Debt Using a Debt Snowball
With all those payments going out each month, there's nothing left for you. To get out of debt, you've got to change your habits. Create margin. Earn extra income. Live on rice and beans. You can be debt-free. We'll show you how.
1) List your debts in order from the smallest total payoff balance to the largest.
Don't worry about the interest rate unless two of the debts have a similar payoff balance. In that case, pay off the one with the highest interest rate first.

2) Get your debt snowball rolling by paying as much as you can on the smallest balance.
Only make minimum payments on all the other debts and put everything you can into the first debt. When you knock one out, cross it off. Doing this will show you how close you are to becoming debt-free and keep you fired up!

3) Once you've paid something off, move on to the next debt on the list.
As the payments roll over, watch how fast your payoffs grow. You can be out of debt sooner than you think.

DaveRamsey.com
---
Plan A Budget, But Money Will Not Bring You Joy!
---
Here are some helpful links:
---
 When You Plan A Budget, You Plan To Succeed!

Plan a budget with wisdom found in the Bible!
---
Do Not Plan A Budget, And Your Thinking Patterns Look Like:

See it

Want it

Desire it

Need it

Buy it

I am not satisfied
---
How To Spell "Thanksgiving" Concerning Money?
T

ransfer ownership back to God Colossians 1:16-17, 1 Chronicles 29:11-12
H

umbly adjust your lifestyle to live below your means Proverbs 21:20, Deuteronomy 25:13, 1 Peter 5:5-7
A

void or eliminate growing indebtedness Proverbs 22:7, Duternomony 28:15, Deuteronomy 28:43-44, Ezekial 28:17:18
N

avigate away from financial temptations Psalm 119:36-37, Titus 2:12, Romans 13:14
K

now your financial status and goals Proverb s 27:23-24, Proverbs 21:5
S

hare with people in need Proverbs 22:9, James 1:27, 2 Corinthians 9:9
G

ive to God first as your highest financial priority 1 Kings 17:13-16 Deuteronomy 14:22-23, 2 Corinthians 8:7
I

nvolve yourself in productive work Proverbs 10:4, Proverbs 13:4, Matthew 6:33, 2 Thessalonians 3:9-13
N

ever be dishonest Proverbs 13:11, Proverbs 20:17, Proverbs 10:2, Ephesians 4:28
G

ain Biblical understanding Psalm 119:11, 2 Chronicles 26:5, 2 Timothy 3:16-17
---
Are You Prepared To Manage The Lord's Money 
People are highly interested in cash. Money is useful. How much do we know about money and its impact on our situations? How prepared are we to manage it? Are you ready to be responsible for planning a budget?
We have to be aware that the usefulness of money doesn't explain our behaviors regarding cash; For An Example: wanting more and sacrificing to do so.
1 Timothy 6:6-10

But godliness with contentment is great gain.

7 For we brought nothing into the world, and we can take nothing out of it. 8 But if we have food and clothing, we will be content with that. 9 Those who want to get rich fall into temptation and a trap and into many foolish and harmful desires that plunge people into ruin and destruction. 10 For the love of money is a root of all kinds of evil. Some people, eager for money, have wandered from the faith and pierced themselves with many griefs.
Work Diligently as unto the Lord Colossians 3:23-24  Whatever you do, work at it with all your heart, as working for the Lord, not for human masters, since you know that you will receive an inheritance from the Lord as a reward. It is the Lord Christ you are serving. 
Click here to get a free spreadsheet budget calculator that will help you with your budgeting.
---
Additional Things To Consider When You Plan A Budget:
Stress is a serious matter and should never be taken lightly; financial problems can be one of the leading causes of stress.

Regarding your finances: Ensure you and your spouse are on the same page (the same personal financial statement and budget).

You both need to know: Where are you financially? Where do you want to be? How are you going to get there? 

It is OK for one of you to be responsible for balancing the checkbook and paying the bills. Just do so with the understanding and knowledge of both.
---
Related Pages of Encouragement:
A Special Link for a Little Extra Encouragement
---
Plan A Budget And Keep It Simple As Possible!
Give to charities, churches, others in need 10%

Save in the bank or mutual fund 10%

Live on each month 10%
Proverbs 6:6-8 Go to the ant, you sluggard; consider its ways and be wise! It has no commander, no overseer or ruler, yet it stores its provisions in summer and gathers its food at harvest.
---
Free Budget Downloads:
---
Strategy To Pay Down Your Debt:
Rank all debt to the amount due

Pay the minimum on every debt except the debt in position number 1 – for this debt, pay the minimum plus whatever additional funds you have available.

Adjusting your spending plan 

Increase your income 

Reduce your spending
---
---
---
For Encouragement Call 1-800-633-3446 or Chat
---