Got Any Habits To Break! 
Please contact us if you have any questions or comments or would just like some encouragement?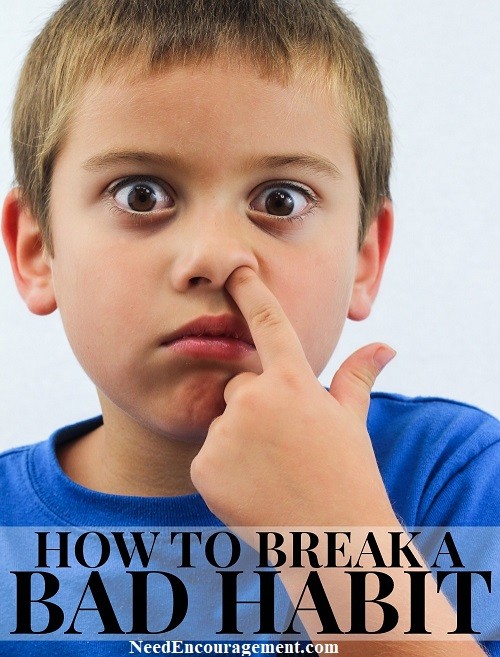 We all have some habits to break. Patterns that we get into that tend to develop some strange pleasure in doing, which often is something that is usually against God's will or irritating to others but can not be easily broken. They say it takes 21 days to form a habit. It sometimes takes 21 days or more to break a bad habit. I have wrestled intensely with alcohol and drugs, although after doing so, thank God that He released me from them both, including cigarettes too. It was like a miracle to be freed from those chains I was a prisoner to. It amazes me the habits and addictions that we as people can get ourselves into. But remember with God all things are possible. ~ Bill Greguska
Proverbs 23:31 
Do not gaze at wine when it is red, when it sparkles in the cup, when it goes down smoothly!
Need Help Breaking Some Habits?
---
---
How To Overcome Bad Habits – Charles Stanley!
---
---
For Encouragement, Call 1-800-633-3446 or Chat
---