Do You Think You Might Have A Gambling Problem?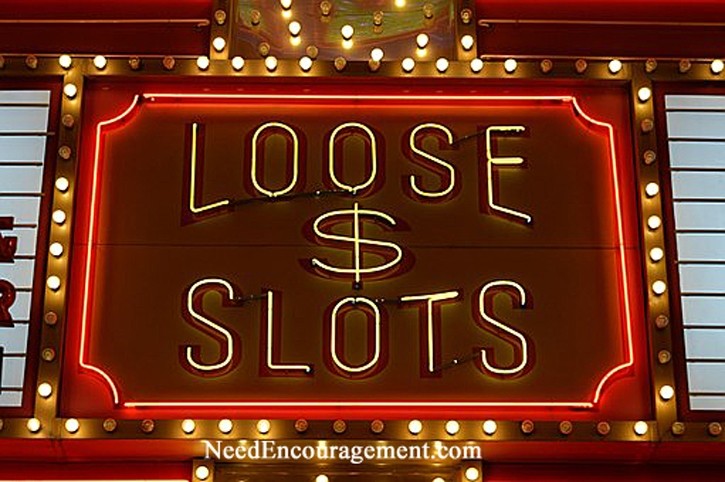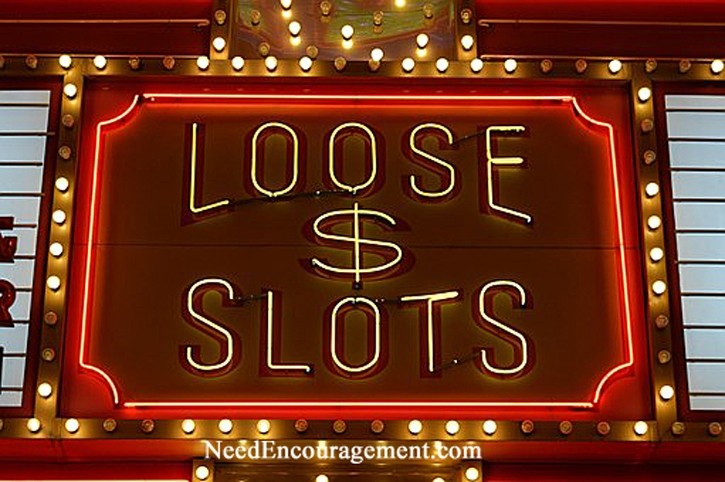 Please contact us if you have any questions or comments or would just like some encouragement?
Even though I had a lucrative contract with MGM, I had a husband who was drinking and gambling our money away faster than I could make it. ~ Esther Williams
Jeremiah 17:10  "I the Lord search the heart and examine the mind, to reward each person according to their conduct, according to what their deeds deserve."
A Testimony About How Gambling Can Destroy A Life!
---
Testimonies Of Those Associated With Gambling!
I'm not going to go back to gambling; I mean, it's as simple as that. ~ Pete Rose
1 Timothy 6:10 For the love of money is a root of all kinds of evil. Some people, eager for money, have wandered from the faith and pierced themselves with many griefs.     
---
Addiction Resource Links:
---
Got A Gambling Problem?
Developing a gambling problem could happen to anyone.  Could it be happening to you right now? I would have to be honest that I had an alcohol and drug problem while growing up.  
There are common threads between both alcohol/drug addiction and gambling! 
Gamblers Anonymous Gamblers Anonymous is made up of men and women who have gathered to overcome gambling problems. Gamblers Anonymous offers local support groups across the country, problem gambling literature, and other valuable resources.
Use the Gamblers Anonymous Website to find a meeting in your area or learn more about problem gambling. There is help available if you want it?~ Bill Greguska
---
Here Are Some Helpful Links:
---
Since You Can Quit Anything With God's Help For:
15 minutes

30 minutes

1 hour

3 hours

8 hours and longer
Then with God's help, there is hope for you to quit ANY addiction or a bad habit that has put you in chains.  Go for the goal of 24 hours, then two days, four days, seven days, and so forth. Do it One Day At A Time! I am not saying it will be easy, but with God, all things are possible!
---
Take The Gambling Quiz
Are you concerned that you or someone you know may have a gambling problem? Take this quick quiz, and we'll help you figure it out.
The answers to these questions can alert you to some of the warning signs. Plus, we'll give you some free resources for help if you need them.
Answer The Following Questions As Honest As Possible!
Have you ever lost time from work or school because of gambling?

Has gambling ever caused problems in your home life?

Has gambling affected your reputation with others?

Have you ever felt deep remorse after you were gambling?

Did your gambling ever cause you financial difficulties?

Has your gambling caused you to be less productive in general?

After losing, do you feel you must return right away to win more?

Did you often gamble until your money was gone?

Did you ever borrow money to support your gambling?

Have you ever sold anything to finance your gambling?

Sometimes do you hesitate to use "gambling money" for ordinary expenditures?

Does gambling make you careless of the welfare of your family?

Did you ever gamble much longer than you had planned?

Do you ever gamble to escape worry, trouble, boredom, or loneliness?

Has your gambling influenced you to do an illegal act to finance your gambling?

Have you lost sleep due to your gambling?

Do arguments or frustrations create within you an urge to gamble?

Have you ever considered suicide as a result of your gambling?

Did you ever have an urge to celebrate by a few hours of gambling?

Do arguments or frustrations create within you an urge to gamble?
A Person With A Legitimate Gambling Problem Will Answer Yes To At Least Seven Of The Twenty Questions Above. If that is you, please get help!
---
Related Pages Of Encouragement:
A Special Link for a Little Extra Encouragement
---
Debtadvice.org is a resource provided by the National Foundation for Credit Counseling. You can learn more about the organization and its credentials on the site. If gambling has made a mess of your finances, this nonprofit organization can help you get on track with counseling, planning tools, and more.
---
Promote wellness, strengthen people, and facilitate recovery.
---
---
---
For Encouragement Call 1-800-633-3446 or Chat
---