Get To Know Other By Using Self-Disclosure!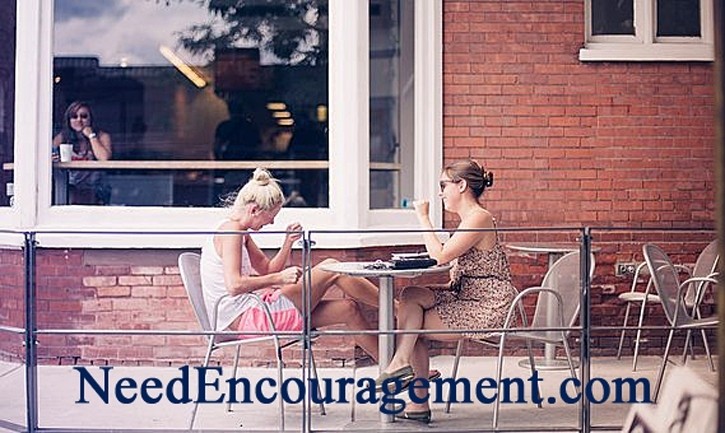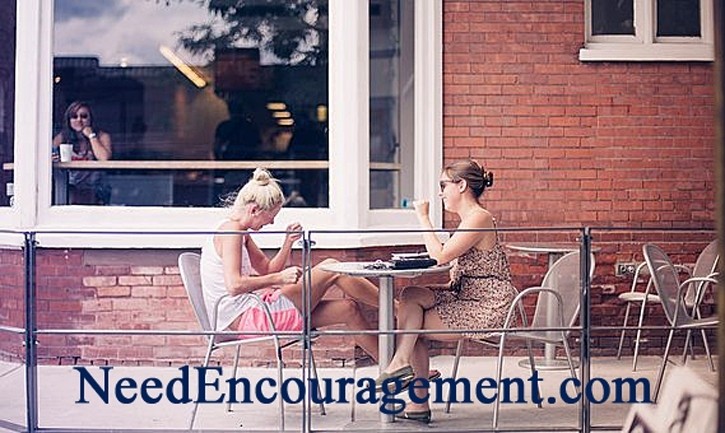 Please contact us if you have any questions or comments or would just like some encouragement?
The world is watching how we walk and how we talk. We must have the highest standards of morality, ethics, and integrity if we are to continue to have influence. ~ Billy Graham
To get to know each other, a person ought to be a little on guard their heart at the beginning, not share too much, but at the same time share enough to start the process of self-disclosure.
Human salvation demands the divine disclosure of truths surpassing reason. ~ Thomas Aquinas
Hebrews 13:16 And do not forget to do good and to share with others, for with such sacrifices God is pleased.
---
How To Get To Know Each Other With Self-Disclosure?

---
Best Ways To Get To Know Each Other Through Self Disclosure!
How To Get to Know Each Other?
Get to know each other more efficiently and learn to enjoy others more. You can get to know each other by being open, a great way to break down walls between strangers. Bonds with close friends are also crucial and necessary. Self-disclosure can be an excellent way to quickly break down barriers between strangers and bond friends even more intimately.
I have always been a very open person when it comes to self-disclosure between myself and others. In some ways, they are outstanding traits, yet in other ways, they can be something that can cause problems in my life.
It is usually best to set up a respectful boundary that you feel comfortable with and then limit yourself to that point.
Some people are naturally outgoing, while others tend to be more reserved and introverted, this all must be considered with every person when deciding a comfort level for self-disclosure.
Keep in mind that all the people you talk with cannot trust your personal information. Unless you do not mind them talking to others about you, you might want to be selective in how much and who you share with personal details of your life? ~ Bill Greguska
---
Here Are Some Helpful Links:
---
Self Disclosure Helps In A More Personal Way!
We Need To Reach Out To Get To Know Each Other!
When you do self-disclosure, be sure the communication is reciprocal. Know it involves risk. The sharing starts with less personal and grows to more personal in time.

Go somewhat slowly, don't be in a hurry to tell someone too much about you too quickly.

The other person will feel uncomfortable if you start sharing your feeling and confidential information without establishing a foundation for the relationship.

Self-disclosure should not be a one-way mono-log.

You run the risk of being rejected if you share something about yourself, self-disclosing too quickly.

Disclosing means you trust them not to share your secrets with others or use them against you.

Sharing personal information in appropriate ways takes your relationship to a new level.
---
Related Pages Of Encouragement: 
A Special Link for a Little Extra Encouragement
---
Evaluate WHY You Are Sharing?
There are times when I decide it is worth the risk to share something with someone I don't know well. If they are hurt, I suppose they are going through something I have experience with, I may decide. In that case, the opportunity to benefit outweighs the risk, which differs from recklessly sharing in that I've made an intentional assessment and decision.

Asking myself why I want to share something also helps me see when my motivation is ego-based. Do I like to share something because I think it will win me points with the other person, or do I want to share because I believe the information will add value to the other person? The best rule of thumb is to share with others on the need to know basis.

---
---
---
For Encouragement Call 1-800-633-3446 or Chat
---