Free Cards To Give Away!
We have cards for you to give away to people who you think will benefit from what we have to offer on our website, or you could leave them on a counter at your local restaurant or gas station with permission for people to choose to take away. The cards are 3.5″ x 2″ in size (business card size).
Please fill in the form below to let us know how many cards you would like. There is no charge for the cards or postage, but if you would like to contribute to the costs, we will use the money to produce more cards to give away –donate here.
Let us know how many cards you will prayerfully use
50 cards

100 cards

200 cards
Please let us know your plans for distributing the free cards, whether if you are involved in a ministry or simply trying to help us get the word out to others, to assure us that the cards will be used wisely. We will send you the cards within 7-10 days.
Please fill in the information form to let us know how many cards you wish, your plan to hand them out, and mailing information, and if you have any questions.

We design and print new cards once or twice a year. The card we share right now is posted below.

Front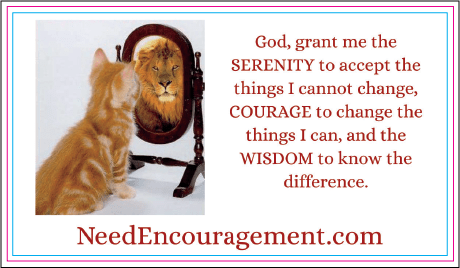 Back