Free Cards To Share And Encourage Others With!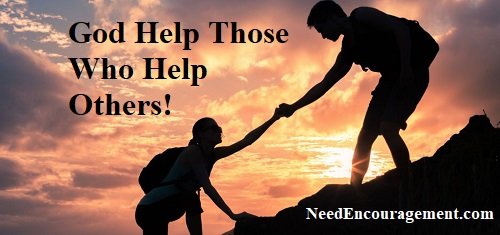 Please contact us if you have questions or comments or want encouragement.
We have cards for you to give to people you think will benefit from what we offer on our website, or you could leave them on a counter at your local restaurant or gas station with permission for people to choose to take away.
The cards are 3.5″ x 2″ (business card size). Please let us know your plans for distributing the free cards, whether you are involved in a ministry or simply trying to help us get the word out to others to assure us that the cards will be used wisely. We will send you the cards within 7-10 days. ~ Bill Greguska
Matthew 28:19 Therefore go and make disciples of all nations, baptizing them in the name of the Father and of the Son and of the Holy Spirit.
---
Please let us know how many cards you will Prayerfully Use.
50 cards

100 cards

200 cards
Please Fill In The Information Form To Let Us Know How Many Cards You Need.
Also, Let Us Know How You Plan To Hand Them Out, Plus Your Mailing Information, And If You Have Any Questions.

We design and print new cards once or twice a year. The card we share right now is posted below.

Reaching out by sharing encouragement cards is a great way to help others. I just wanted to let you know that there is no cost involved. 
---
You Will Receive Cards Like This:
Front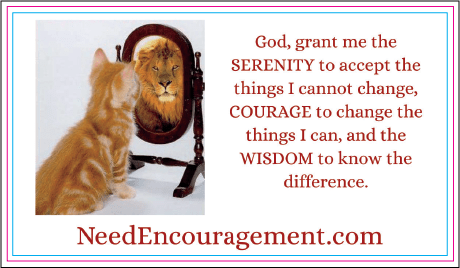 Back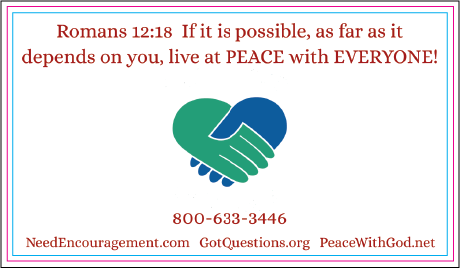 ---
Some Specific Scriptures To Encourage You:
Matthew 5:16 ESV 
In the same way, let your light shine before others so that they may see your good works and give glory to your Father who is in heaven.
Psalm 66:16 ESV 
Come and hear, all you who fear God, and I will tell what he has done for my soul.
Matthew 18:16 ESV 
But if he does not listen, take one or two others along with you, that every charge may be established by the evidence of two or three witnesses.
1 Peter 3:15 ESV 
But in your hearts honor Christ the Lord as holy, always being prepared to make a defense to anyone who asks you for a reason for the hope that is in you; yet do it with gentleness and respect,
Isaiah 6:8 ESV 
And I heard the voice of the Lord saying, "Whom shall I send, and who will go for us?" Then I said, "Here I am! Send me."
Colossians 4:6 ESV 
Let your speech always be gracious, seasoned with salt, so that you may know how you ought to answer each person.
Acts 1:8 ESV 
But you will receive power when the Holy Spirit has come upon you, and you will be my witnesses in Jerusalem and in all Judea and Samaria, and to the end of the earth."
Acts 4:20 ESV 
For we cannot but speak of what we have seen and heard."
Romans 1:16 ESV 
2 Timothy 1:8 ESV 
Therefore do not be ashamed of the testimony about our Lord, nor of me, his prisoner, but share in suffering for the gospel by the power of God,
Hebrews 10:28 ESV 
Anyone who has set aside the law of Moses dies without mercy on the evidence of two or three witnesses.
Acts 5:32 ESV 
And we are witnesses to these things, and so is the Holy Spirit, whom God has given to those who obey him."
Psalm 40:3 ESV 
He put a new song in my mouth, a song of praise to our God. Many will see and fear and put their trust in the Lord.
---
---
For Encouragement, Call 1-800-633-3446 or Chat
---