Learn How To Become More Like Jesus!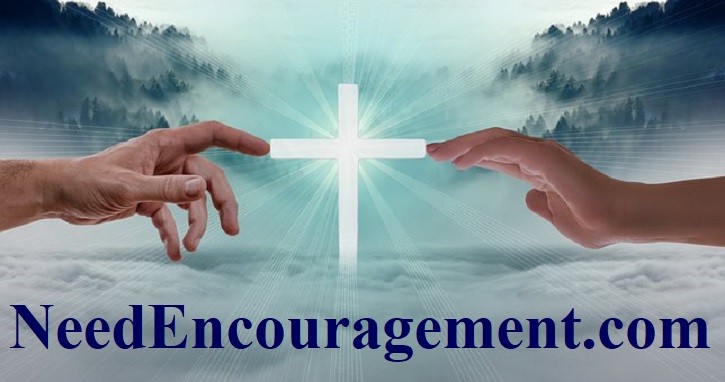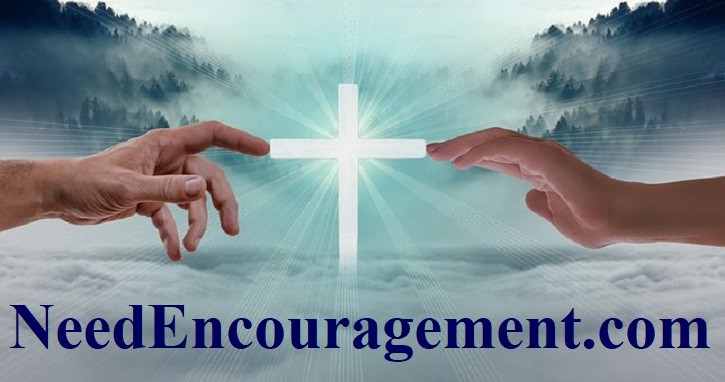 Please contact us if you have any questions or comments or would just like some encouragement?
There is only one Jesus Christ, yet being Christian, we are supposed to be Christ-like followers of Jesus Christ. ~ Bill Greguska
Philippians 3:10  I want to know Christ—yes, to know the power of his resurrection and participation in his sufferings, becoming like him in his death.
---
Become More Like Jesus And Grow Like Never Before!
---
Do You Follow Christ In Your Life Right Now?
It's hard to imagine what the world would have looked like had he not come and shown us all how to love one another. His example sits in the back of all of our minds, whether we realize it or not.
We can never be exactly like Jesus because He was the only one ever to be perfect. That is why he was the only one to be able to die to save us from our sins.
What Are You Going To Do About Your Sin?
So let us listen carefully to the powerful words spoken by our Lord Jesus Christ. Words full of Love, Truth, Wisdom, and Life. And let us live as beacons of light and hope in a world full of darkness as you follow Jesus Christ.
Other choices are significant that will be affected by your decision about Christ, such as will tell the truth to my boss, spouse, or friend. Have you decided to follow Jesus Christ yet? He will help guide you through your everyday decisions for the rest of your life here on earth; then, you will be with Him for eternity in heaven.
---
Do You Have The Desire To Follow Jesus Christ Today? 
"If following Jesus Christ doesn't cost you anything, it's because you've bought into 'American Christianity.'" Paul Washer
Luke 9:23 Then he said to them all: "Whoever wants to be my disciple must deny themselves and take up their cross daily and follow me.
---
Which Is Your Response To These Statements?
Yes, I have decided to follow Jesus Christ.

I am already following Jesus Christ, but I would like to share your testimony to encourage others.
No, I still have some questions.

---
Related Pages of Encouragement:
---
Has Something In Life Brought Chaos Or Uncertainty?
Trust me. These things happen to everyone. Start by believing that God is in control of whatever you are experiencing. Do you think that Jesus Christ came to save you from any sin you have done or will do?
Have you confessed with your mouth, and do you believe in your heart that Jesus is Lord?
---
Say This Prayer to Make a Decision For Christ?
"Dear Lord Jesus, I know I am a sinner, and I ask for your forgiveness. No matter what happens in my life, I believe you died for my sins and rose from the dead.  I trust and follow you as my Lord and Savior. Guide my life and help me to do your will. I pray this your name, the name of Jesus. Amen."
---
For Encouragement Call 1-800-633-3446 or Chat
---