I Realize That Things Could Be Worse!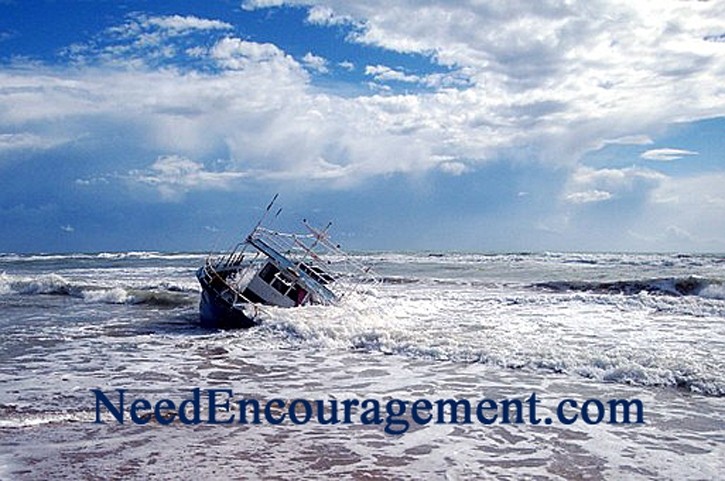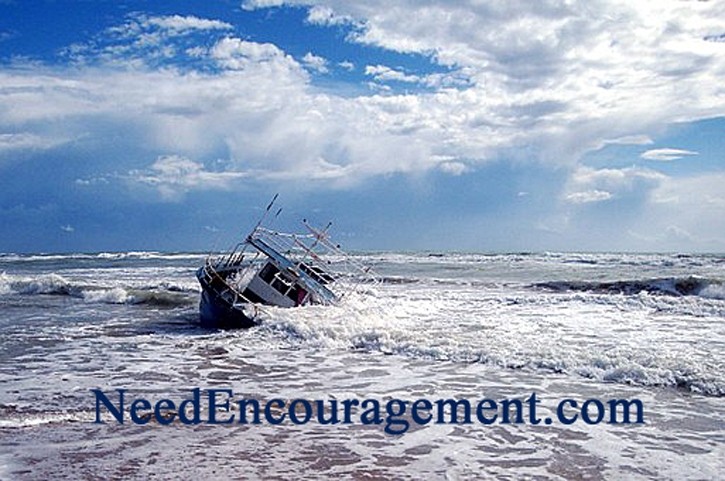 Please contact us if you have any questions or comments or would just like some encouragement?
The only thing worse than being blind is having sight but no vision. ~ Helen Keller
Philippians 4:12  I know what it is to be in need, and I know what it is to have plenty. I have learned the secret of being content in any and every situation, whether well fed or hungry, whether living in plenty or in want.
---
Be Strong Because Things Could Be Worse!
---
Be Thankful; It Could Be Worse!
Your situation might be challenging right now, but it could be worse, I must say. Sometimes it is good to see some of the bad things that could have happened to you. It puts your present and past pain and also bad memories into perspective. 
Bottom line, trust in God because He will never leave you or forsake you, even during bad times.
The expression is true that it is always darker before dawn. Whatever God is allowing to happen in your life, He has a plan and reason for that.
Be patient and trust that God is in control and that you will soon find out why God is allowing certain things to happen to you in your life?
When we choose the broad road instead of the narrow highway, we can be assured that at some point or another that the result of taking the broad road will boomerang back in negative ways. That is because the broad road is not God's road. That is how things could be worse when we take the broad road. ~ Bill Greguska 
---
You Know That It Always Could Be Worse!
To Be Thankful! A Light-Hearted Look At How It Could Be Worse!
My mom used to tell me to be thankful for my problems because there is always someone who has it worse than we do!  ~ Bill Greguska.
Psalm 46:1  God is our refuge and strength, an ever-present help in trouble.
---
Here Are Some Helpful Links:
---
---
---
For Encouragement Call 1-800-633-3446 or Chat
---