Power In Words Can Help Or Hurt Others!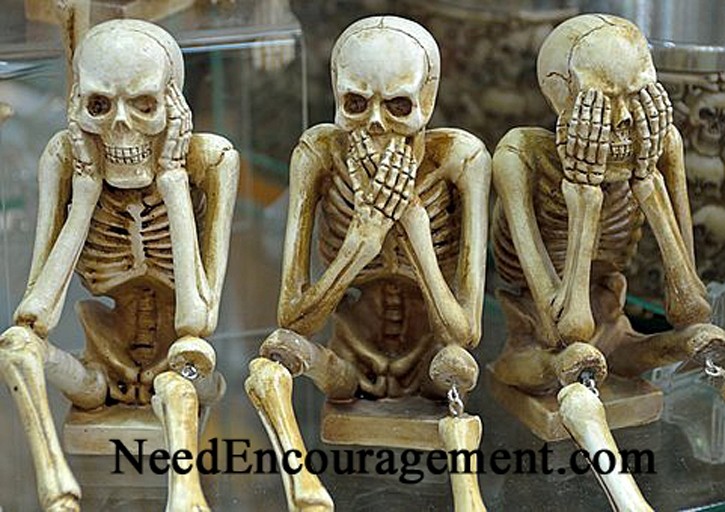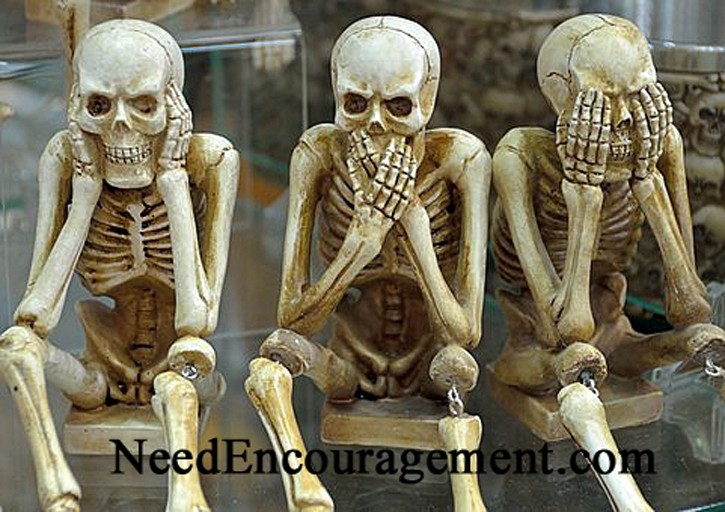 Please contact us if you have any questions or comments or would just like some encouragement?
There's great power in words if you don't hitch too many of them together. ~ Josh Billings
Proverbs 16:24  Gracious words are a honeycomb, sweet to the soul and healing to the bones.
There is power in words that we say that can help or hurt others! Here are some encouraging scriptures about the power of words.
Here Are Some Helpful Links:
---
Power In Words Depends On How You Use Them!
---
Power In Words!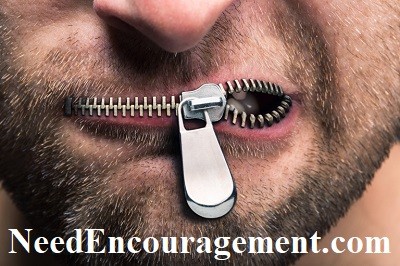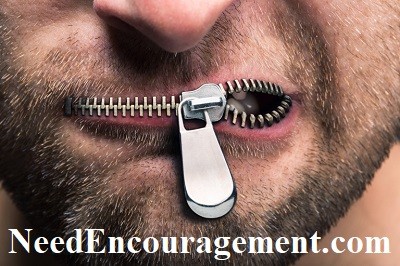 There is power in words to build up or tear down others.
People have the influence and ability to build up or tear others down.
The problem is once the words are spoken, there is no way to retrieve what you said besides an explanation or apology. Sometimes that is not enough.
Words we use can both be destructive and hurtful, yet they also can be encouraging and helpful. It is your choice what words you choose to use? 
If you don't have anything good to say, then it is best not to say anything.

Have you been attacked with words by someone recently? You are not alone, but there is hope, and your confidence comes from the Lord watching over you and will protect you. ~ Bill Greguska
---
The Power In Your Words Will Shock You!
---
Guard Your Eyes And Ears To Keep
Your Heart Clean!
We firmly suggest not putting a lot of your faith in people and things. Our faith needs to rest on the Lord Jesus and His Word! People can give you suggestions, advice, and opinions, but the only thing that matters is what God's word says!

People are only human and will disappoint you, and things can give you momentary or temporary satisfaction. 
Those of us that have hope in God can rest assured that God is working out His plans as we live from day to day. 
People who strive to find superficial hope and love in the worldly things they are involved in eventually realize that this cannot give them the confidence they are looking for.
---
Words have power. Words created this universe. Everything started with the Word. The Bible says, 'In the beginning was the word.' In the same way, your words have creative power. ~ Bo Sanchez
James 1:19-20 My dear brothers and sisters, take note of this: Everyone should be quick to listen, slow to speak, and slow to become angry

because human anger does not produce the righteousness that God desires.
---
Related Pages Of Encouragement:
A Special Link for a Little Extra Encouragement
---
---
---
For Encouragement Call 1-800-633-3446 or Chat
---