Many Website Links To Encourage You!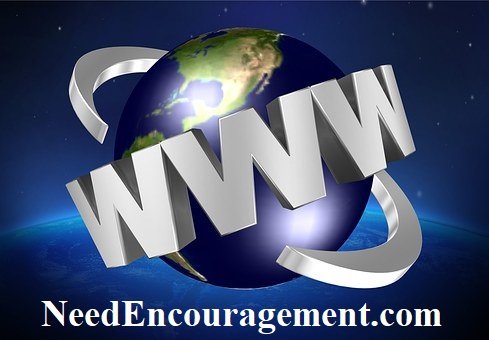 Website Links…
Discover many excellent website links that you will be able to use to obtain more information on different topics of concern to you.
The Internet has become a tool for either do harm or to help. Our purpose is to use it to help others like you to find what you need.
Our goal is to point you in the direction you need to be through website links of other quality established Christian ministries and Christian caliber type sites.
If you would like to be located on our page, contact us and let us know. ~ Bill Greguska
Listed Below Are Over 100 Helpful Websites Links!
A.
B.
C.
D.
E.
F.
G.
H.
 HA-FS.org Freedom from homosexuality
 HomelessShelterDirectory.org

Find available homeless shelters in the US

 Hopenet360.com Teen suicide prevention
I.
 InterVarsity.org Christian college ministry
 Intouch.org Pastor Charles Stanley teaching ministry
 Irr.org "Institute for Religious Research."
J.
L.
M.
N.
O.
P.
R.
Redeemingthetime.org Making the best use of your time
RedLetter.com Nationwide Christian business directory
S.
T.
U.
 Utmost.org Devotionals from Christian author Oswald Chambers
 Umatter.org Pro-life resources
V.
 Values.com Inspirational materials about values
 VictoryOverLust.org Battle sexual temptations
 Volunteermatch.org Find opportunities to volunteer
W.
X.
 X3watch.com Help with sexual accountability
 365Promises.com 365 promises from the Bible
Free Christian Things Websites
Websites links that offer FREE Bibles, free Bible Studies, and Books
(As of 4-15-17)
If you want to reach potentially a lot of people and share helpful information with them, a website is a good place to consider putting some energy into. ~ Bill Greguska
Proverbs 3:13 Blessed are those who find wisdom, those who gain understanding.
Here are some helpful links:
Contact us if you would like your link listed on this page, and we will strongly consider adding to our list below after reviewing your content.
Free Bible Study Website Links You Can Find Online
Related Pages Of Encouragement:
---
For Encouragement Call 1-800-633-3446 or Chat
---
Please contact us if you have any questions or comments or would just like some encouragement?
Social media websites are no longer performing an envisaged function of creating a positive communication link among friends, family, and professionals. It is a veritable battleground, where insults fly from the human quiver, damaging lives, destroying self-esteem and a person's sense of self-worth. ~ Anthony Carmona
Psalm 139:23 Search me, God, and know my heart; test me and know my anxious thoughts.