Website Links For Encouragement!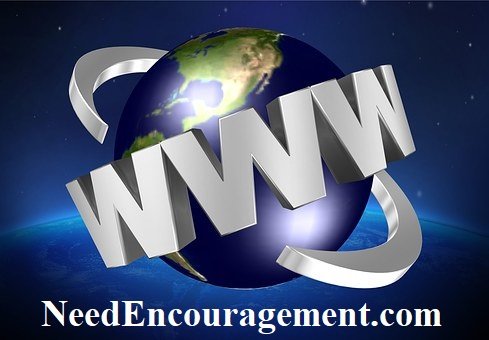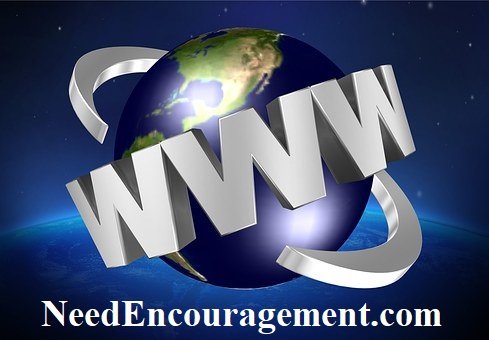 Contact us if you would like your link listed on this page, and we will strongly consider adding it to our list below after reviewing your content.
If you want to reach many people and share helpful information with them, a website is an excellent place to consider putting some energy into. ~ Bill Greguska
Check out the many helpful website links on this page! Indeed, you will find something that will interest you and help you in some way or another. Most of the website links below are Christian, and the few who do not claim to be Christian are outstanding too! Here are some encouraging scriptures concerning finding wisdom.
Proverbs 3:13  Blessed are those who find wisdom, those who gain understanding.
We Invite You To View Over 100 Encouraging Websites On This Page!
---
Top 5 Youtube Christian Website Links!
---
Top 17 Websites To Encourage You:

---
Website Links Below Offer Encouragement On Many Topics!
Over 100 Helpful And Encouraging Websites Links!
A.
B.
C.
D.
E.
F.
G.
H.
I.
 InterVarsity.org Christian college ministry.
 Intouch.org Pastor Charles Stanley teaching ministry.
J.
L.
M.
 MoodyMinistries.net Resources from Moody Bible Institute.

 

MenWithNoRegrets.org

Ministry for men. Steve Sonderman Elmbrook Church.
N.
 

NationalDayOfPrayer.org

Pray God's glory across the earth.

 

NRLC.org

National right to life.
 NeedEncouragement.com Over 500 pages of encouragement.
 Needencouragement.wordpress.com A list of many more great website links.
 NeedGod.com How to know if you have eternal life with Jesus.
 NeedHim.org Find answers to life's questions.
O.
P
R.
Reasons.org Find the reason for many important questions.
RedLetter.com Nationwide Christian business directory.
RiverWestRadio.com Milwaukee disability broadcasting radio station.

S.
 

SaturateUSA.org

 The hope is to spark true repentance and revival in our beloved country.

 SermonAudio.com Thousands of complimentary messages from God's word.
 Skitguys.com Short video skits that teach biblical truth.
 Shalom-Ministries.org Milwaukee inner-city ministry.
 ShareLife.University

Learn how to evangelize to others more effectively.

 Shepherdsfoldministries.com

Learn about the encouragement available to you here.

 Str.org Knowlege to know what you believe and wisdom and character to do it.
T.
U.
 Utmost.org Devotionals from Christian author Oswald Chambers.

V.
W.
X.
 X3watch.com Help with sexual accountability.
 365Promises.com 365 promises from the Bible.
---
Free Christian Things Websites
Websites links that offer FREE Bibles, free Bible Studies, and Books
---
Here Are Some Helpful Links:
---
Free Bible Study Website Links You Can Find Online
---
Related Pages Of Encouragement:
---
What If My Problems Seem Overwhelming?
---
---
For Encouragement Call 1-800-633-3446 or Chat
---