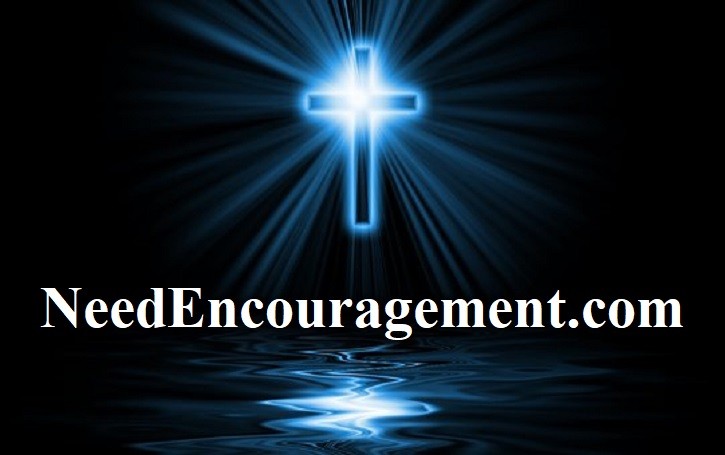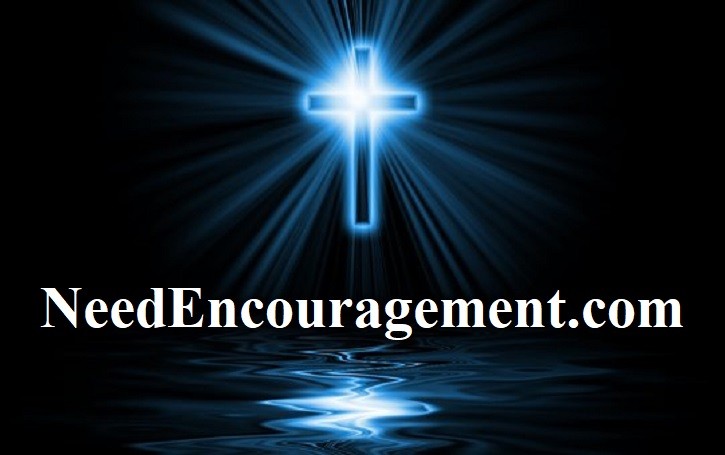 Please contact us if you have any questions or comments or would just like some encouragement?
If you want to learn all about Jesus Christ, you will find the answers in God's word, the Bible. One thing you we need to realize that none of us will be in heaven when we die, unless we have accepted Jesus Christ as our Lord and Savior. This is very important to understand, that some people do not realize. ` Bill Greguska
1 John 3:23  And this is his command: to believe in the name of his Son, Jesus Christ, and to love one another as he commanded us.
---
Jesus Is God, And Our Only Way To Be Allowed In Heaven!
---
Videos About Jesus Christ
The above videos are from AllAboutJesusChrist.org.
---
---
For Encouragement Call 1-800-633-3446 or Chat
---