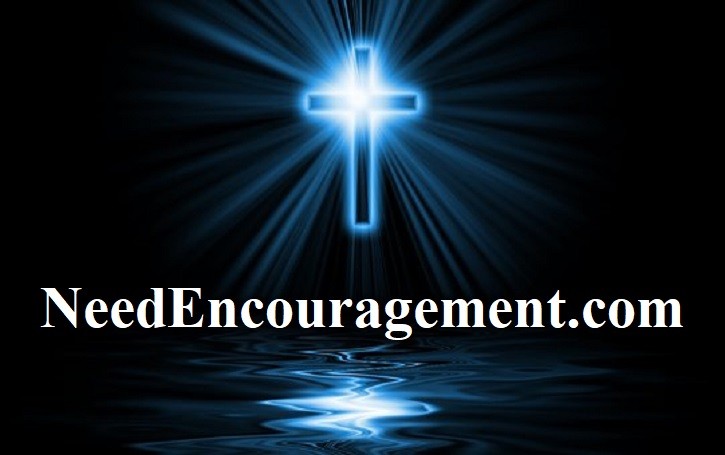 Please contact us if you have questions or if you need some encouragement.
It is important to remember that accepting Jesus as our Lord and Savior is crucial in ensuring we will be with Him in heaven for all eternity. However, it's not just about accumulating knowledge; we must also apply what we learn in our daily lives by sharing His love with others. Rolling the dice with your eternal destiny may seem tempting at times, but don't risk it! Instead, take heart knowing that grace has saved us through faith in Jesus Christ – a gift that should motivate us to share His message of hope freely with those around us every day!
~
Bill Greguska
1 John 3:23  And this is his command: to believe in the name of his Son, Jesus Christ, and to love one another as he commanded us.
---
Jesus Is God, And Our Only Way To Be Allowed In Heaven!
---
Videos About Jesus Christ
The Above Videos Are From AllAboutJesusChrist.org.
---
Let Me Tell You About My Jesus!
---
Some Specific Scripture To Encourage You:
John 3:16 ESV
For God so loved the world, that he gave his only Son, that whoever believes in him should not perish but have eternal life.
John 14:6 ESV
Jesus said to him, "I am the way, and the truth, and the life. No one comes to the Father except through me.
John 1:14 ESV
And the Word became flesh and dwelt among us, and we have seen his glory, glory as of the only Son from the Father, full of grace and truth.
John 1:1 ESV
In the beginning, was the Word, and the Word was with God, and the Word was God.
Isaiah 9:6 ESV 
For to us, a child is born, to us, a son is given; and the government shall be upon his shoulder, and his name shall be called Wonderful Counselor, Mighty God, Everlasting Father, Prince of Peace.
Acts 4:12 ESV 
And there is salvation in no one else, for there is no other name under heaven given among men by which we must be saved."
John 8:58 ESV 
Jesus said to them, "Truly, truly, I say to you, before Abraham was, I am."
1 Timothy 2:5 ESV 
For there is one God, and there is one mediator between God and men, the man Christ Jesus,
Romans 6:23 ESV 
For the wages of sin is death, but the free gift of God is eternal life in Christ Jesus our Lord.
Isaiah 7:14 ESV 
Therefore the Lord himself will give you a sign. Behold, the virgin shall conceive and bear a son and shall call his name Immanuel.
Isaiah 53:5 ESV 
But he was pierced for our transgressions; he was crushed for our iniquities; upon him was the chastisement that brought us peace, and with his wounds, we are healed.
John 15:13 ESV
Greater love has no one than this that someone lay down his life for his friends.
---
---
For Encouragement, Call 800-633-3446 or Chat
---