Find Joy By Keeping Your Focus On God!
Please contact us if you have any questions or comments or would just like some encouragement?
Keep in mind that all good things come from the Lord, and those are the things that you will find joy in!
Here are some encouraging scriptures on how to find joy in your life.
Worry never robs tomorrow of its sorrow; it only saps today of its joy. ~ Leo Buscaglia
Galatians 5:22  But the fruit of the Spirit is love, joy, peace, forbearance, kindness, goodness, faithfulness.
---
How Can I Find Joy In Life?
The walls we build around us to keep sadness out also keeps out the joy. ~ Jim Rohn
2 John 1:4 It has given me great joy to find some of your children walking in the truth, just as the Father commanded us.
---
Where Do You Find Joy In Life?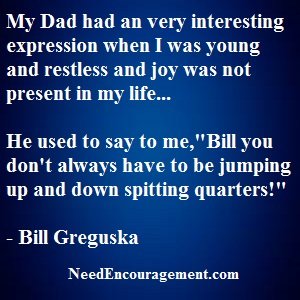 Learn to turn sadness into joy! Learn that Jesus can help you to focus on what gives you pleasure yet keeps you from sin. Start to find joy in life! Turn sadness into joy! Jesus can help you to focus on the things that give you peace and security.
If you are looking to find peace and happiness in life, you need to look a little harder because it is hidden under all the things you think are important but are not.
You will discover that what brings you joy is not things you can go to the store to purchase. Instead, they are not things usually, but rather Jesus Christ and people in your life.
Yes, things and activities can bring joy, too, but life's meaning is not defined correctly without God and others! Keep in mind that feelings are not right or wrong necessarily; it is what you do with those feeling, good or evil!
Remember, do not always run from painful situations. Sometimes you need to deal with bad feelings and get over them sooner rather than later! Find peace in life and remember that you should not worry because whatever problem you have, this too shall pass.  Always keep that in mind. ~ Bill Greguska
---
Here Are Some Helpful Links:
---
Find Joy In Your Life!
---
How Can I Find Joy In Life Again?
Joy Is Determined By Who, And What Our Focus Is On!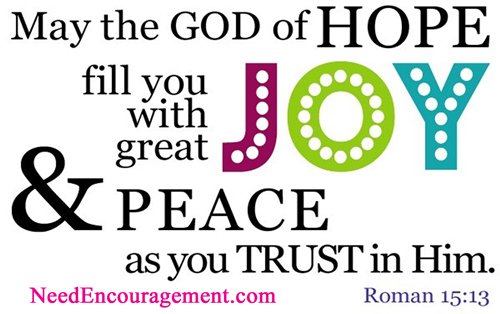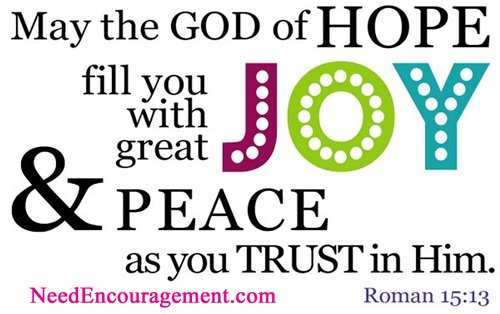 Grief comes in many different ways; The loss of someone due to death, loss of a job, medical diagnosis, and also after a break-up. You might think you're lonely because you miss dating someone, this might not always be true.
Don't trust casual acquaintances to be real friends that you can trust with everything; practice a little restraint on who is trustworthy and who is not. There's nothing at all wrong with having many acquaintances. Don't let Satan steal your peace and happiness due to any situation that you find yourself in.
Related Pages Of Encouragement:

A Special Link for a Little Extra Encouragement
---
---
---
For
Encouragement Call 1-800-633-3446 or Chat
---