Have You Ever Asked Yourself, "Am I Holy?"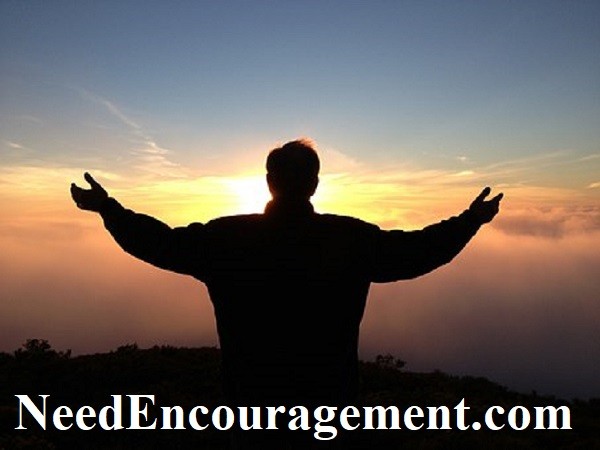 Please contact us if you have questions or if you need some encouragement.
"Am I holy?" This poignant question lingers in the hearts of many, traversing our minds as we assess ourselves and compare our actions to those around us. In this introspective journey, we might find peace in feeling virtuous momentarily; however, this comparison pales when faced with the resplendent holineness of God. It is only through Him that we are deemed holy. As devout followers of Christ, sin still entangles our beings due to the enduring legacy of Adam and Eve's original transgression. 
Yet within this struggle lies a glimmer of hope — an unfathomable gift from God Himself. He chose to send His Son into this world to redeem us from sin's clutches. We were intricately crafted in the very image of God but stumbled under the weight of our sinful nature; nonetheless, through faith and humility, divine forgiveness cascades upon us like an endless downpour while grace abounds beyond measure. So today, let me wholeheartedly encourage you: persist in your kind acts towards others while steadfastly fixing your gaze upon Jesus Christ alone—the One who bestows holiness upon you solely by His boundless grace." ~ Bill Greguska
Isaiah 64:6 
All of us have become like one who is unclean, and all our righteous acts are like filthy rags; we all shrivel up like a leaf, and like the wind, our sins sweep us away.
---
John Beaver On Pursuing Holiness!
---
1 Peter 1:15-16 But just as he who called you is holy, so be holy in all you do;  for it is written: "Be holy because I am holy."
1 John 1:9  If we confess our sins, he is faithful and just and will forgive us our sins and purify us from all unrighteousness.
---
A ‣ B ‣ C ‣ D ‣ E ‣ F ‣ G ‣ H ‣ I ‣ J ‣ K ‣ L ‣ M ‣ N ‣ O ‣ P ‣ Q ‣ R ‣ S ‣ T ‣ U ‣ V ‣ W ‣Y ‣

Z
What does the Open Bible say about holiness?

What does Biblegateway say about holiness?
---
How Do I  Know If I Have The Holy Spirit In Me? (Am I Holy?)
---
What Does The Holy Spirit Do For Us?
Directs us away from sin. Galatians 5:16

He leads us to God's truth. John 16:13

Prompts us to do God's will. Psalm. 143:10

Guides us by His power. Zechariah 4:6

He helps us when we are weak. Romans 8:26-27
---
Learn More About Holiness To See If You Are Holy?
---
Some Specific Scriptures To Encourage You:
---
---
For Encouragement, Call 800-633-3446 or Chat
---