Have You Had A Health Check Recently?

Click Here For A List Of Free Clinics In Your Area!
It's a fact that many physical health problems go undiagnosed!
Not all problems are stress-related or spiritual-related.
Below Is A health finder tool that will help you detect physical problems you might be experiencing without being aware of it.
---
Take Your

Free Health Check

If You Can Not Afford One At This Time.



 Find A Free Clinic If You Can Not Afford It At This Time.
---
Do you have some questions about God or the Bible?
Have you been eating healthy foods and taking care of your body?
---
Why Are Health Check Up's Important?
Regular check-ups can help find potential health issues before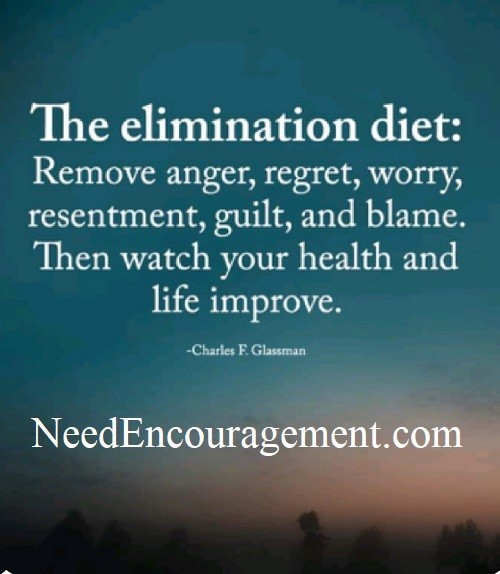 they become a problem. When you see your doctor regularly, they can detect health conditions or diseases early. By getting the correct health services, screenings, and treatment, you take essential steps toward living a longer, healthier life.
What Are The Benefits Of Screening?
Screening tests are different: they are done on people who do not feel ill. They aim to detect diseases at an early stage before any symptoms become noticeable. This has the advantage of being able to treat the disease much earlier.
What Is The Basic Health Check-Up?
A typical medical exam / consultation / check-up can include:
Height/weight check.

Blood pressure check.

Cholesterol level check.

Blood sugar test.

Throat check.

Ear check.

Eye check.

Electrocardiogram (for those at a higher risk of heart disease)
---
Many of the clinics listed on Free Medical Search exist to meet the needs of the uninsured. Most of the uninsured are from low-income working families. In 2013, nearly 8 in 10 were in a family with a worker, and almost 6 in 10 have a family income below 200% of poverty.
---
While many clinics offer services at fees at reduced rates or according to income, some clinics provide essential services at no cost at all. Services vary greatly, so call first.
---
Free Medical Search lists low-cost and affordable health care centers and not just free clinics.

---
Thousands of clinics across the country offer income-based services, which are especially helpful for the working poor.