Prayer Requests!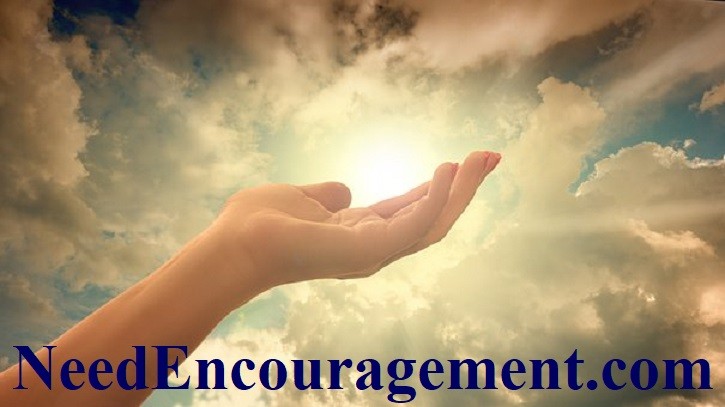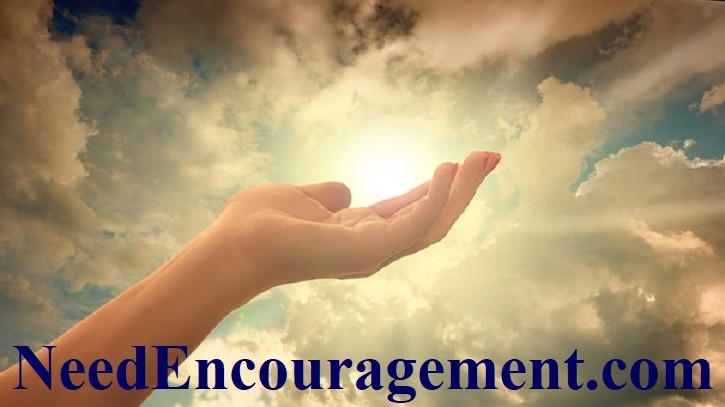 If you have a prayer request that you would like us to pray for (or a request for a friend or loved one), please leave it in the contact form below, and we will pray for you.
Romans 12:12  Be joyful in hope, patient in affliction, faithful in prayer.
Prayer requests will help to lighten your load. Here are some encouraging scriptures about praying.
---
Prayer Requests Are All Answered!
---
"This, Then, Is How You Should Pray:
Matthew 6:9-15
Our Father in heaven, hallowed be your name,
your kingdom come, your will be done, on earth as it is in heaven.
Give us today our daily bread. And forgive us our debts, as we also have forgiven our debtors.
And lead us not into temptation, but deliver us from the evil one.
For if you forgive other people when they sin against you, your heavenly Father will also forgive you.
But if you do not forgive others their sins, your Father will not forgive your sins.
---
Please Feel Free To Leave Your Prayer Request Below, And We Will Get Back To You!