Find Encouragement For Singles!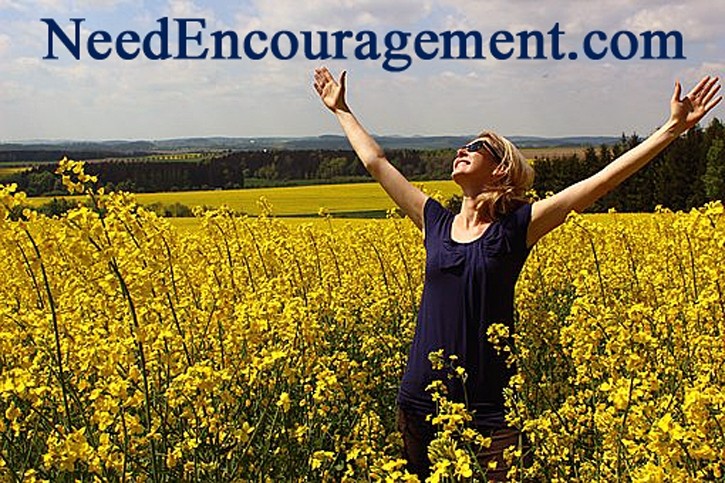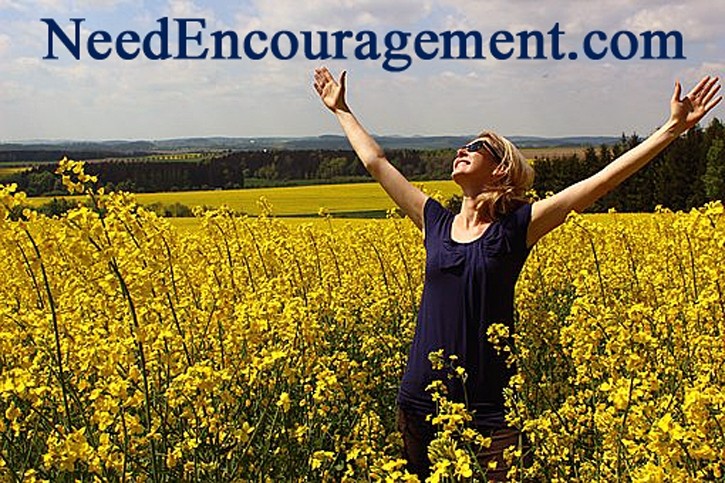 Please contact us if you have any questions or comments or would just like some encouragement?
God created us to live in relationships, no matter how you look at it. If you are single, be sure to reach out to others. If God has someone special for you, you will learn that by staying close to God. If you are married, stay married. Continue to put your energy into a healthy relationship with God first and your spouse right after. My encouragement for singles is to wait on the Lord and not be dictated by your emotions or hormones! Bill Greguska
The best encouragement for singles that I can offer is to be content with being single unless God puts someone special in your life. Here are some encouraging scriptures about being single.
1 Corinthians 7:28  But if you do marry, you have not sinned; and if a virgin marries, she has not sinned. But those who marry will face many troubles in this life, and I want to spare you this.
1 Corinthians 7:36   If anyone is worried that he might not be acting honorably toward the virgin he is engaged to, and if his passions are too strong and he feels he ought to marry, he should do as he wants. He is not sinning. They should get married.
---
Are You Ready For Dating?
---
Encouragement Resource Links:
---
Being Single Does Not Restrict A Person
I have been single 48 out of my 58 years of life. I have learned that no matter if you are single or married, you need to be content in every situation God allows for your life.
Like many Americans or people in general, we desire to have someone to call our own.
God has created us to be relational beings and the need to be loved and love someone else.
Unfortunately, the US's divorce rate has reached epidemic proportions, including myself, divorced.  
I do not believe in divorce (except for extreme situations), and I did not want one, although my ex-wife gave up trying and, two years later, divorced me. Before you even think about getting married, make sure you can commit to what it takes to stay married. Breaking up can be very emotionally draining, so be wise when you start dating.
Keep in mind that you can be used by God being single a lot easier than if you were married. Being married takes a lot of work and commitment. That is something that many people do not understand when seeking a spouse. ~

Bill Greguska
---
Here Are Some Helpful Links:
---
Related Pages Of Encouragement:
A Special Link for a Little Extra Encouragement
---
The Beatles Coined Their Lyrics!
"Love is all you need," mesmerizing a lost world desperately in search of love and convincing us that the answer to all of our problems in life is to fall in love. If love is all a person needs, then the single Christian has a big problem. Why would God create you to love and not provide an object for your love?
What kind of God would place in you a longing for oneness with another being and then leave you hanging? The tension that Christian singles face is palpable. The questions loom, becoming whispered prayers but are rarely spoken out loud.
Can the single Christian thrive without love? It is a question that demands an answer. If love is necessary for your soul to prosper, where in the world do you find love? God's perfect plan for the single Christian extends beyond a life of unrequited love and unfulfilled longings reminiscent of my seventh-grade heartbreak!
If love is all a person needs, then Christian singles have a big problem. Whether you're in the seventh grade (I hope you're not reading this if you're in seventh grade). Or just turned seventy, you know exactly what I'm talking about. You and I were made for love. We want to love. We seek love. And we're disappointed when we don't fall in love.
---
Thriving With God Before And During Marriage
Why don't you stop reading right now and pray this prayer: Father, I know I'm a sinner and desperately need a Savior. I believe that You sent Your Son to die for my sin. Christ lived a perfect life and died without cause to take away my sin.
I receive this gift you've given me and accept your gift of love. From here on out, I want to trust You as my Savior and Lord, and I give You my life. In Jesus' name, I pray, Amen. If you just prayed this prayer, then you've turned a whole new page in your life.
God disillusions you, and you're not sure why you pray since God never seems to answer. If Christ dying on the cross was perfect for your salvation, but it seems to have little effect on your day-to-day life. Your problem is not that you don't know the Lord Jesus Christ and His love, but that you've forgotten all about it. You need an essential reminder of who Christ is. 
~ Lina AbuJamra
---
---
---
For Encouragement Call 1-800-633-3446 or Chat
---