Common Questions To Gain Insights!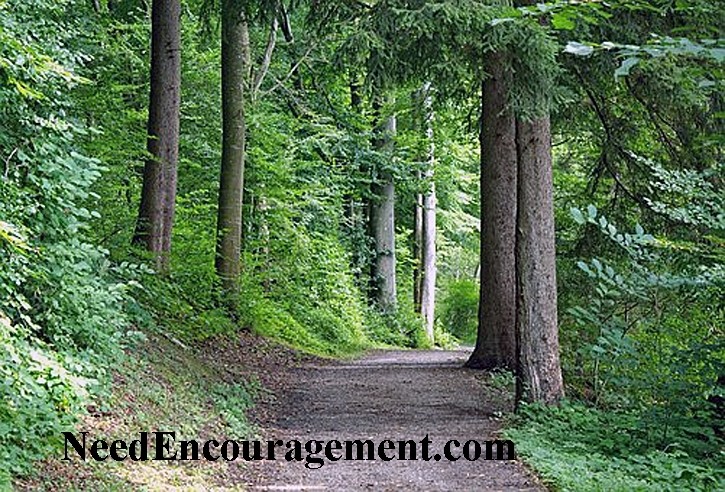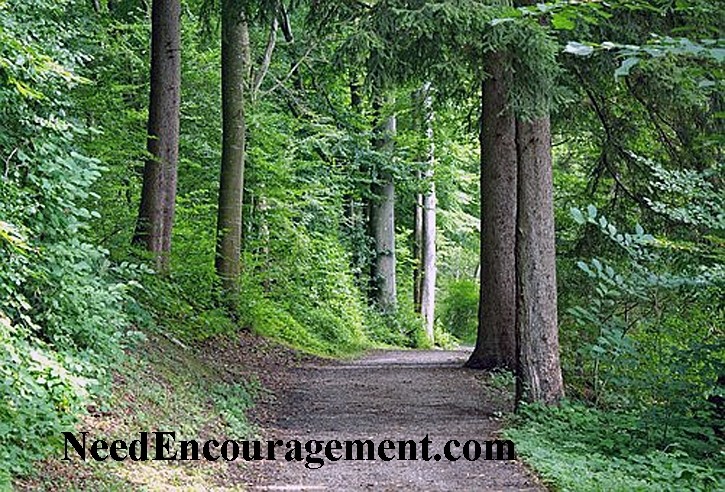 Please contact us if you have any questions or comments or would just like some encouragement?
Common Questions have an excellent way of bringing out the truth when you know what questions to ask and the reasons to ask them. ~ Bill Greguska
2 Chronicles 9:2  Solomon answered all her questions; nothing was too hard for him to explain to her.
Here Are Some Helpful Links:
---
Common Questions That Both You And Others Ask!
---
---
Common Questions!
Find Godly Insights To Common Questions!
There are times in each of our lives that we have questions that need some answers. Below you will find a list of common problems to point you to Jesus Christ and the wisdom of God's word from the Bible.
Please take the time to check out the list provided to discover answers directly from His word that will give you the wisdom to give you the direction you came here for.
Discover in the video below from Professor Ravi Zacharias that all truth can be found in the Bible. Put aside any pre-judgment you might have so that God's word can help you with the reality that these common questions below will give you. ~ Bill Greguska.
---
Common Questions Answered Logically And Spiritually!
---
Do These Common Questions Strike Home With You?
Common Questions About Who, What, Where, Why, How?
Have you lost hope in life? Psalms 34:18

Do you have trouble making ends meet financially? Psalms 37:25-26; Matthew 6:25-34

Are you depressed or upset? Psalms 42:5

Are you afraid? Psalms 56:11

Do you need help to stay on the right path? Psalms 119:9-11

Are you moving out from home? Psalms 121

Are you tired? Psalms 127:1-2; Isaiah 40:31

Are you waiting for God? Psalms 130:5

Does God seem very far away? Psalms 139:1-12

Do you often doubt your value as a person? Psalms 139:13-18

Are you a prideful person? Proverbs 11:2

Do you have problems sharing your money? Proverbs 11:25; 2 Corinthians 9:7

Do you often feel guilty? Proverbs 28:13; James 5:16

Do you need help to pray? Matthew 6:5-15; Luke 11:1-4

Has someone hurt you and can't get over it? Matthew 6:14-15

Do you often look down on others? Matthew 7:1-5

Do you feel burdened down? Matthew 11:28-30

Does your faith seem weak? Mark 9:14-24

Do you often doubt God's power? Luke 1:37

Have you turned away from God recently? Luke 15:11-32

Do you have any doubt about God's love for you? John 3:16

Are you troubled by the evil around you? Romans 8:28-30

Does the Bible seem dull or boring? Romans 10:17; Hebrews 4:12

Do you feel like getting back at someone? Romans 12:19

Does your past haunt you? 1 Corinthians 6:9-11
---
More Common Questions And Answers 
Are you tempted sexually? 1 Corinthians 6:18-20

Are you tempted to do wrong? 1 Corinthians 10:13; James 1:13-15

Are you afraid to die? 1 Corinthians 15:54-57; Hebrews 2:14-15

Are you discouraged? 2 Corinthians 1:3-7

Do you feel weak? 2 Corinthians 12:9

Do you feel like you don't make a difference? Galatians 6:9

Are you an angry person? Ephesians 4:26-27

Do you need help with your marriage? Ephesians 5:22-33

Are you in a spiritual battle? Ephesians 6:10-18

Do you mostly care only about yourself? Philippians 2:3-4

Are you worried or anxious? Philippians 4:6

Are you often troubled by your thoughts? Philippians 4:8

Have you lost a loved one? 1 Thessalonians 4:13-18

Do you think you have let God down in some way? 2 Timothy 2:13

Do you doubt the power of faith? Hebrews 11:1-40

Do you feel all alone and a little confused? Hebrews 13:5

Is your life filled with many difficulties? James 1:2-4

Do you need some wisdom today? James 1:5

Are you making big plans in your life? James 4:13-17

Are you sick and want to get well? James 5:14

Have you sinned and feel guilty? 1 John 1:9
---
---
---
For Encouragement Call 1-800-633-3446 or Chat
---