Do You Know If You Have Been Forgiven?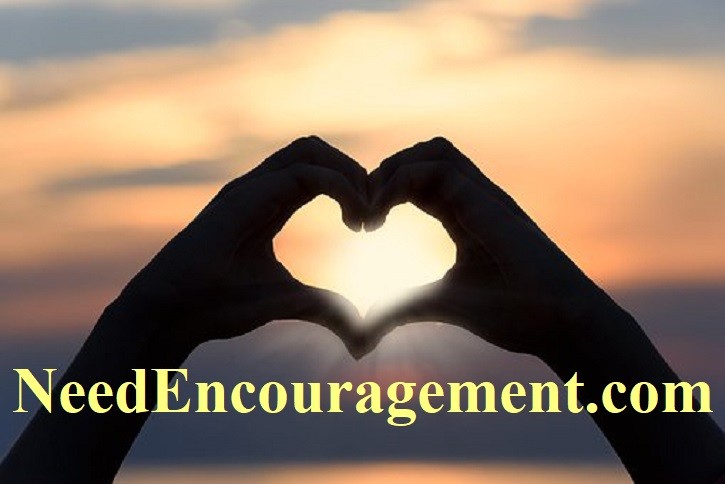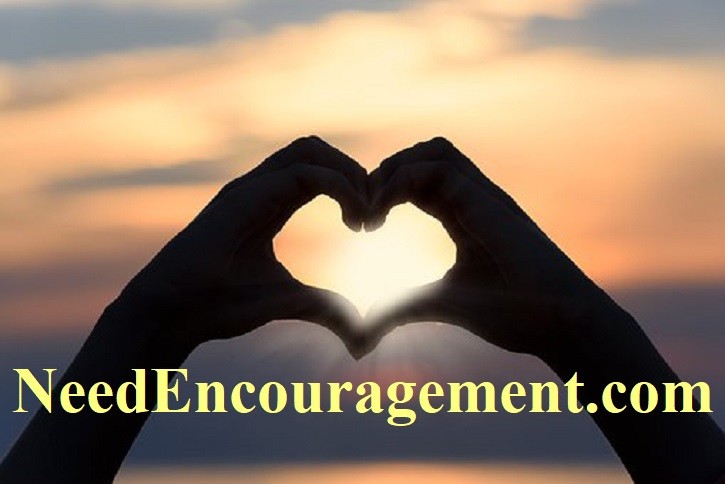 Please contact us if you have any questions or comments or would just like some encouragement?
How Does Does It Feel To Be Forgiven?

We can never know for sure 100% if another person forgives us. They can speak the words, but what do their actions say? When we have done something wrong to someone else, all we can do is ask for forgiveness, and hopefully, it will be given to you. Sometimes people get hardened hearts and refuse to forgive. ~ Bill Greguska
Acts 10:43  All the prophets testify about him that everyone who believes in him receives forgiveness of sins through his name."
---
Has God Forgiven You?
And you know, when you've experienced grace, and you feel like you've been forgiven, you're a lot more forgiving of other people. You're a lot more gracious to others. ~ Rick Warren
1 John 1:9 

If we confess our sins, he is faithful and just and will forgive us our sins and purify us from all unrighteousness.
---
Admit you are a sinner in need of God's grace.

Believe that Jesus Christ died for you and all your past, present, and future sins.

Confess with your mouth that Jesus Christ is your Lord and Savior.

Do as the Bible teaches to the best of your ability, and practice your faith in everyday life.
Christians are human, and we do sin. Christians are not sinless, but since they have committed our lives to God, we are prone to sin less. 
---
Forgiveness And Eternal Life Are Both Free!
Forgiveness Is To Cancel A Debt Someone Owes You!
Have you been forgiven the last time you offended someone?

There is nothing behavior we can do to earn forgiveness except to admit you were wrong, confess it to the other person, and say you're sorry.
You might never know for sure you have been forgiven by that person, but confessing it to God removes the doubt.

As Pastor Stuart Briscoe said, "The same sun that melts wax hardens clay." In the same way, God's discipline hardens some folk, and they become bitter; in others, it produces gentleness, a loving spirit, growth, and maturity".
The choice is ours!
---
Can You Be Forgiven?
---
Related Pages Of Encouragement:
---
---
---
For Encouragement Call 1-800-633-3446 or Chat
---