What To Do If You Are Bummed Out?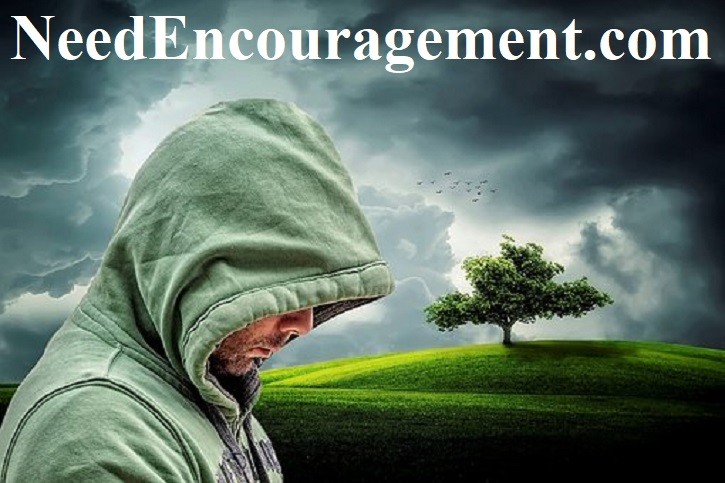 Please contact us if you have any questions or comments or would just like some encouragement?
When I get bummed out, I find it best to pray, sort out my thoughts and feelings, and try to have God show me what He wants me to learn from the situation or how best to deal with it. Sometimes exercising, talking with a close friend, eating good food, and counting my blessings help. ~ Bill Greguska
Romans 12:12  Be joyful in hope, patient in affliction, faithful in prayer.
Bummed Out vs. Being Depressed
There is a big difference between being bummed out compared to being depressed. Being bummed out lasts for a short period, and a person recovers from it usually quite quickly. We all have been bummed out in our lives. It is a part of life that no one can avoid entirely. The definition of bummed is slang for feeling upset or disappointed. You can feel sad because your basketball team lost; we would call being bummed out.
---
Don't Be Bummed Out. You Are Beautiful!
---
What To Do When You Are Bummed Out?
1 Peter 5:7 Cast All Your Anxiety On Him Because He Cares For You!
Talk To A Good Friend- Sometimes, just talking with a good friend in person or on the phone can help you pull out of things by pointing you to Jesus and His teaching. 
Take a Prayer And Meditation Break- Both prayer and meditation can be great tools for helping people get into a different frame of mind. Even a 5- or 10-minutes of prayer and meditation can give you a needed break from what's stressing you.
Count Your Blessings- Gratitude is another excellent tool because it is hard to focus on how bad things are when focusing on how good things are! List at least ten or more things you're grateful for. The next thing to do is to focus on 2 or 3 items. Doing this can give you an entirely new outlook and ultimately turn a bad day around!
A Little Work Out- Sometimes, this is one of the best things you can do for yourself. Working out can relieve built-up stress and get your entire body and mind in the right frame of mind again.
---
Related Pages Of Encouragement:
---
No Need To Be Bummed Out Old Man!
---
---
---
For Encouragement Call 1-800-633-3446 or Chat
---