Free Christian Counseling In Four Different Ways!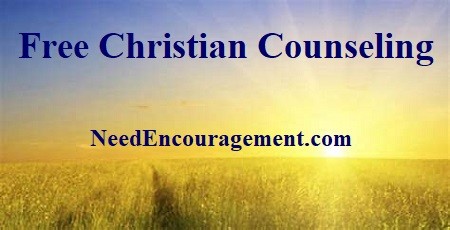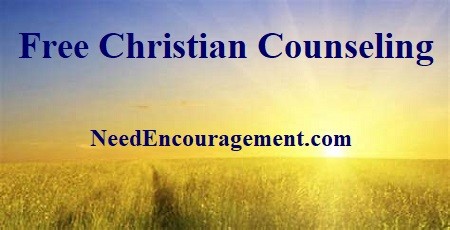 ---
Free Christian Counseling / Coaching
(Is It Free Without Any Strings Attached?)



Yes, it is FREE without any strings attached.

Our Christian Life Counseling / Coaching will point you in the right direction. Give it a try. What do you have to lose? Our goal is to help you help yourself. We have Biblical understanding and much practical life experience to share.

To talk with a Christian life coach from NeedEncouragement.com ~ Click Here!
---
Take your concerns to the wonderful counselor Jesus Christ in prayer first!
Then if you still need more help, chat with someone who can point you to God, the way we try to do.
Donations are accepted, but there is NO obligation to you at all for free Christian Counseling.
---
Do You Want To Chat?
You Can Text JESUS (53787)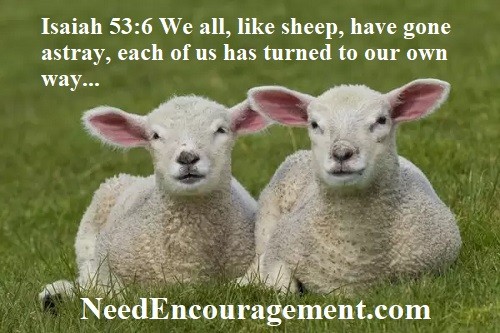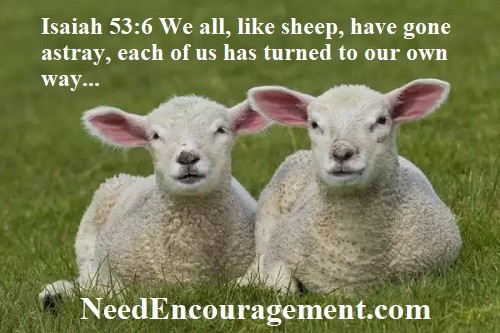 And Talk To A Christian Who Cares!
Free Christian Counseling Can Be Just What You Need!
Have you struggled long enough? Sometimes Christian Counseling can be beneficial if you have burdens that are very hard to carry alone on your shoulders. Simultaneously, sharing them with a close friend could be overwhelming to them and your relationship with them. There is no shame in reaching out to a Christian counselor or a Christian life coach like myself if you need some help. ~ Bill Greguska

1 Thessalonians 5:11  Therefore encourage one another and build each other up, just as in fact you are doing.
---
"Shared joy is a Double Joy; Shared Sorrow is Half Sorrow."
Swedish Proverb
Remember that you can also feel free to contact us if you need to share a burden on your heart and would like some good advice. We are not professional counselors, but I have been Christian for many years. I advise you first to take what is bothering you to God in prayer, then if God prompts you to contact us or anyone else, do that.
---
Talk With Someone Through Ground Wire Ministry!
---
A ‣ B ‣ C ‣ D ‣ E ‣ F ‣ G ‣ H ‣ I ‣ J ‣ K ‣ L ‣ M ‣ N ‣ O ‣ P ‣ Q ‣ R ‣ S ‣ T ‣ U ‣ V ‣ W ‣Y ‣

Z
What does the Open Bible say about wise counsel?

What does Biblegateway say about getting counsel?
---
Helpful Resources:
---
Intervention, Wisdom, And Instruction:
Having to go through an intervention and family counseling is a wonderful experience. I would almost recommend it to anybody. It opens a lot of communication, and it opens old sores, but once it is opened and hashed out, the rewards are far greater. ~ Susan Ford
Proverbs 1:1 The proverbs of Solomon, son of David, king of Israel: for gaining wisdom and instruction.
---
You Came To The Right Place!
I want to let you know that since 2003, Groundwire Ministry has been doing free Christian Counseling by using Internet technology to share the love found in Jesus Christ with youth and young adults.
Christian Counseling can be just what you need if you have used all other resources?
If you think you could benefit from free Christian Counseling, you have come to the right place, "Click Here," to chat with some who would love to listen to you with whatever you are going through in your life. ~ Bill Greguska
---
Christian Life Coaching From Professional
Kris Reece
---
Here Are Some Helpful Links:
---
Free Christian Counseling Before You Decide To Party?
GroundWire.net
---
What Does Free Christian Counseling, Really Look Like?
Each commercial invites the viewer/listener to have a conversation with "someone who understands."
Twenty-four hours a day, volunteer coaches are online, ready to listen, encourage, and point chatters to Christ.
The Jesus Cares Campaign is the next evolution in the same strategy. Scripture says that His kindness leads us to repentance, but most people don't believe He is kind and loving.
They see Jesus as angry and judgmental. By saturating the media (TV, Radio, Billboard, Outdoor, Social Media) with the message that Jesus cares, we see hearts open to the offers of Jesus, and we see lives transformed.
The Jesus Cares Campaign initiative for specific cities (partnering with local churches and business leaders) and national buys.
Sean Dunn is the founder and President of Groundwire. The national office is in Castle Rock, Colorado.
---
Related Pages Of Encouragement:
---
---
---
For Encouragement Call 1-800-633-3446 or Chat
---