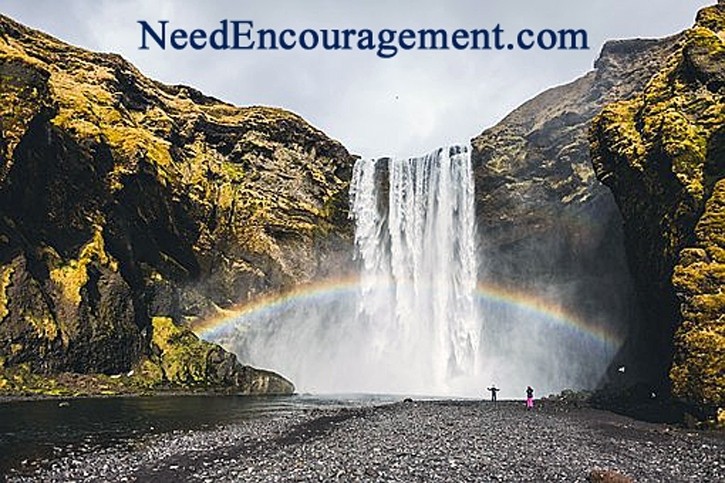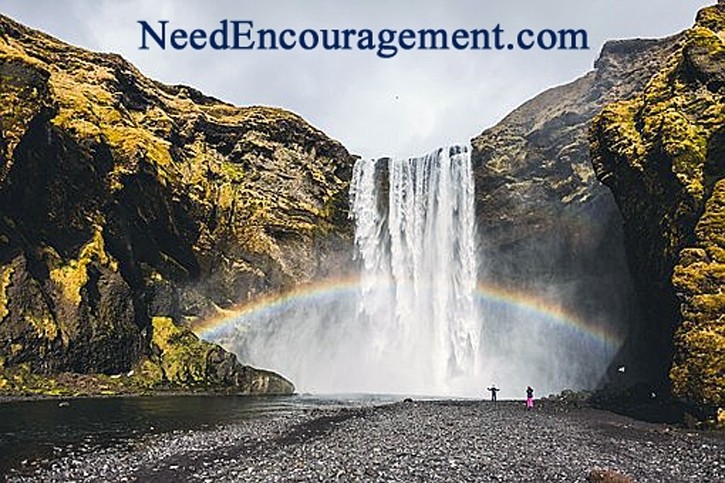 Please contact us if you have any questions or comments or would just like some encouragement?
"I am convinced that life is 10% what happens to me and 90% how I react to it".  ~ Charles R. Swindoll.

Sometimes uplifting photos can motivate you or inspire you in a way that you have not considered! Here are some encouraging scriptures relating to beauty.
Ephesians 4:32  Be kind and compassionate to one another, forgiving each other, just as in Christ God forgave you.
Categories Of Breath Taking Photos:
Uplifting And Interesting Videos
Warning some parts of these videos are dangerous, and we do not recommend trying to reproduce them. They are meant to appreciate what others can do and how creative they can be.
---
View Uplifting Photos In The Video!
---
View Many Uplifting Photos!
Our uplifting photos page is full of impressive photos that will encourage you in many ways. Many focus on God's creation and His people. These uplifting photos will inspire and motivate you to appreciate the beauty present in this world, which we can see if we take the time.
The short answer is that I love these six groups of people who I call family and friends.  They meant a lot to me, so I wanted to display them on my site.
There are other close friends and family that I did not include but are loved and valued just the same!
These top 6 photos from left to right are my Mom and Dad at our house, Ron and Sue Sauer at Moodie Bible, Me and My Daughter Sherry, My Son Chris and Me on the basketball court, Lisa and Mark Mallwitz at their house, Ben and Me at the Airport with a pilot and airline flight attendant.
Our uplifting photos can inspire, encourage, and motivate you. Below are uplifting photos that I figured that you would also like to see. I know my photos above obviously mean more to me than you, but I just wanted to include them on this photo page. ~ Bill Greguska
---
Amazing Images Of God's Nature!
---
There are many other people in my life who I feel very close to, some of them you can find on Inspirational People Page!
---
Uplifting Photos Of This Earth We Are Living On!
---
Here Are Some Helpful Links:
---
---
---
For Encouragement Call 1-800-633-3446 or
Chat
---