Talk With Someone/Chat Click Here!
Or If You Rather Text JESUS (53787) To Chat With A Christian Who Cares!
Please contact us if you have any questions or comments or would just like some encouragement?
When you talk to someone about what is in your heart, it will lighten your burden. But be sure to talk to God about things first before casting your cares and your troubles onto others! ~ Bill Greguska
Proverbs 20:19  A gossip betrays a confidence, so avoid anyone who talks too much.
---
Talk With Someone In Your Life In A Deeper, Easier Way!
---
Need To Talk To Someone!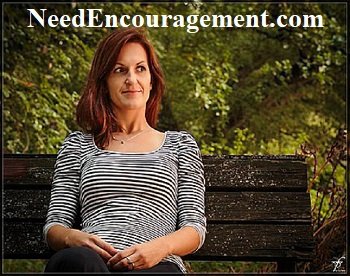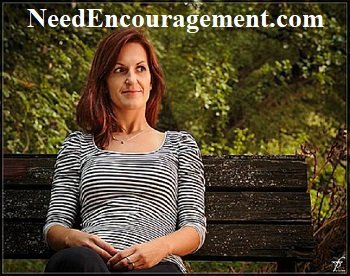 Many people go to a counselor to talk things out, but sometimes it is just as good to talk with a friend or even an acquaintance to bounce stuff off of them and listen to what they have to say.
You know the feeling I am speaking about after getting something off your chest that was bothering you. There is a natural relief when sharing a burden with someone you trust and cares about you.
We may not have the exact answer to all your problems, but God does, and I will try to point you to His word. We do care, and we will listen and try to help you in any way we can.  
Feel free to call 1-800-633-3446 any time, day or night. If you need to talk, you can contact someone  24 hours a day, seven days a week. Or If You Rather Text JESUS (53787) To Talk To A Christian Who Cares!~ Bill Greguska
---
Sometimes the best encouragement a person can receive besides praying can talk with someone like a close friend or just someone who cares from your church. If, by chance, you do not have a church right now, you can find a Bible-believing church pretty easily.
---
Here Are Some Helpful Links:
---
Here Are Ten Tips To Help You.
Let The Light Shine Upon Your Problems!
Become an excellent listener, and it will pay off.

Be yourself is very important. Be confident, comfortable, and relaxed.

Learn from others by asking insightful questions.

Use empathetic skills by repeating what you thought they were trying to say.

Know when not to talk and how much to speak.

Aware of nonverbal indicators such as lack of eye contact, posture.

Clarify things said to make sure you understood.

Be aware of what is going on in the general news, such as sports, politics, etc.

Avoid knee-jerk reactions. Think before you talk.

Don't overshare information (TMI = Too Much Information).
---
---
---
For Encouragement Call 1-800-633-3446 or Chat
---