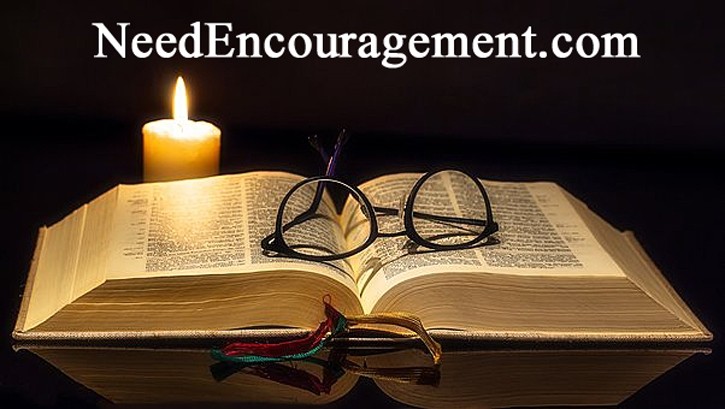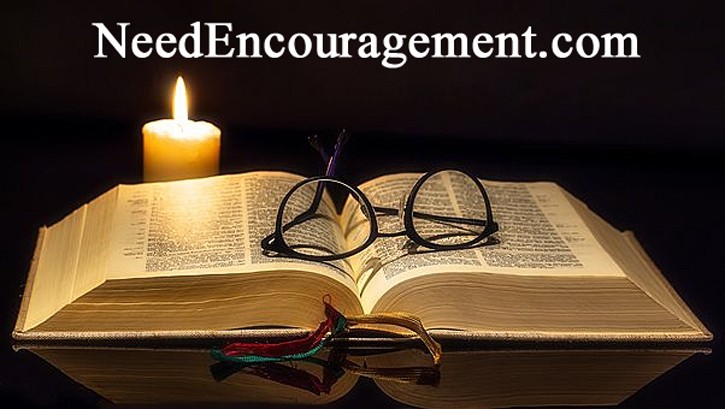 Please contact us if you have any questions or comments or would just like some encouragement?
I started to read the Bible with a desire and hunger in my heart to know God and His will for my life. I did this by being consistent, which meant to me, and I read each day when I wake up. Reading the Bible while in the same place each day was the best way to do this for me. Do whatever works best for you, but do it consistently as you honor the Lord. ~ Bill Greguska
Learn how to read the Bible in a one-year plan. Click Here. If there is any book a person ought to read, it would be the Bible. Here are some encouraging scriptures having to do with understanding the Bible.
Matthew 22:29, Jesus replied, "You are in error because you do not know the Scriptures or the power of God.
Here Are Some Helpful Links:
---
How To Read The Bible And Where To Start?
---
How To Read The Bible And Learn More About Jesus?
I have become more satisfied with my daily Bible reading. The way I do it is that I think about what is going on in my life each morning, and then I look up scriptures in my concordance in the back of my Bible related to the topic on my heart and in my mind. When I find what strikes me, I read it and the entire chapter to understand it in content.
Then I write that scripture in my journal and then write a prayer to God concerning it. After that, I write about 4-7 prayers for people I know or events worldwide.  I also think of things that I am grateful for and list them too. Then I go over my Bible memorization of 10 scriptures, and that is my quiet time.
I look forward to it every morning; it is how I start my day with the Lord! It is not hard to read the Bible necessarily, but if you pray that God opens your heart before you know it, you will get much more out of it. 
---
There Is Much To Learn, So Take It One Step At A Time!
Want To Know How To Read The Bible Better!
I find it necessary to read my Bible each day; I read it in the morning before getting ready for the day. Here is how you can get help to read the entire Bible in one year.

Find a regular time and place to read each day. You will find that your time with God in His word will be one of the highlights of your day. You will begin to look forward to your time in God's Word, and the Word will be a blessing to you.
An important piece of advice is not to skim the Bible; it is meant to be read as a cow chews its food slowly and patiently. ~Bill Greguska
---
What Is The Bible Project? How To Read The Bible?
---
---
---
For Encouragement Call 1-800-633-3446 or Chat
---