God Help Me Because I Can Not Seem To Help Myself!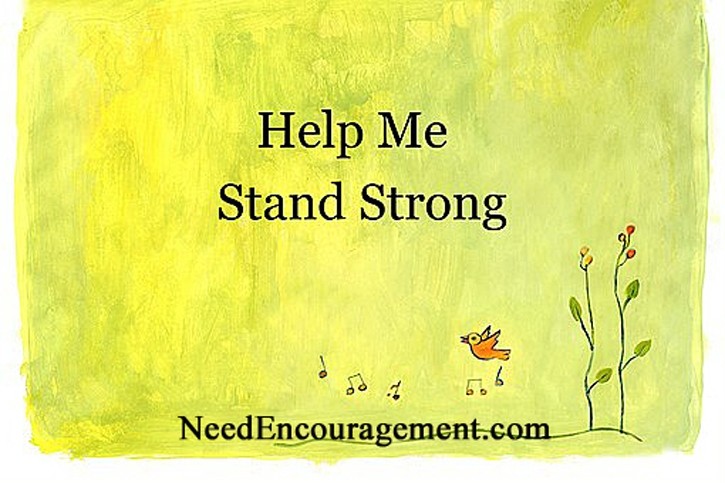 Please contact us if you have any questions or comments or would just like some encouragement?
I know no words of prayer – God help me because I can not help myself. ~ Harold E. Hughes
Please, God, help me, for life right now is difficult, and I am hurting! Here are some encouraging scriptures about God's faithfulness.
Psalm 121:1-2  I lift up my eyes to the mountains— where does my help come from? My help comes from the Lord, the Maker of heaven and earth.
---
Can God Help Me? Four Steps To Spiritual Growth!
The Christian life is not a constant high. I have my moments of deep discouragement. I have to go to God in prayer with tears in my eyes and say, 'O God, forgive me,' or 'Help me.' ~ Billy Graham
Psalm 46:1  God is our refuge and strength, an ever-present help in trouble.
---
Just Say Out Loud,
God Help Me!
I am struggling, and I cannot help myself!
Are you searching for spiritual help? The most direct way to get help is by saying, "God help me." He has a plan for your life, so ask Him what it is!
I can recall years ago going through a tough time in my life; also, I remember being depressed, and it seemed like the pain and fear were all that I was experiencing day after day, week after week and month after month.
John 16:24 Until now, you have not asked for anything in my name. Ask, and you will receive, and your joy will be complete.
Mark 11:24 Therefore, I tell you, whatever you ask for in prayer, believe that you have received it, and it will be yours.
Reach out for God's help, and he will provide someone or something to help you!
---
God Help Me Understand Your Purpose For My Life!
---
God Help Me When I Am Weak And Afraid!
Thinking back, I can distinctly remember one night in particular. The stress and heartache were terrible because I was going through a divorce. It was time to go to sleep, and I was on my knees beside my bed, and I was all alone in my bedroom.
I was getting ready to say my prayers, so under my breath, I said softly, "God help me." I mentioned that particular night because I knew with all my heart that God was watching over me and would not abandon me. Sure enough, He never did!
There are many ways to get spiritual help. The way I believe that most Christians find their support is through prayer and reading the Bible.
Another way is to talk with a Christian friend or contact your pastor (if you do not have a church, find a local Bible-believing church, and get involved). But the most direct way would be to say, "God Help me." 
If you need to speak to someone right away, you can call 1-800-633-3446, which is there 24 /7 for help. ~ Bill Greguska
---
Where Can A Person Turn For Some Encouragement?
God Is Faithful And Keeps His Promises!
---
A Poem Called "God Help Me"!
---
Here Are Some Helpful Links:
---
---
---
For Encouragement Call 1-800-633-3446 or Chat
---