How To Deal With Challenging Relationships?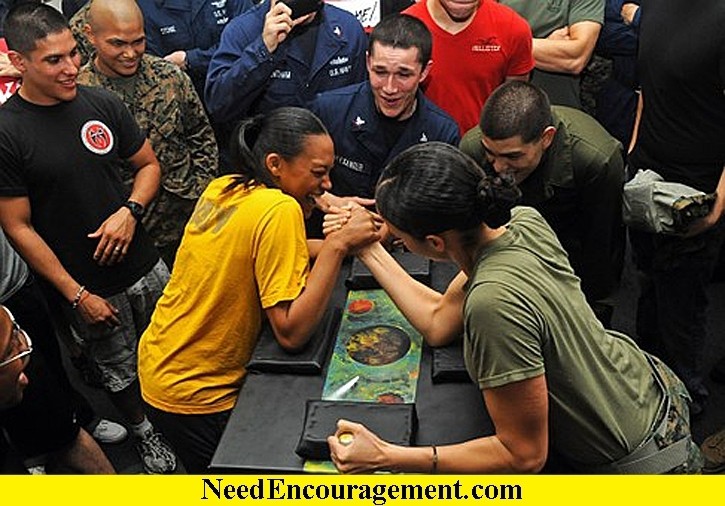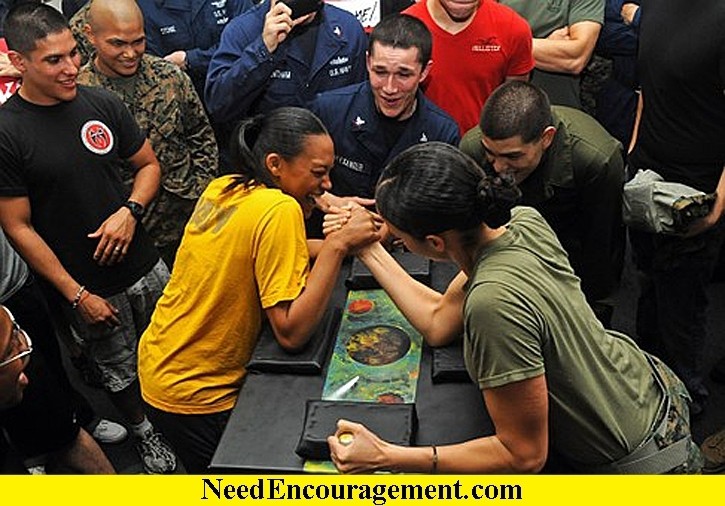 Please contact us if you have any questions or comments or would just like some encouragement?
None of us are always on top of our game at all times, so try to keep in mind to treat others as you would want to be treated when you find yourself in stressful times. Challenging relationships can be a test of a person's walk with the Lord! ~ Bill Greguska
John 13:34-35  "A new command I give you: Love one another. As I have loved you, so you must love one another. By this, everyone will know that you are my disciples if you love one another."
Challenging relationships can be compared to arm wrestling, but in relationships,  Love wins out! Here are some encouraging scriptures about challenges.
Related Pages Of Encouragement:
---
Find Solutions To Challenging Relationships!
---
Turn Challenging Relationships Into Good Ones!
Challenging Relationships Are Everywhere!
The first way you can get good relationships with others is to make yourself available. There are many ways to do that: the telephone, emails, text, and even a written letter or card, depending on where the other person lives. 

Whatever you do, make sure you get connected with encouraging people regularly, considering that we were created to be relational people. Find good friendships, and you will not be disappointed! 

Love others as you would want to be loved.

Do not harm others since you do not want to be hurt either, including dealing with toxic relationships!

Practice a little extra patience with the person who is giving you challenges.

Try not to allow the other person to get under your skin. Ask God to help you in this area.
---
Are You Presently In A Challenging Relationship?
We all have had experience with challenging relationships in our lives. How do you handle them? An excellent place to start is with prayer!
Then trying to treat the other person as you would want them to treat you. It indeed is easier said than done, but your challenging relationship will remain challenging whether or not you do something about it or not. But if you are wise, you will be taking a lot of unnecessary stress off your back.

Try to respect the other person and even ask questions to get to know and understand them better. Another way to break the ice with someone you are struggling with is to offer them a small favor or even buy them a soda or cup of coffee or something.
Making an effort to reach out to the other person is a great way to show them that you care and want to have a better relationship with them. ~ Bill Greguska
---
Here Are Some Helpful Links:
---
---
---
For Encouragement Call 1-800-633-3446 or Chat
---