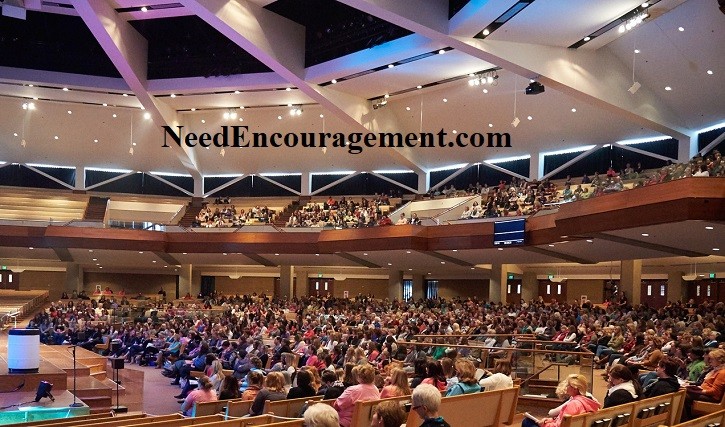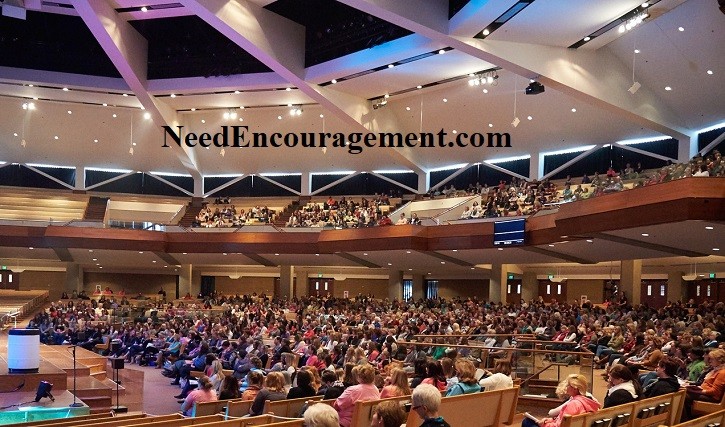 Please contact us if you have any questions or comments or would just like some encouragement?
I have attended Elmbrook church for over 23 years, and I found the roots of my Christian faith there! I am forever grateful for pastor Stuart Briscoe and all the staff and Christian friends I have found there. God planted me at Elmbrook church in 1989, which was a blessing to me. The church helped transform me from previously a drug attic and alcoholic with lots of problems to an active member of the body of Christ. I have been blessed to be under Stuart Briscoe, Mel Lawrenz, and other teachers and members of Elmbrook. ~ Bill Greguska
Acts 16:5 
So the churches were strengthened in the faith and grew daily in numbers.
---
Pastor Stuart Briscoe A Big Part Of Elmbrook Church!
---
Pastor Jill Briscoe Says Only God Can Make Things Grow! Elmbrook.org
---
Elmbrook Is A Non-Denominational Church
The Elmbrook church's mission is to help people become rooted in Jesus and released to His mission. Elmbrook is a multi-campus, non-denominational Christian church located in Southeast Wisconsin. Whether you are a long-time follower of Jesus or this will be the first time in a long time that you set foot in a church, we hope you will find a home here. We are committed to helping each person who walks through our doors and discovers all that God designed them to be.
---
---
For Encouragement, Call 1-800-633-3446 or Chat
---