What Do You Know About Twitter?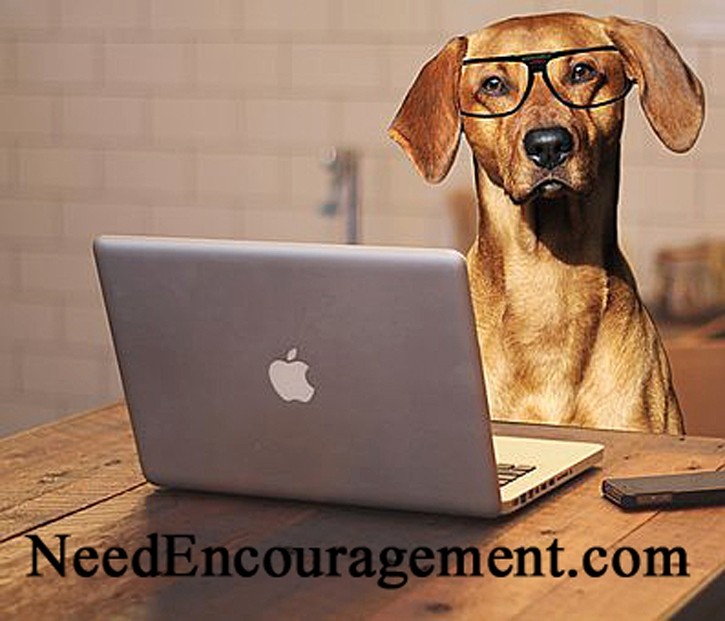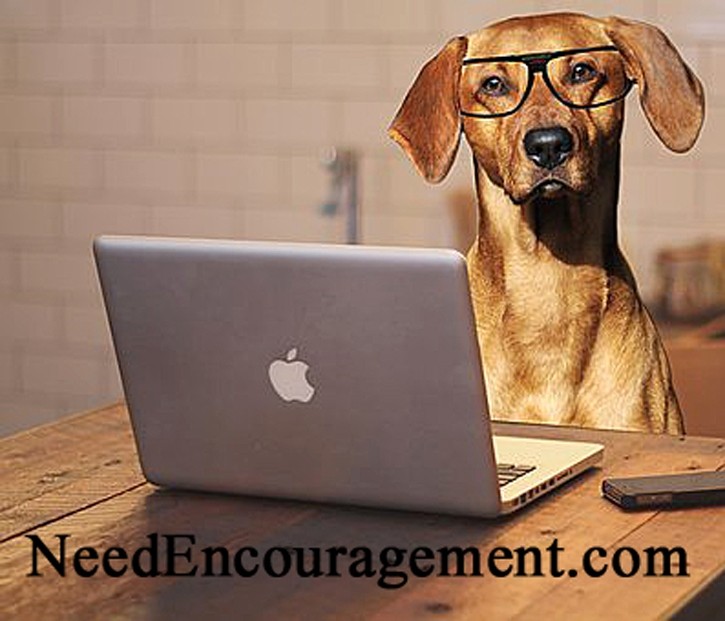 Please contact us if you have any questions or comments or would just like some encouragement?
Any website can be something positive or something negative. You need to be wise in what you say and do and not worry about others' foolishness. ~ Bill Greguska
Using Twitter, you can encourage many people, or on the other hand, can discourage many others. It is your choice! Here are some encouraging scriptures related to communication, like found on Twitter.
1 Peter 2:13-15  Submit yourselves for the Lord's sake to every human authority: whether to the emperor, as the supreme authority,  or to governors, who are sent by him to punish those who do wrong and to commend those who do right. For it is God's will that by doing good, you should silence the ignorant talk of foolish people.
Here Are Some Helpful Links:
---
Twitter During The Time Of Jesus Christ!
---
Twitter Messages Get To The Point!
I encourage you to use your Twitter account or Facebook account to be a blessing to others. You know it is not very hard to do, and it does not take a lot of your time.
Twitter is an excellent tool to get the good news out to many people simultaneously. I encourage you to use your Twitter account to be a blessing to others. One good thing about social media is that they limit the characters to read quickly and to the point.
Would you please take a few moments and send out a tweet to everyone on your Twitter account?

There are many pages from this website that you can choose to highlight when you share something. You can learn about your Internet analytics and how to sign up for this free service. 
Keep in mind that social media can be a very positive and uplifting thing to be involved with. That is my hope for you that you can use it to help encourage other people where they are in life right now. ~ Bill Greguska
---
Related Pages Of Encouragement:
A Special Link for a Little Extra Encouragement
---
---
---
For Encouragement Call 1-800-633-3446 or Chat
---