Facebook Can Be A

Good Tool ~

Click Here!
Please contact us if you have any questions or comments or would just like some encouragement.
Facebook has become very popular for some good reasons, and it brings people together to share their lives. ~ Bill Greguska
Find the good about Facebook, but don't get pulled into gossip, slander, lies, etc. Facebook can be a good thing if you use it right. When you post on Facebook, try to be encouraging and positive. Here are some encouraging scriptures concerning Facebook.
Proverbs 3:5-6  Trust in the Lord with all your heart and lean not on your own understanding; in all your ways, submit to him, and he will make your paths straight.
---
Warning About Social Media Including Facebook!
---
Click Here To Visit My Facebook Page!
I have enjoyed using social media for the last few years. Although I like it, and it is an excellent social tool when used correctly. I find that it takes a lot of time when I do get on it.
I have had to learn to be disciplined and only get on the internet for social media, maybe once a week or two, depending. It is a beautiful way to connect with old friends and keep in touch with the newer ones in this fast-paced world. ~ Bill Greguska
Facebook can lift a person or tear them down. Be careful what you post. Don't post anything negative you would not want someone to post about you!
---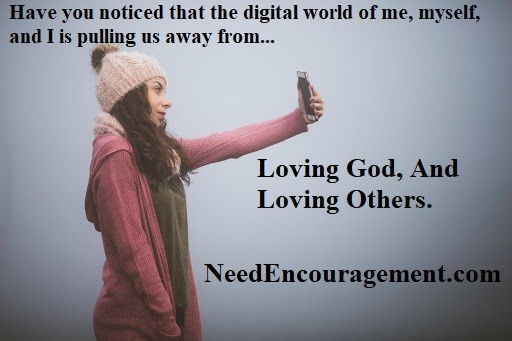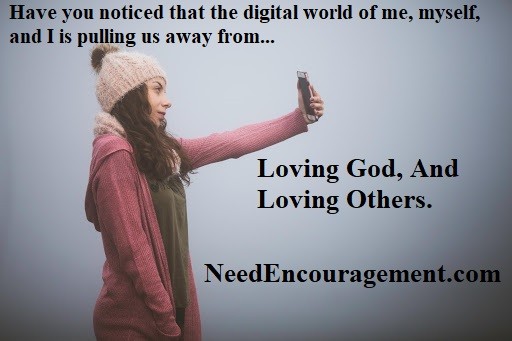 Here Are Some Helpful Links:
---
There Are Some Pro's And Con's About Facebook
Decide For Yourself What You Think About Facebook Because Facebook Is Like:
Mc Donalds or any other fast food restaurant doesn't replace home cooking, and just like Mc Donalds, Facebook can be unhealthy at times, just the same. 

It is an easy way to stay connected with others you know and some you do not know.

If you are not disciplined enough to control your time on the Internet, you might find that Facebook will control you. 

Seeing photos and inspirational comments from both close friends and also acquaintances can be encouraging.

You can lose a lot of time being on the internet without knowing it, which takes away time for other things.

The Internet can take time away from others in real-time, yet the Internet can be enjoyable when too tired to do something.

It is a great way to stay in touch with this fast pace of life most people have.

Realize that being an Internet friend does not necessarily mean that you are friends with that person in real life. 
Facebook was not created to be a company. It was built to accomplish a social mission – to make the world more open and connected. ~ Mark Zuckerberg
Ephesians 4:29 Do not let any unwholesome talk come out of your mouths, but only what is helpful for building others up according to their needs, that it may benefit those who listen.
---
Related Pages Of Encouragement:
A Special Link for a Little Extra Encouragement
---
---
---
For Encouragement Call 1-800-633-3446 or
Chat
---