Why Do People Sin?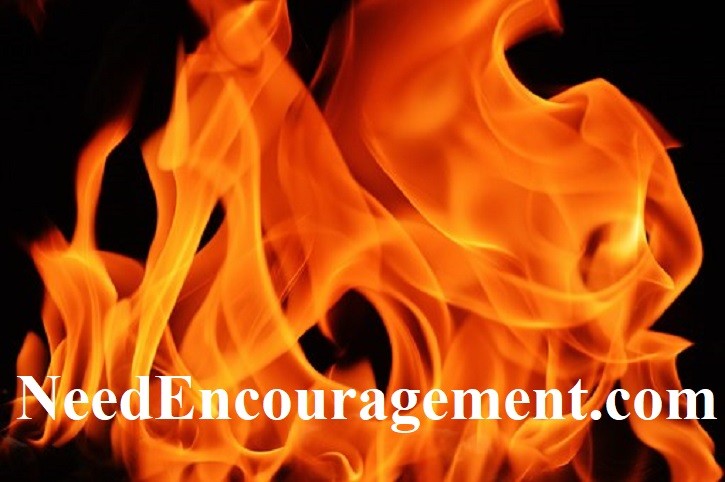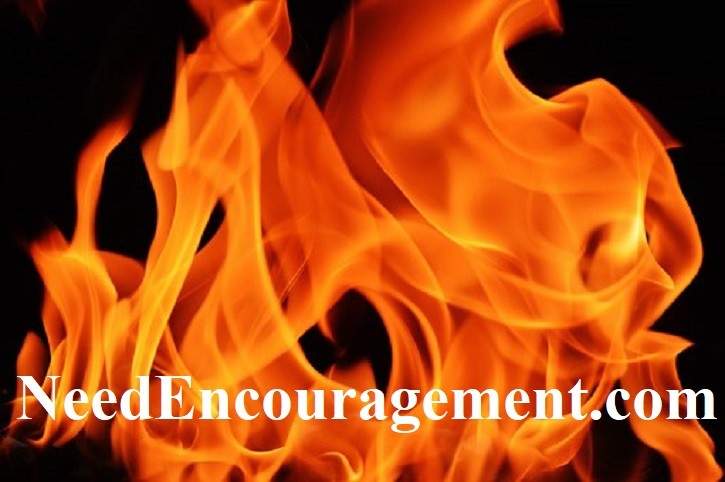 Please contact us if you have any questions or comments or would just like some encouragement?
If Christ has died for me, ungodly as I am, without strength as I am, then I cannot live in sin any longer but must arouse myself to love and serve Him who has redeemed me. Charles Spurgeon
Why do people sin? Romans 7:19-20 For I do not do the good I want to do, but the evil I do not want to do—this I keep on doing. Now, if I do what I do not want to do, it is no longer I who do it, but it is a sin living in me that does it. Here are some encouraging scriptures about sin.
Romans 6:14-15  For sin shall no longer be your master because you are not under the law but under grace. What then? Shall we sin because we are not under the law but grace? By no means!
Here Are Some Helpful Links:
---
Why Do People Sin And What Is The Remedy?
---
Have You Ever Wondered About Sin?
Why Do You Sin?
Why do people sin? We sin because we are sinners, and that is what we naturally do. We sin with our thoughts, words, and deeds. Jesus was tempted with sin, yet he did not sin.
Since you and I are human, we, unfortunately, do still sin! It will not be until we die and go to heaven will we understand why people sin, even though we know that original sin came from the fall in the garden of Adam and Eve by falling for the temptation of the Devil.
The question ought not to be why do people sin; the question ought to be why not? I have been partaking in sin my entire life (unfortunately, you have to). To answer the question, why do people sin? We need to understand who we are by nature.
We sin because we are sinners, and that is what people do naturally. Besides that, yes, there is pleasure in sin. The so-called "pleasure" is short-term, but the pain it leaves behind lingers on.
We sin with our thoughts, words, and deeds! Sin comes from the disobedience of Adam and Eve's original sin in the Garden, and it has followed us to the present time in our society. When we trust God to be our Lord and Savior, we no longer have to bear the consequence of our sin. Jesus has already done that for us on the cross; all we need to do is accept the payment that Jesus has paid for our sins.
Although we all do sin occasionally, we need to confess our sins because God is faithful, and God will forgive us for our sins. We need to turn away from our sins and walk closer to God. ~ Bill Greguska
---
The Screwtape Letters Written By

C. S. Lewis
---
Understand That You Are A Sinner!
If you want to be a Christian, you must understand that you are a sinner Romans 3:23

That your sin is a rebellion against God Psalm 51:4

Imagine every time you have lied, stolen, lusted after someone, hated someone, disobeyed your parents, or used God's name disrespectfully. You will never be good enough to enter Heaven on your own merit Ephesians 2:8-9

Committing even one sin deserves judgment Revelation 20:12

According to God's law, James 2:10, no amount of good deeds can ever erase your sin.
Let not a libation of tears be the only offering at the shrine of Jesus; let us also rejoice with joy unspeakable. If we have need to lament our sin, how much more to rejoice at our pardon! ~ Charles Spurgeon
Romans 7:15 I do not understand what I do. For what I want to do, I do not do, but what I hate, I do.
---
Sin Keeps Us From God; There Are Two Types Of Sin
We sin by not doing something that we ought to do is called a sin of omission that is more with words and deeds.

We also sin by doing something that God instructs us not to do is called a sin of commission, which is with thoughts, words, and deeds.
---
Are You A

Good Enough 

To Be Able To Get Into Heaven?
If you are lost and want to get out of the confusion of sin, pray to God to help you. Then open His Word, the Bible, for some answers!
All of this is "original sin," the sin that is hardwired in us as a result of Adam's sin. So, we keep sinning because we can't help it! You ask yourself, why do people sin? Everything from seemingly harmless untruths to murder.
There is worse news than that! Those who have not placed their faith in Jesus Christ must pay the penalty for these personal sins, as well as inherited and any other transgressions. There are different types of sin, but all sin is sin in God's eye. It is a refusal to do God's will.
---
Are All Sin The Same To God?
---
---
---
For Encouragement Call 1-800-633-3446 or Chat
---