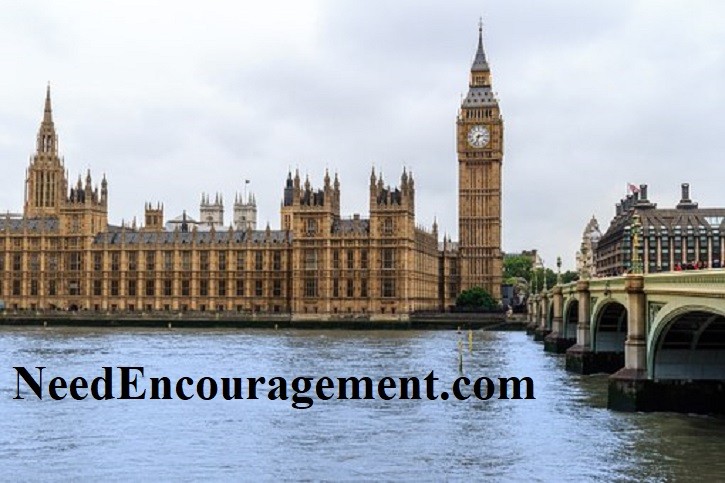 Please contact us if you have any questions or comments or would just like some encouragement?
There is a separation between God and man no matter where you look in this world.  LondonGap.com has successfully tried to narrow that gap by pointing people to Jesus Christ. God is omnipresent, and He reaches across the world as a whole with His love and message of hope and salvation. In England, there is no difference. They need the Lord as much as we do in the United States. ~ Bill Greguska
TheLondonGap.com has many answers to spiritual questions. Here are some encouraging scriptures about faith in God.
1 John 2:15-17  Do not love the world or anything in the world. If anyone loves the world, love for the Father is not in them. For everything in the world-the lust of the flesh, the lust of the eyes, and the pride of life—comes not from the Father but from the world. The world and its desires pass away, but whoever does the will of God lives forever.
Click here to visit TheLondonGap.com
---
The London Gap Makes A Difference!
---
---
---
For Encouragement Call 1-800-633-3446 or Chat
---