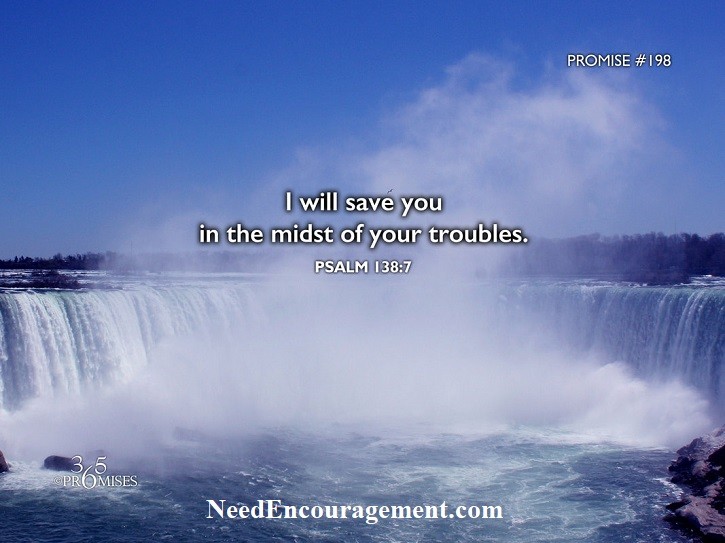 Please contact us if you have any questions or comments or would just like some encouragement?
Over the years, I have witnessed many promises of God that have come true. For example: getting off of drugs and alcohol, quitting smoking, plus many other signs of God's promises such as God has told me in his word in Jeremiah 29:11 For I know the plans I have for you," declares the Lord, "plans to prosper you and not to harm you, plans to give you hope and a future. ~ Bill Greguska
Learn about 365Promises.com by clicking here! Also, you can click this link to read some encouraging scriptures about God's promises.
2 Corinthians 1:20  For no matter how many promises God has made, they are "Yes" in Christ. And so through him, the "Amen" is spoken by us to the glory of God.
---
God Promises He Is Watching Over You!
---
About 365Promises.com
365Promises.com was first created in 2008 to help people better grasp God's amazing love for them. Over the years, many people worldwide have visited this website and have been impacted by God's heart for them.
This website features a paraphrase Bible promise for each day of the year that has been paraphrased in the 'first-person' from our Heavenly Father's perspective. Our hope is that paraphrasing these promises the way we have will make them more personal and practical for your everyday life.
---
---
---
For Encouragement Call 1-800-633-3446 or Chat
---