Start Thinking Positive And Stop Negativity!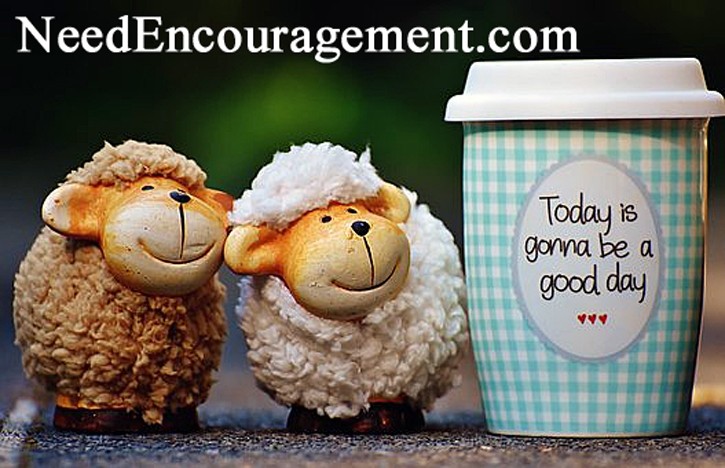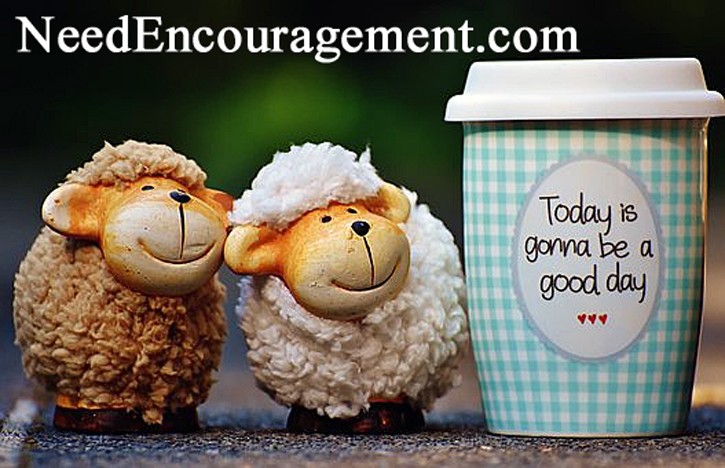 Please contact us if you have any questions or comments or would just like some encouragement?
We all are guilty of negative thinking from time to time, but when you decide to end negativity, you will be on the path to a better life. ~ Bill Greguska
If you have found yourself wanting to end negative lately, you can do it by asking God for wisdom and a softer heart. Here are some encouraging scriptures about negativity.
Colossians 3:1-2  "Since then, you have been raised with Christ, set your hearts on things above, where Christ is, seated at the right hand of God. Set your hearts on things above, not on earthly things."

---
Be Redeemed And Stop Negativity!
---
Stop Negativity With God's Help!
It is not good when you take a perfectly normal situation and dwell on negative thoughts.
Obsessive thinking and dwelling on negative thoughts will slowly eat away at you. You need to end negativity by renewing your mind.
Taking something personally when it was not said or done on purpose.

Caring too much about what other people think about me

Worrying about all the negative things in my mind when it just drags me down.
Not always, but often, when we overthink things, we tend to get negative thoughts.  To avoid this from happening, you must change the channel that is playing in your brain. It is useless, and it can become very exhausting, hashing and rehashing things in our minds. 
When I begin to worry about what everyone thinks of me, that is a red flag. To me, it means that I am not going in the right direction. It is okay to want others to like us, but there is a big problem if it becomes more important than trying to please God and do God's will. ~ Bill Greguska
---
Some Scriptures to Encourage You To Gain Strength!
Do You Wish To Stop Negativity In Your Life?
"Above all else, guard your heart, for everything you do flows from it."  Proverbs 4:23

"Therefore, since we are surrounded by such a great cloud of witnesses, let us throw off everything that hinders and the sin that so easily entangles. And let us run with perseverance the race marked out for us."  Hebrews 12:1

"We demolish arguments and every pretension that sets itself up against the knowledge of God, and we take captive every thought and make it obedient to Christ."  2 Corinthians 10:5

"But seek first his kingdom and his righteousness, and all these things will be given to you as well. Therefore do not worry about tomorrow, for tomorrow will worry about itself. Each day has enough trouble of its own."  Matthew 6:33-34
---
More Ways To Stop Negativity In Your Life!
Do not conform to the pattern of this world, but be transformed by the renewing of your mind. Then you will be able to test and approve what God's will is—his good, pleasing, and perfect will. 

Romans 12:2

"Have I not commanded you? Be strong and courageous. Do not be afraid: do not be discouraged; for the Lord, your God will be with you wherever you go."  Joshua 1:9

"For I am convinced that neither death nor life, neither angels nor demons, neither the present nor the future, nor any powers, neither height nor depth, nor anything else in all creation, will be able to separate us from the love of God that is in Christ Jesus our Lord."  Romans 8:38-39

"Am I now trying to win the approval of human beings or God? Or am I trying to please people? If I were still trying to please people, I would not be a servant of Christ."  Galatians 1:10

"Do not be anxious about anything, but in every situation, by prayer and petition, with thanksgiving, present your requests to God. And the peace of God, which transcends all understanding, will guard your hearts and your minds in Christ Jesus."  Philippians 4:6-7

"The Lord will fight for you; you need only to be still."  Exodus 14:14
---
Here Are Some Helpful Links:
---
---
---
For Encouragement Call 1-800-633-3446 or
Chat
---