God Related
Please contact us if you have any questions or comments or would just like some encouragement?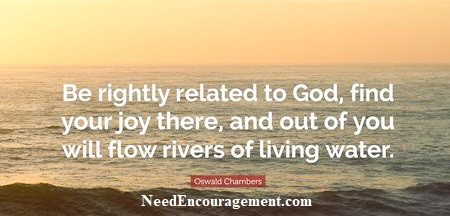 These topics about God-related information will help you in whichever area you are interested in learning more about. Keep in mind that when the Bible is open, it will speak to you and your needs, but if it is closed, it can not. God's word will keep you from sin, or sin will keep you from God's word. It is up to you what you want to do. God is a gentleman. He does not force anyone of us to follow Him or love Him. That is because He loves us and gives us free will to love Him in return. ~ Bill Greguska

1 John 4:8 Whoever does not love does not know God, because God is love.
To fall in love with God is the greatest romance; to seek him the greatest adventure; to find him, the greatest human achievement. ~ Saint Augustine
Here Are Some God Related Links:
Deuteronomy 6:5 Love the Lord your God with all your heart and with all your soul and with all your strength.
Micah 6:8 He has shown you, O mortal, what is good. And what does the Lord require of you? To act justly and to love mercy, and to walk humbly with your God.
---
---
---
For Encouragement Call 1-800-633-3446 or

Chat
---