Do Not Mock God With Contempt!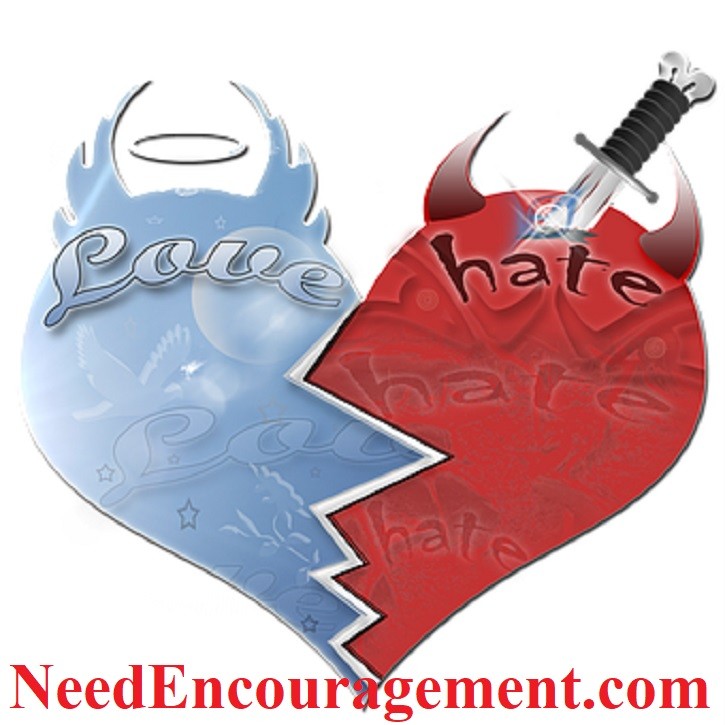 Please contact us if you have any questions or comments or would just like some encouragement?
The Dictionary Defines Mock As:
Attack or treat with ridicule, contempt, or derision.

Ridicule by mimicry of action or speech, mimic derisively.

To use ridicule or derision; scoff; jeer.

A contemptuous or derisive imitative action or speech; mockery or derision
Anti-Christian ideology has permeated much of the secular news media. So often, Biblical Christians are mocked, misrepresented, or attacked for what they believe by anti-Christian agenda-driven
reporters. ~ Ken Ham
Galatians 6:7 
Do not be deceived: God cannot be mocked. A man reaps what he sows.
---
---
---
Here Are Some Helpful Links:
---
Do Not Mock God, But Rather Have Faith In Jesus Christ!
Mocking God and having contempt for God is very foolish, and God will not overlook that. We need to have faith in Jesus Christ and accept Him as our Lord and Savior.  Like it says in Romans 10: 9-10, If you declare with your mouth, "Jesus is Lord," and believe in your heart that God raised him from the dead, you will be saved.

 For it is with your heart that you believe and are justified, and it is with your mouth that you profess your faith and are saved.
People have asked me how they can get right with God? I can only say for sure how it happened to me that I first had to hit bottom in my life. When I did that, I realized that I could not save myself from what I got myself into. I needed God to help me, and when I did that, then that is when I started to get right with God. Each one of us has a story about how God made Himself known to each of us.
---
Related Pages Of Encouragement:
---
What Are You Dealing With In Your Life?
Whether it is minor, or something more significant, it is wise to first seek wisdom from God (James 1:5).  Praying to God, talking with others, and even reaching out to others are all great ways to find encouragement. Being a part of a Bible-believing church is essential for support and fellowship.
---
As soon as you make that decision, all your problems in life will not magically disappear. But, it will assure that you will have eternal life in heaven, also that the Holy Spirit will give you direction and strength in life to walk with you and comfort you through all your life situations!
---
Would you say? Worried? Contented? Pressured? Exciting, Exhausting? Peaceful? Stressful? Fearful? I believe for most people, it's all of the above at times. Do not mock God, for God does not make these things happen, although He allows them to happen but hopes that we come to him with our problems and concerns. 1 Peter 5:7  Cast all your anxiety on Him because He cares for you.
We all have things we hope for and other things we wish never happened.  The Bible says that Jesus came to make all things new.  What would your life look like if you could start over with a fresh slate? It is possible when you call upon the Lord to help you.
---
---
---
For Encouragement Call 1-800-633-3446 or Chat
---