Which Of These Special Topics Interest You The Most?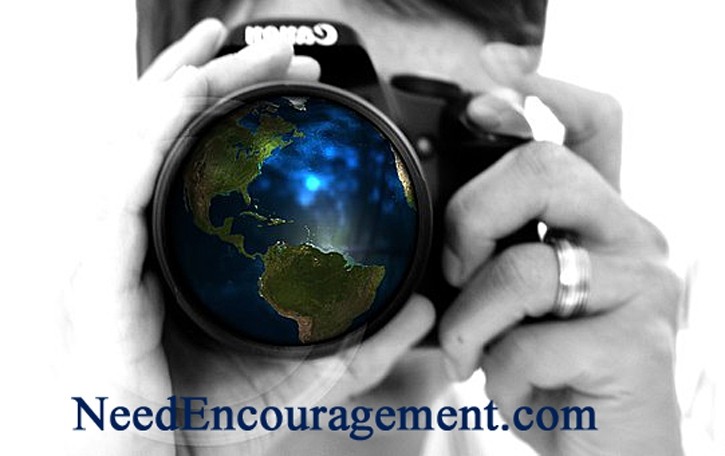 Please contact us if you have questions or if you need some encouragement.
I am glad to be able to say that we have gathered an extensive collection of special topics that are sure to spark your interest and ignite your curiosity. Dive into these thought-provoking subjects and embark on a journey of self-discovery. From exploring the wonders of life in general, to unraveling the mysteries of theology, from understanding the depths of sexuality to unraveling the secrets of what makes people tick – there is no shortage of captivating knowledge waiting for you here.
However, amidst all this vast knowledge lies a singular truth that is paramount: God's boundless love for every individual and His divine plan for each life. In a world bombarded with diverse perspectives through news outlets, we proudly embrace a Christian worldview, offering insights rooted in faith and compassion right here on our platform. So explore freely knowing that you are cherished by God and hold immense potential within you! Our ministry does not apologize for endorsing our Christian World view that we share here on our website, at the same time, we try to show respect and compassion for those who do not hold the same values as we do, and we pray that what we share prompts them to search deeper for the truth. ~ Bill Greguska
Proverbs 1:1-3  The proverbs of Solomon, son of David, king of Israel: for gaining wisdom and instruction; for understanding words of insight; for receiving instruction in prudent behavior, doing what is right and just and fair.
Special Topics Of Interest:
---
We Can Be A Tool For God If We Are Willing!

---
---
Discover Many Special Topics On This Page!
What are some special topics that you or someone you know are dealing with today? Our world has many things to be concerned about in this generation. We have special topics below that will start your quest for more understanding. 
All of us have our cross to bear in life, and you might find your cross in the list below, but no matter what, you can pray for yourself while you are going through a difficult time. The shared information is based on the Christian perspective, and we hope to address the unique topics and needs that you may have and gain insights on these particular topics! ~ Bill Greguska
---
Special Topics And The Value Of Time!
---
Here Are Some Helpful Links:
---
Life Is Like A Cup Of Coffee, We Are Like The Cups!
---
Some Specific Scriptures To Encourage You:
Matthew 10:29-31 ESV
Are not two sparrows sold for a penny? And not one of them will fall to the ground apart from your Father. But even the hairs of your head are all numbered. Fear not, therefore; you are of more value than many sparrows.
Exodus 3:10 ESV 
Come, I will send you to Pharaoh that you may bring my people, the children of Israel, out of Egypt."
Revelation 21:26-27 ESV 
They will bring into it the glory and the honor of the nations. But nothing unclean will ever enter it, nor anyone who does what is detestable or false, but only those who are written in the Lamb's book of life.
Luke 10:19 ESV
Behold, I have given you authority to tread on serpents and scorpions and over all the power of the enemy, and nothing shall hurt you.
Luke 2:13-14 ESV 
And suddenly there was with the angel a multitude of the heavenly host praising God and saying, "Glory to God in the highest, and on earth peace among those with whom he is pleased!"
Matthew 5:6-8 ESV 
"Blessed are those who hunger and thirst for righteousness, for they shall be satisfied. "Blessed are the merciful, for they shall receive mercy. "Blessed are the pure in heart, for they shall see God.
Matthew 5:3-6 ESV 
"Blessed are the poor in spirit, for theirs is the kingdom of heaven. "Blessed are those who mourn, for they shall be comforted. "Blessed are the meek, for they shall inherit the earth. "Blessed are those who hunger and thirst for righteousness, for they shall be satisfied.
---
7 Unbiblical Statements Christians Believe ~ Special Topics!
---
---
For Encouragement, Call 800-633-3446 or Chat
---