We All Need Encouragement…
In the middle of every difficulty lies opportunity. ~
Albert Einstein
---
And View Over 450 Pages Of Encouragement For You – Or Someone You Love!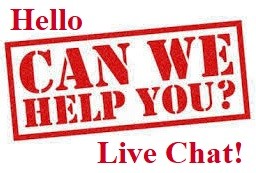 Get Out The Problem, And Into The Solution!
---
---
Some Of Our Helpful Pages Of Encouragement!
---
Our

Encouraging 

Buttons Can Lift Your Spirits And Those Of Other You Care About EncouragingButtons.com

To Find More Encouraging Buttons Like These, Visit
---
Many Physical Health Problems Go Undiagnosed!
Not all problems are stress-related or spiritual. Below Is A health finder tool that will help you detect physical problems you might be experiencing without being aware of it.
---
---
Or, If You Need More Help, Connect With A Certified Christian Counselor (One Time Free Christian Counseling Is Available)
---
To Contact Us. Please Fill in This Form.