We All Need Encouragement In Life!
View Over 290 Pages Of Encouragement To Inspire You
And Others You Care About Too!
---
The Question Is, Do You Want To Change?
Learn About The Greatest Encouragement Possible On This Video!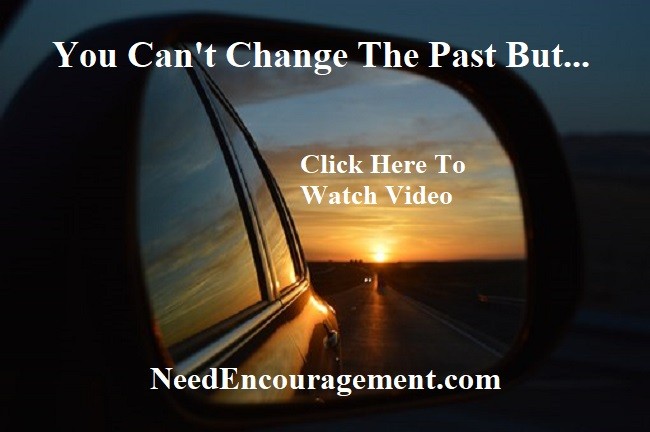 Find Over 280 Pages Of Encouragement On Our Site!
---
Find Help And Encouragement To

Deal With Life's

Problems!
Find Encouragement for the Following:
Search through our blue drop-down menu on the top of this page, or sidebar, for the encouragement you feel would benefit you the most. If you interested in a specific topic, please use the search bar on the top of the page.
---
Do You Want To Change The Way You Are Living?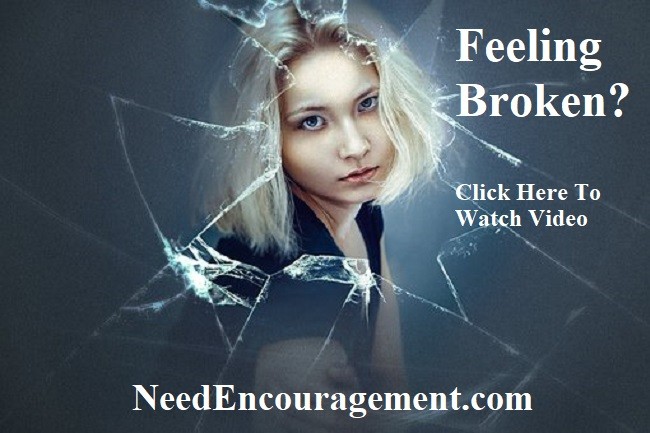 ---
Decide Ahead Of Time How You Are Going To Respond!
---
Imagine you are in a basketball game.  You are down by 20 points, and it's the fourth quarter with less than 3 minutes remaining in the game. What do you do? The one thing you should never do is give up hope or get anxious!

(Philippians 4:6)
There is hope no matter what the odds are against you, how inadequate you feel, or how many times you failed in the past. 

(1 Corinthians 10:13) 
Instead, ask God for the wisdom you need to act wisely.

(James 1:5)

  Ask for His help to work things out, no matter what the outcome of the "game" — your life — may be. 
Click here to read the rest of the entire analogy of, "How can life be like a basketball game?"
If you have questions or want to talk to someone about what it means to follow Jesus Christ, go to seeklife.net.
Call 1-800-633-3446 or Chat
---
Here Is Some Encouragement That Changed My Life!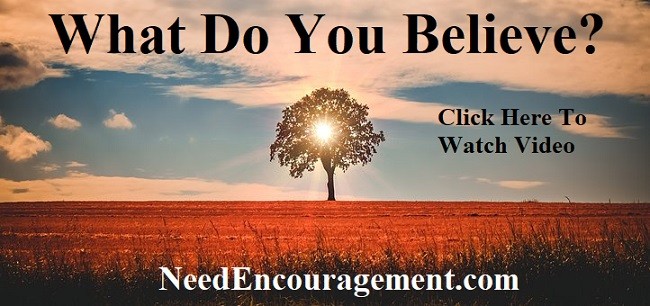 ---
"Ask and it will be given to you; seek and you will find; knock and the door will be opened to you. Matthew 7:7
---
Short Videos

Full Of Practical Encouragement!



View Many More Encouraging Videos Here!
---
Would You Like To Contact Us?
Fill Out This Short Form Below:
Do You Have:
1. A Prayer Request?
2. A Question?
3. A Comment?
We will try to get back to you promptly.
Thank you!

---
Encouraging Social Media
Call 24 hours a day / seven days a week

800-633-3446
"Life is 10 percent what happens to me and 90 percent how I react to it" ~ Charles Swindoll