We All Need Encouragement!
We Have Over

"500 Pages"

Of Helpful Encouragement For You!

 
Start By Viewing Any Of Our 15 "How To Questions" 
Encouragement To Understand Your Status With God A Little Better!
If you're feeling discouraged about your ability to become a "Good Person" and whether or not that's necessary for a relationship with God, let me provide some encouragement. You don't have to wait until you've cleaned up your act before approaching Him. He already knows every single one of our flaws and weaknesses, yet still loves us unconditionally. So come as you are – broken, imperfect and in need of redemption – because that's exactly what He wants from us. And once we trust in Him, we'll find the strength to overcome our struggles through His guidance and power. Don't worry about being perfect; just focus on putting your faith in the One who is perfect and watch how He transforms your life little by little
John 3:16 For God so loved the world that he gave his one and only Son, that whoever believes in him shall not perish but have eternal life.
---
"The Three Main Goals" at NeedEncouragement.com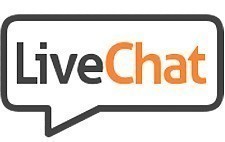 ---
---
---
Eat healthy foods rather than junk.
Avoid alcohol and sugar.

Drink plenty of water.

Get exercise every other day.
Work hard, and play hard.
Sleep 7 to 8 hours each night.
Keep in touch with family and friends.

Find humor

in things.
Get your health checkup.
Strive for good balance in your personal life.
---
Also Find 25 More Helpful Encouragement Questions Below!
---
Some Specific Scriptures To Encourage You:
Joshua 1:9 ESV
Have I not commanded you? Be strong and courageous. Do not be frightened, and do not be dismayed, for the Lord your God is with you wherever you go."
2 Timothy 1:7 ESV 
For God gave us a spirit not of fear but of power and love and self-control.
Philippians 4:13 ESV 
I can do all things through him who strengthens me.
John 16:33 ESV 
I have said these things to you, that in me you may have peace. In the world, you will have tribulation. But take heart; I have overcome the world."
Psalm 34:4 ESV
I sought the Lord, and he answered me and delivered me from all my fears.
Jeremiah 29:11 ESV
For I know the plans I have for you, declares the Lord, plans for welfare and not for evil, to give you a future and a hope.
---
Please let others know about our website via an email blast, Facebook, or Twitter, etc., or consider linking our website, to your website.
We are very confident that you will find the encouragement that you need from our website. ~ Bill Greguska
Click Images For More Information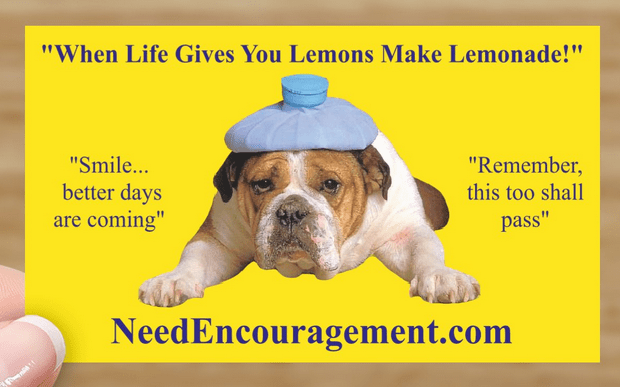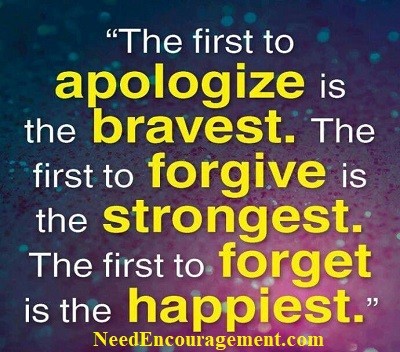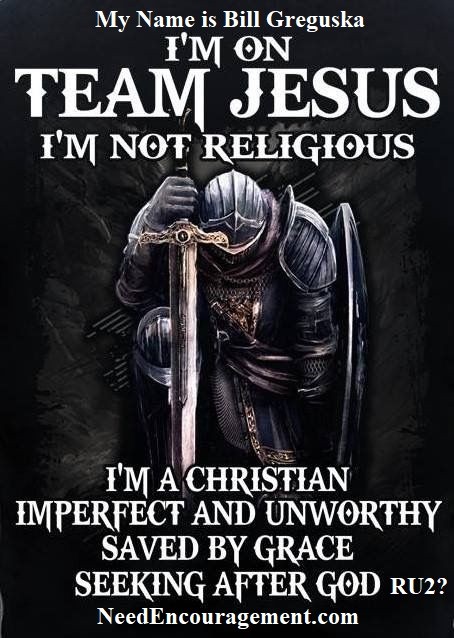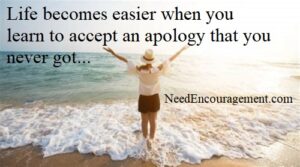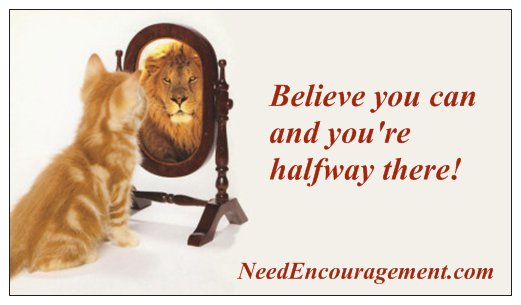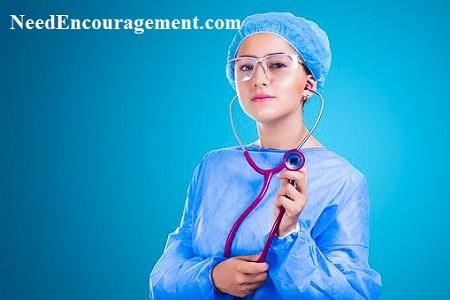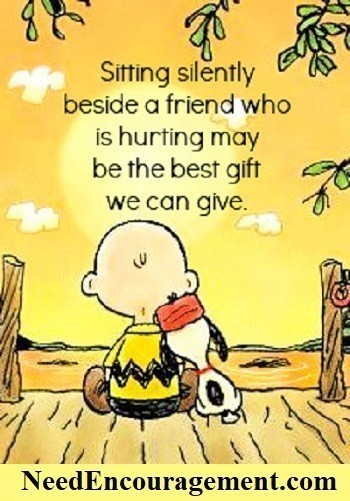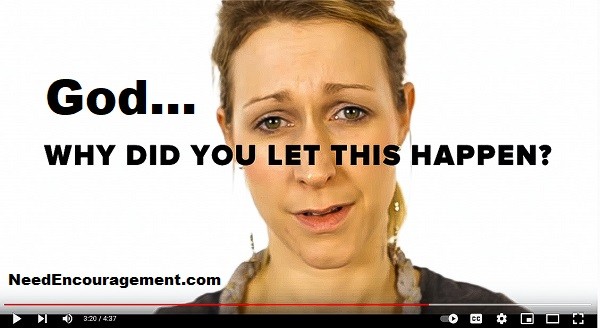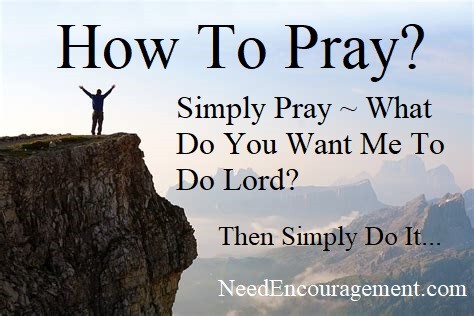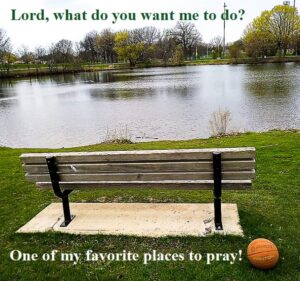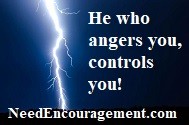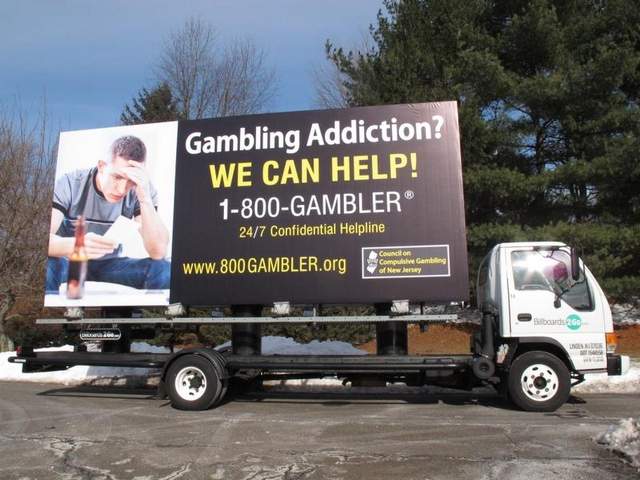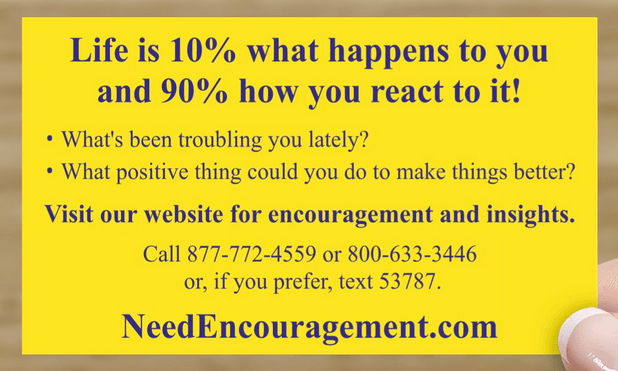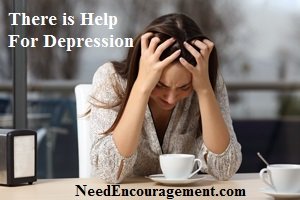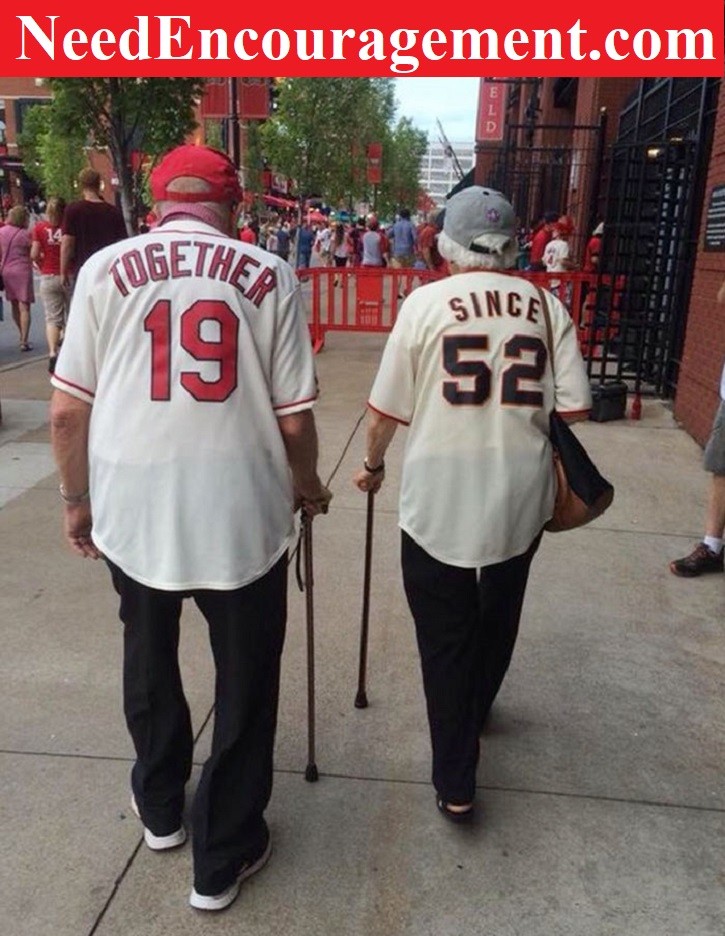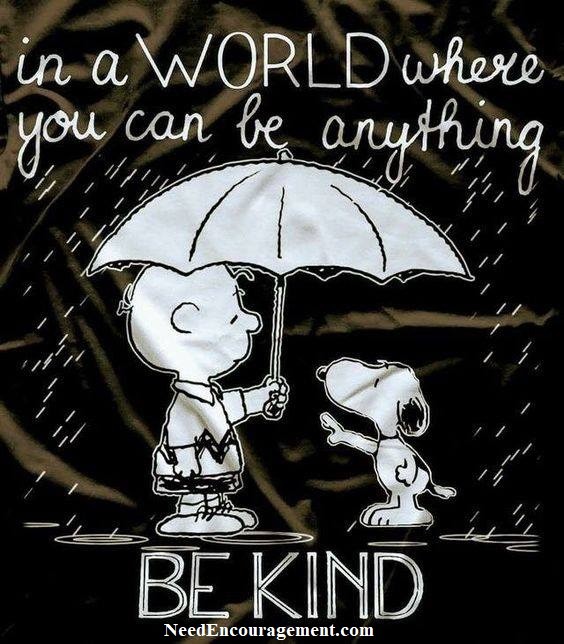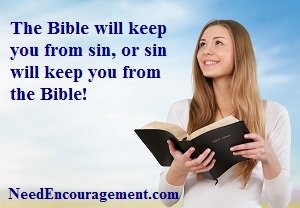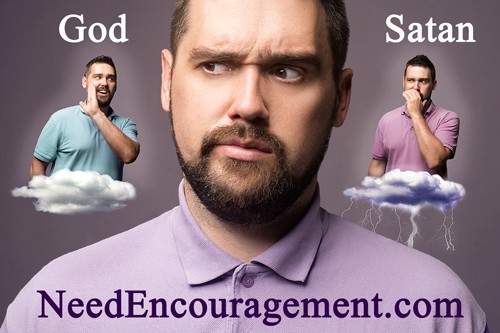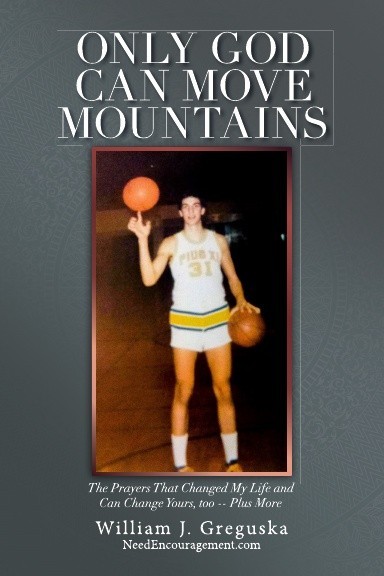 ---
Click On The Letters For Encouraging Scriptures!
A   B   C    D   E    F    G    H   I    J   K    L   M   N    O    P    Q    R    S    T    U    V   W   Y   
---
Call Either One Of These Phone Numbers:
877-772-4559
800-633-3446
Or If You Prefer You Can Text JESUS (53787)
---
We are not all professional counselors, but we know the Lord and can point you Him.
Please contact us, and we will get back to you as soon as possible. Thank you!
---
These Questions Will Point You To Some Answers!
---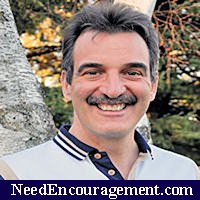 ---
For Encouragement, Call 800-633-3446 or Chat
---