Tell Others About Our Ministry When You Find Encouragement Here!

EVERYONE NEEDS ENCOURAGEMENT!
Our Encouragement Ministry Shares Principles On How To Love God, And Others, And To Discover The Truth About Yourself To Help Set You Free!

---
---
These Two Questions Will Point A Finger On What Type Of Encouragement You May Need?
Matthew 22:37-39 

Jesus replied: "'Love the Lord your God with all your heart and with all your soul and with all your mind.'

This is the first and greatest commandment.

And the second is like it: 'Love your neighbor as yourself.
---
Four More Videos To Encourage Us All!
1. Encouragement To Know There Is Help For Us If We Feel Broken!
2. Encouragement To Know There Is Something To Make Things Better!
3. Encouragement To Know There Are Ways We Can Live A Victorious Life!
4. Encouragement To Know The Lord Is Watching Over Us Each Day!
---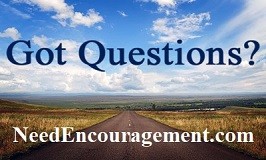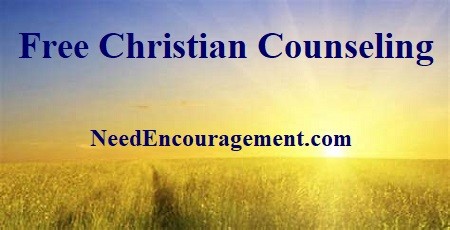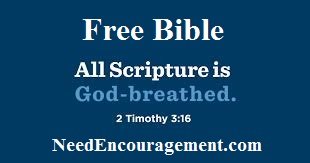 ---
Free Christian Counseling Can Be Of Help When You Need Some Good Advice In A Difficult Time Of Life!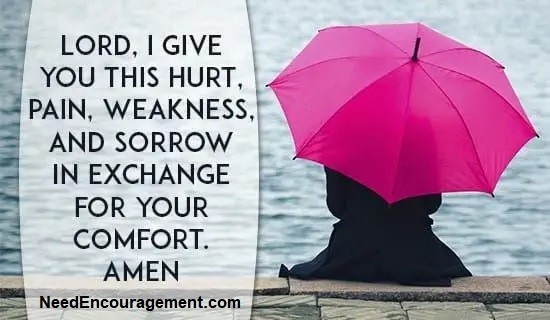 Free Christian Counseling Available to those who could use some help.
---
Find Christian Gifts Such As:
---
You can make a difference if you care to donate below if our website has encouraged you. Please do not feel any obligation. Our purpose is to help people worldwide by encouraging you all to grow closer to the Lord. Any proceeds will go to help defer the overhead cost of this ministry. (Encouraging others, Internet service, Business cards, Advertisement, etc.) Thank you. ~ The Encouragement Ministry
2 Corinthians 9:7
---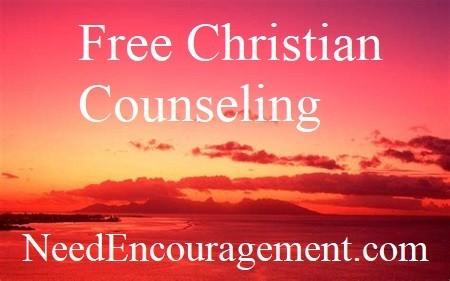 If You Need Some Personal Help?
       Check Out These Links:
Or You Can Call 800-633-3446

Or Fill Out The Form Below For Specific Questions
In how we live our lives –We believe that we must love God and each other.
In our essential beliefs –We believe there should be unity.
In non-essential beliefs –We believe there should be liberty.
To Contact Us – Fill in This Form Below!