Find Encouragement Here Today!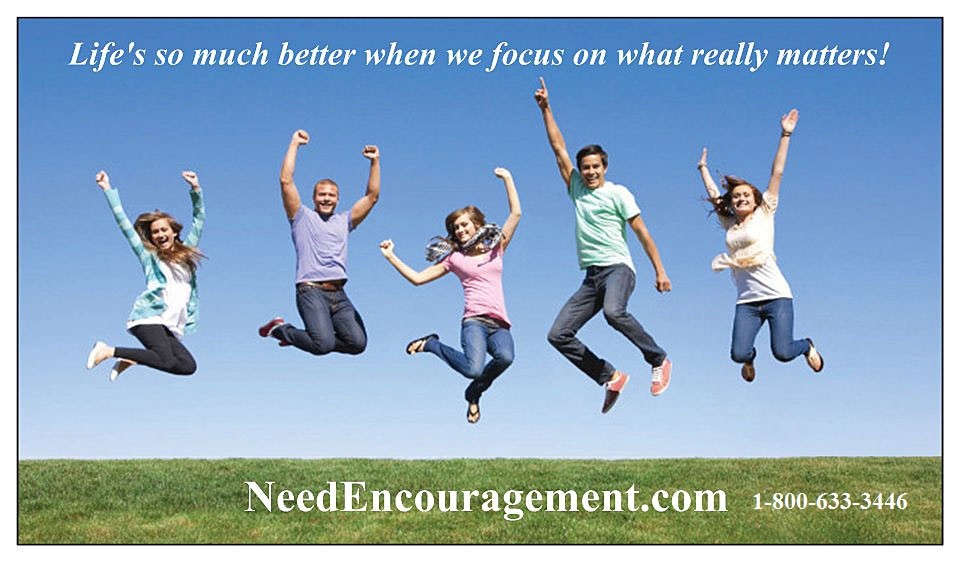 English
English
Afrikaans
Albanian
Arabic
Armenian
Azerbaijani
Basque
Belarusian
Bengali
Bosnian
Bulgarian
Catalan
Cebuano
Chinese (Simplified)
Chinese (Traditional)
Czech
Croatian
Danish
Dutch
Esperanto
Estonian
Filipino
Finnish
French
Galician
Georgian
German
Greek
Gujarati
Haitian
Hebrew
Hindi
Hmong
Hungarian
Icelandic
Indonesia
Irish
Italian
Japanese
Javanese
Kannada
Khmer
Korean
Laos
Latin
Latvian
Lithuanian
Macedonian
Malay
Maltese
Marathi
Norwegian
Persian
Polish
Portuguese
Romanian
Russian
Serbian
Slovak
Slovenian
Spanish
Swahili
Swedish
Tamil
Telugu
Thailand
Turkish
Ukranian
Urdu
Vietnam
Welsh
Yiddish
Powered by
Translate
What You Can Expect From Our Encouragement Ministry?
We examine topics concerning relationships, addictions, and many

other

critical issues, such as stress, anger, depression

 plus many other topics.

 We offer Christian encouragement through faith and trust in God. Our goal is to help you find solutions through encouragement from God, rather than from other people's guilt, shame or pressure.
Our resources come from encouraging scriptures, videos, links, personal testimonies,

stories, recorded messages, all on over 150 pages on this website.  

If you need encouragement and are willing to make changes your life, then you have come to the right place! ~ Bill Greguska
How to develop a better life plan?
It is only logical that to overcome a problem in life; you need to get your mind out of the problem and focus on to the solution. To find encouragement, you need to trust in God and understand that He has a plan for your life, Jeremiah 29:11-13 and your job is to figure out what that plan is? Find solutions for addictions, better relationships and more by strengthening your faith. >>Read more 
How to get to the root of your problems?
It is critical that you stop focusing on your difficulties. Philippians 2:3-4 Instead, concentrate on the many solutions and opportunities that God can provide as a way out of those difficulties. You need to get right with God. Part of the root of your problem may be an incorrect view of yourself, lack of trust in God or abandoned faith. >>Read more
How to Talk to Someone Who Can Help?
Our ministry began as a result of my former pastor Ron Sauer and his wife, Sue Sauer helping me find encouragement and faith years ago while I was going through some very hard times in my life. Romans 7:15-20 Always trust in God, and His word, but if you need someone to talk to right now, you can get free Christian counseling just call 800-633-3446  (24 hours a day 7 days a week).  >>Read More
How to find peace in your life?
Are you aware that the Bible says, "If any of you lack wisdom, you should ask God, who gives generously to all without finding fault, and it will be given to you." James 1:5 Check out the many pages on our drop down menu. Also, remember to check out our videos and links of encouragement that will help point you to the solutions you need. >>Read More
How We Have Helped Others?
There is no secret; our straightforward approach is to point people to Jesus Christ and share what trust in God has done for those who learned to walk by faith! Matthew 6:9-15 God has taught us how to pray and follow His teaching. That's what you will find here on our website. The encouragement you will receive does not come from us, it comes from God! >>Read More
Six Extremely Encouraging Videos You Must See!
(Click links)
 "Life is 10% of what happens to you and 90% of how you react to it." ~ Chuck Swindoll
Your comments have made our website more helpful to others; your encouragement is welcomed and also appreciated!
Share comments and any prayer requests you have below!