Sin Temptation Affects Everyone!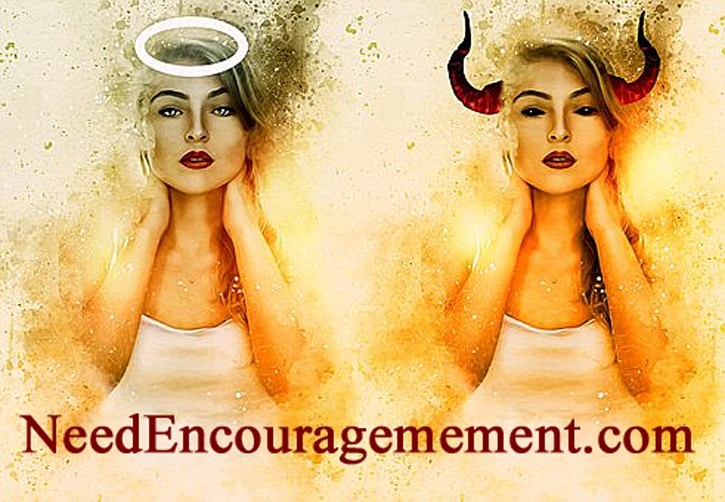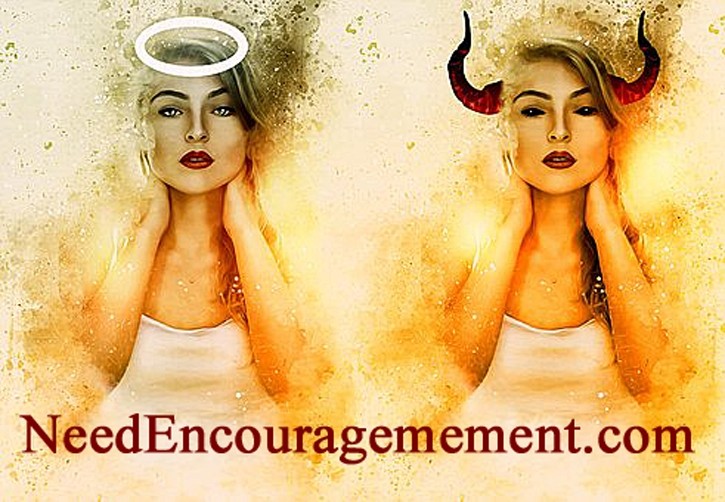 Please contact us if you have any questions or comments or would just like some encouragement?
Too many Christians have a commitment of convenience. They'll stay faithful as long as it's safe and doesn't involve risk, rejection, or criticism. Instead of standing alone in the face of challenge or temptation, they check to see which way their friends are going. ~ Charles Stanley
Here Are Some Helpful Links:
The power that sin temptation has is limited because of Christ death on the cross. Here are some encouraging scriptures about sin temptation.
1 John 1:8-9   If we claim to be without sin, we deceive ourselves, and the truth is not in us. If we confess our sins, he is faithful and just and will forgive us our sins and purify us from all unrighteousness.
---
Encouragement For Times When Tempted!
---
Sin Temptation Does Not Have To Win!
Dwight L. Moody was quoted to have said,
"The Bible will keep you from sin, or sin will keep you from the Bible."

I have experienced for myself that what he said was entirely correct.
If you were, to be honest with yourself, you would have to admit that you have been

trapped in sin

at many points in your life.
All sin is equal in God's eyes, and sin is merely falling short of the mark that God has determined for us to live by, in other words, the ten commandments.
Remember that dusty Bibles always lead to dirty lives. Read your bible and pray!
Yes, all of us have sinned and fall short of what God expects. If you are trapped in a sin today, take some time to look through this website and free yourself from being caught in sin even one more day. Want to learn more
about the sin temptation? ~ Bill Greguska
---
Are You Sinner Or Are You A Saint?
 Like a moth by fire, we need to stay away from sin so we do not get burned. ~ Bill Greguska
John 8:34 Jesus replied, "Very truly I tell you, everyone who sins is a slave to sin.
---
Watch Out For Sin Temptation!
Christian or non-Christian, we all have sin temptation through our thoughts, words, and deeds. Are you bothered with sin temptation in your life?
Invite God to help you with the specific sin temptation in your personal life today!
God knows we are sinners, but He loved us so much that He gave his son as a ransom for the ugliness of our sins. You need not be trapped in sin temptation any longer!
When I sin, I need to confess my sin and turn away from it as a Christian. 1 John 1:9  Have you accepted Jesus into your life?
---
Sin Temptation Is Stronger Than You Realize!
---
Be Aware That Sin Temptation Comes Without Notice!

A "little" sin, such as telling a little lie, or "big" sin, such as murder or adultery. In the eyes of God, sin is sin no matter what sin it is!

All sin is falling short of God's will. Our only hope is for Jesus Christ to take our sin upon himself.
Our only genuine concern is for you to accept that gift of salvation that Jesus made for us on the cross!
Jesus died to pay for our sins.
---
What Does The Bible Say About Sin Temptation?
---
---
---
For Encouragement Call 1-800-633-3446 or Chat
---