A Disability Does Not Have To End Dreams!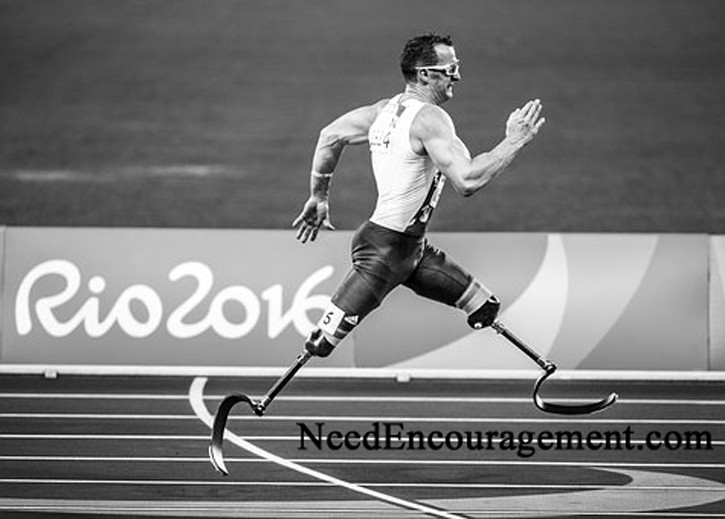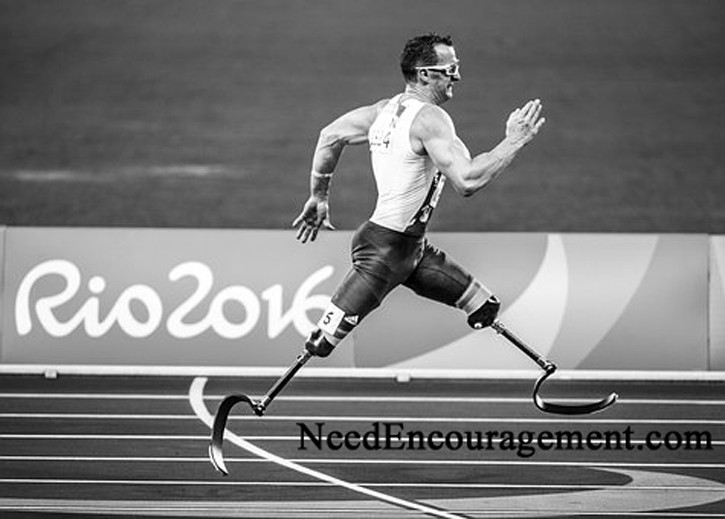 Please contact us if you have any questions or comments or would just like some encouragement?
God has allowed disability, illness, disease, and all crises that people go through for reasons that we do not get to understand sometimes on this side of heaven. Do all you can do, and then trust that is enough. Comparing yourself with others can be one of the worst things to do. Just do your best! God provides in special ways to those with disabilities. ~ Bill Greguska
The only disability in life is a bad attitude. ~ Scott Hamilton
Hebrews 12:13 "Make level paths for your feet," so that the lame may not be disabled, but rather healed.
---
Turning A Disability Into An Ability!
---
With God, All Things Are Possible!
Are you struggling with how to overcome a disability of your own presently?
God is able!!! Life sometimes can get incredibly frustrating, having physical or emotional challenges to have to overcome daily! Let me tell you about my friend Nate. Between his faith in God, self-determination, help from family and friends, Nate Rymsza gets the job done in his life.
Nate struggles like any of us in life, but I would not put Nates' name and the word disabled in the same sentence. Sure, Nate cannot do a few things, but generally speaking, bottom line, nothing really stops him.
Nate is very independent and self-sufficiency. He does not let his disability stop him from living a very healthy life. He works at a store on a cash register and other assignments, and he enjoys his life by playing wheelchair basketball, hockey, and baseball. God has blessed Nate with powerful upper body strength, which helps him a lot.
Nate and I shoot hoops in my backyard once in a while, and Nate has a great shot! Not to mention Nate being a big Brewers, Bucks, and Packers fan.

Do you seem that you are just getting by day after day? Do you want more out of your life and believe that there is no reason why not? 
Many people have disabilities. The thing to do is not let the disability define who you are, and do whatever you can without comparing yourself to what others can do.

---
God Loves Each And Every One Of His Children
Disability Is Not The Same As Inability! God loved you and made you the way that you are. He has allowed your disability for a reason. Your job is to do continue to do the very best with what you got! God is not ignoring your disability, and He is using it in ways that you might not even realize! Don't be discouraged or doubt the Lord Jesus, have patience in the affliction you are carrying day by day. Many people have overcome a disability to compete in competitive sports with all their hearts and be successful! Doing whatever you can and doing it the best you can is a great place to learn to overcome all disabilities. ~ Bill Greguska
---
Here Are Some Helpful Links:
I used to Build Ramps For 10 Years For A Ministry Called Faith Indeed. Bill Greguska
---
Ben Hersh Enjoying Time At The Airport!
Put The Word GO…
In Front Of The Word DISABLED = (

GO

D-IS-ABLED)
Nick Vujicic has no arms or legs and has learned to look at his life from a different perspective, turning his disabilities into his ability and ultimately blessing many people due to what God has done in his life.
Nick has encouraged many others to live their life to the fullest for the Lord! 
If you want to discover how to know God, Nick is a shining example of being Christ-like. What we do with our abilities is our gift back to God in thanks. The bottom line is, do all you can do with all that you have.
---
Related Pages Of Encouragement:
---
---
For Encouragement Call 1-800-633-3446 or Chat
---