Helping Yourself Is Very Important!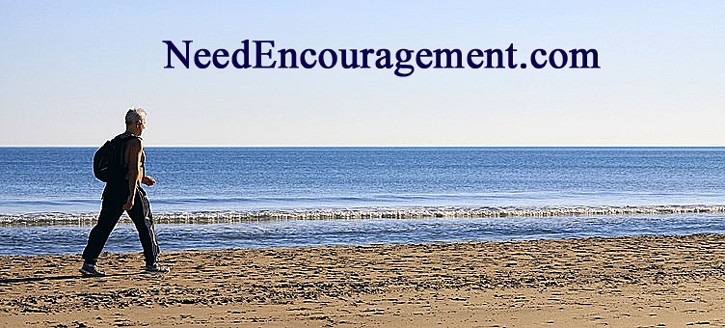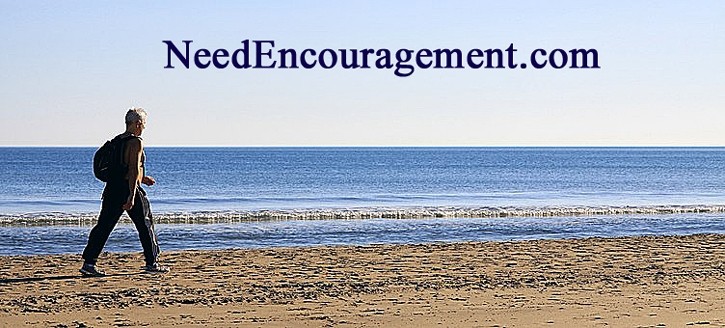 You will discover when you help others; you are helping yourself too. Here are some encouraging scriptures about improving yourself.
Please contact us if you have any questions or comments or would just like some encouragement?
The best way to help yourself in life is to take your problems to God in prayer first before going to your pastor, friends, or anyone else. Other times we need to get motivated to do something or stop doing something.
We have more ability than we give ourselves credit for having. God created us in His image and given us all we need for life and godliness that is available to us. Like NIKE say, "Just do it," or in some cases, "Just not do it."~ Bill Greguska

Romans 12:12  Be joyful in hope, patient in affliction, faithful in prayer.
---
Get Help From The Grace God!
---
Balance Helping Yourself, With Helping Others!
Do You Find That Helping Others Helps You!
Do you overlook helping yourself? Because we must do so!
Some ways of helping yourself are: starting a daily journal, eating healthy foods, exercising, working hard, relaxing, and sleeping well.
Helping yourself may mean saying "no" to what you want to get what you need. Helping yourself also means being willing to help others.
Often people run to others for advice and counsel, which in itself is not a bad thing, but we ought to think regarding assisting ourselves first by taking our problems to God before running to others for their help.
---
What Are Ways That You Can Be Helping Yourself?
You Need Self Control And Wisdom!
I mean by helping yourself first to take your problems and concerns to God in prayer before trying to wrestle with solutions with others.
Help yourselves, and getting advice or counsel from others is not a bad thing, but it is if the proper timing is not in place.
When we help ourselves, we can then be equipped to help others.

We all have our daily activities schedule, so if you see any of the suggestions below that, you would want to incorporate into your program, that would help you. Keep in mind that when you are helping others, you are helping yourself. An expression says encouraging others is like pouring perfume on them; you can't help but get some on yourself in the process.

First, take your concerns to God in prayer, allowing Him to direct your plans. When we go to God with His will in mind instead of our own, we are well on the way to discovering what is involved in taking care of our business.
Remember that God provides for us our daily bread. ~ Bill Greguska
---
Here Are Some Helpful Links:
---
Pray And Follow God's Will That He Provides!
---
Consider These 12 Principles:
Set aside time for God each morning.

Get your spiritual matters inline, find, and also an accountability partner.
Take in proper nutrition.

Be sure to get proper rest and sleep.

Make time to get in enough exercise each week.

Learn new things through books, videos, lectures, seminars, etc.

Take care of your physical health and hygiene.

Be aware of your mental and emotional health.
Balance your work and play.
Be social and keep in touch with your family and friends.

Make time for yourself to collect your thoughts.

Help someone else and random acts of kindness.
---
Related Pages Of Encouragement
---
For Encouragement Call 1-800-633-3446 or

Chat
---